Not Just the Far Right: Critics Want to Block Women's March Leader Linda Sarsour's Speech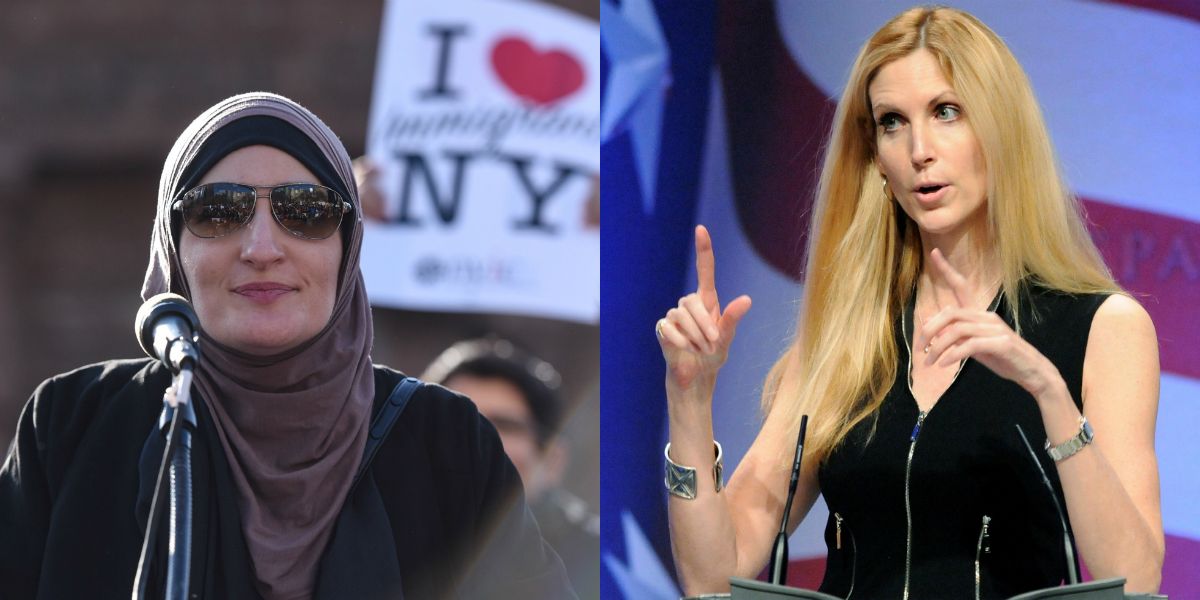 Linda Sarsour, a Palestinian-American organizer who rose to prominence after spearheading the Women's March along with several other progressive activists, may end up facing the same level of backlash over an upcoming commencement address that preceded recently scheduled university appearances by some far-right personalities, including Ann Coulter and Milo Yiannopoulos.
Critics are calling on New York Governor Andrew Cuomo to prevent the civil rights activist from delivering her speech at the City University of New York's graduate school for public health June 1.
Related: Ann Coulter Berkeley speech will happen no matter what, Republican student leader vows
Sarsour, a longtime critic of Islamophobia in the U.S. who is an activist in areas including mental health, feminism and equality, has been labeled an anti-Semite for her support of the Boycott, Divestment, and Sanctions (BDS) movement, which advocates using boycotts and diplomacy to put economic pressure on Israel until it grants Palestinian citizens full equality.
"This is a deliberate attempt to smear me, as a prominent leader in the progressive movement," Sarsour said in a recent interview addressing criticism she's received for her activist work. "I'm a Palestinian activist and a Palestinian-American. They're basically criminalizing and defaming my work calling for human rights in Palestine. They equate activism on Palestine with anti-Semitism and that is an unfortunate equation."
The news follows blowback from conservatives over the University of California, Berkeley's cancellation of Coulter's scheduled visit to meet with the Berkeley College Republicans. Two groups have gone so far as to sue the school, alleging university officials were attempting "to restrict conservative speech."
Protests also caused nearly $100,000 in damages after Yiannopoulos, a former Breitbart editor, was supposed to speak at Berekeley's campus. The school blamed "150 masked agitators" who came to the university in order to disrupt ongoing peaceful protests against hate speech and the speaker's ideologies.
Cuomo's office oversees CUNY, and he has previously said: "If you boycott against Israel, New York will boycott you." The governor has no current plans to pull Sarsour's invitation, multiple CUNY and state representatives tell Newsweek. His office has not been in contact with the school of public health regarding the backlash, and there is much more campus support for the graduation's commencement speaker than opposition, according to a spokesperson.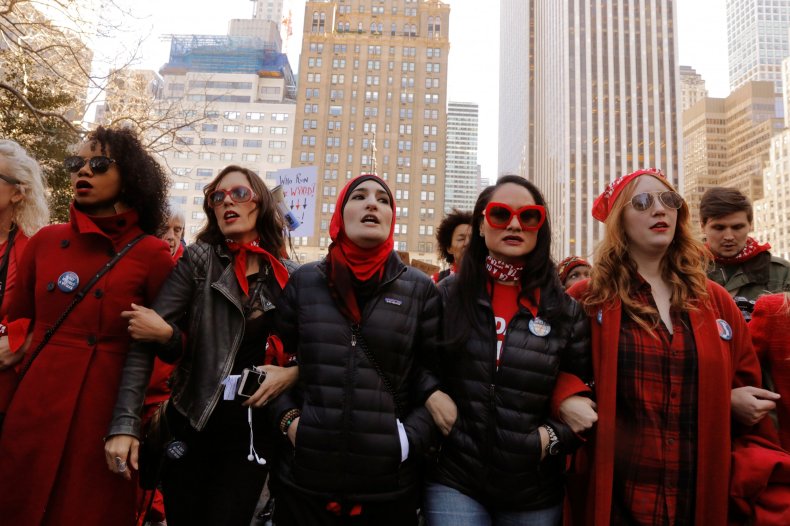 Meanwhile, CUNY defended the school of public health's decision to invite Sarsour for the unpaid commencement speech, noting her work in raising funds for a desecrated Jewish cemetery following an anti-Semitic attack in St. Louis, and in rebuilding historically black churches after fires and mass shootings shook Charleston, South Carolina.
"We are receiving many comments about our commencement plans and, while some have been critical, a majority have been supportive of the choice of commencement speaker and of the importance of what we stand for, academic freedom and providing a diversity of voices," Ayman El-Mohandes, dean of the school of public health, said in a statement to Newsweek. "We continue to pay close attention."