Lawsuits Equate Vaccine Mandates With Forced Political Speech, Illegal Medical Practice
COVID vaccine mandates continue to face legal challenges. While mandates in the U.S. have survived a first wave of lawsuits, the number of new legal challenges is soaring, as Bloomberg Law reports. The arguments being made in some cases might surprise.
In South Carolina, about 80 workers at Savannah River Nuclear Solutions have sued the company over its vaccination mandate, according to the Associated Press. Their complaint, filed in state court on Thursday, alleges that the mandate "constitutes the illegal practice of medicine." It further argues that state law gives residents "the choice in refusing to take a vaccine without being punished as a result of that medical choice."
Despite the legal pushback, the nuclear site operator told the AP, almost all of its roughly 5,500 employees are now vaccinated.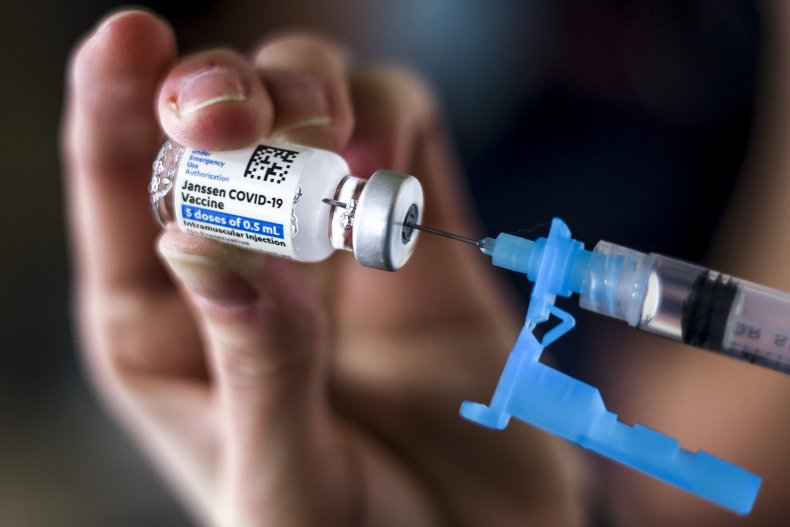 Meanwhile a group of employees at Lancaster General Hospital in Lancaster, Pennsylvania, are suing Penn Medicine over a similar vaccine mandate, according to Fox43. In this suit, filed two weeks ago, the employees cite the common anti-vaccine refrain that mandates violate bodily autonomy. They also claim, however, that forcing workers to get vaccination amounts to forced political speech.
"Vaccines have been politicized to a point where receiving or declining a vaccine has become a political act in the eyes of the public, and being compelled into discussing one's vaccine status is compelling that person to engage in political speech," the suit reads.
Numerous legal experts have highlighted Jacobson v. Massachusetts, a 1905 Supreme Court ruling on smallpox vaccine requirements, as precedent for the federal government's right to impose such mandates.
Legal fights against mask mandates have also seen some interesting arguments.
In Bucks County, Pennsylvania, near Philadelphia, a handful of parents are challenging the school district's mask mandate for students with a lawsuit in federal court, Philadelphia Magazine reported Friday. Most of the arguments in the suit focus on masks allegedly causing anxiety, depression, discomfort or "nervous tics," or the notion that mandates themselves violate constitutional rights.
But one parent named in the suit, Shannon Harris, claims that masking constitutes a "Satanic ritual" and infringes upon her family's religious rights, as masks allegedly inhibit their ability to "spread the word of God."
The local magazine, in response, checked in with the Church of Satan. Reverend Raul Antony said its rituals are easily found on its website, and that mask wearing is not one of them.