Dramatic Rise In Anti-Semitic Incidents in Austria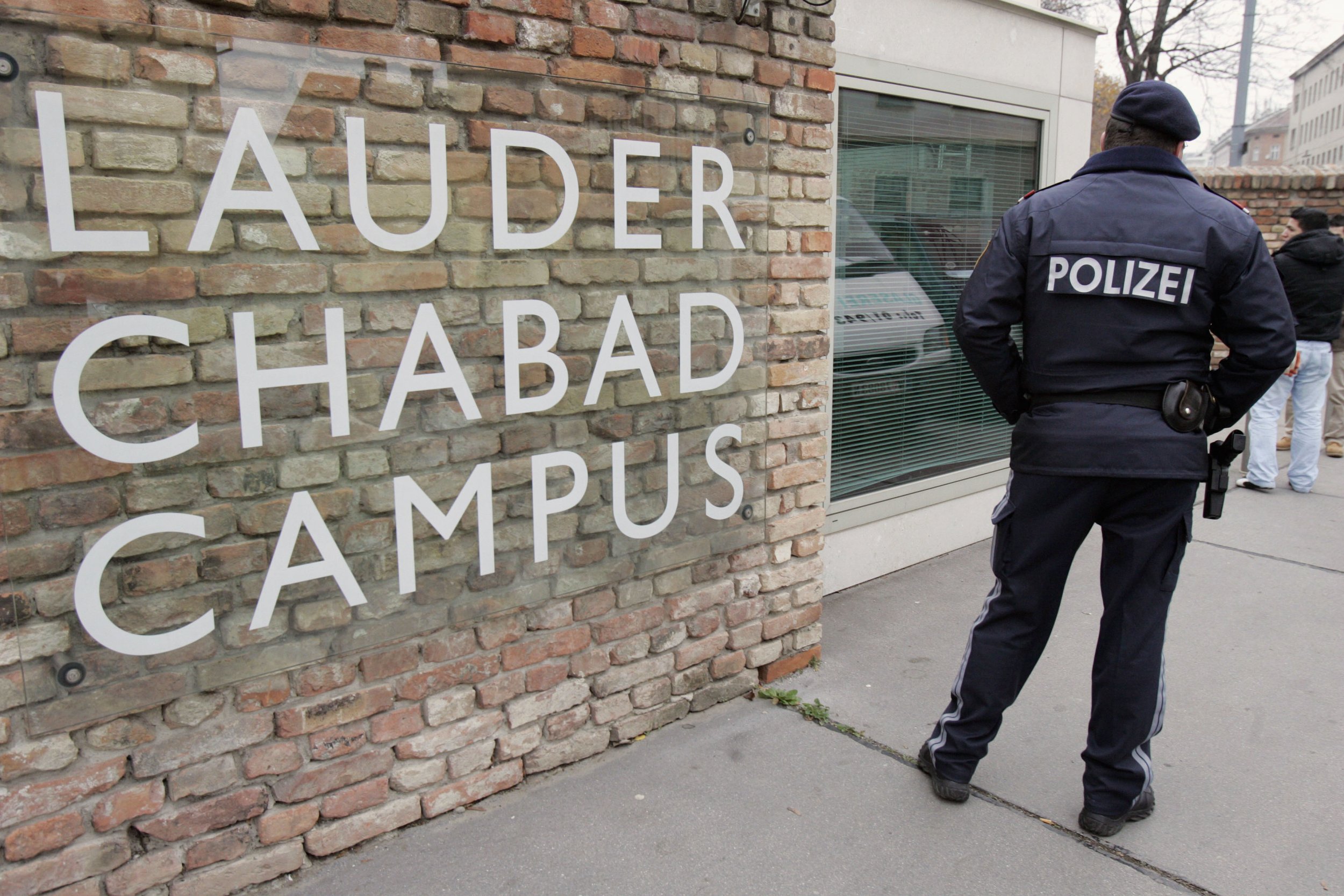 The number of anti-Semitic incidents in Austria nearly doubled in 2015, according to a Jewish watchdog in the country, with community leaders blaming an influx of Muslim immigrants from the Middle East and Africa.
According to figures collated by the Austrian Forum Against Anti-Semitism and presented by the Jewish Communities of Austria (IKG), anti-Semitic incidents increased 82 percent from 255 incidents in 2014 to 465 last year.
"The whole picture is terrifying," Oskar Deutsch, president of the IKG said. He added that much of the increase came from online anti-Semitism. In 2014, 85 anti-Semitic incidents took place online but this rose to 205 in 2015.
IKG's Secretary General Raimund Fastenbauer said that it was difficult to identify those conducting hate speech against Jews online as much of the content is anonymous but he said that Austria's Jewish population was being treated in a hostile manner by the growing Muslim immigrant population in the country.
"There is an increasing concern in our community that—if the proportion of Muslims in Austria continues to rise due to immigration, due to the refugees—this could become problematic for us," Fastenbauer said.
Austrian Foreign Minister Sebastian Kurz responded to the new figures, saying that the country would do all it could to protect its Jewish community.
"Jewish life must be protected in Austria," he said. "It is the duty of the state to make Jewish people in Austria feel secure, that is for us as Austria a great responsibility."
Austria has a Jewish population of 15,000 and it has served as a transit country for many refugees entering the EU who wish to settle in Germany. Many have remained or settled in Austria.
The rise of anti-Semitism in Austria is a trend that has been witnessed in a number of other European countries, particularly France, where many Jews are moving or looking to move to London or to Israel, and the Netherlands.
The exodus of European Jews is something that EU leaders have pledged to tackle by protecting their domestic Jewish communities and making them feel welcome in their home countries.