Anti-Vax Religious Group Says Sorry for Helping Cause Massive Measles Outbreak
Japan has been undergoing its worst measles outbreak in at least a decade, and one religious order opposed to vaccinations has now apologized for its role in helping to spread the disease.
In its latest weekly report published Tuesday, the Japanese National Institute of Infectious Diseases observed that up to 167 measles cases had been reported so far for the first six weeks of 2019, the highest number in 10 years, according to national broadcaster NHK. When broken down by province, the worst-hit region was shown to be Mie Prefecture, raising local suspicions that a local religious organization called Kyusei Shinkyo may have inadvertently contributed to the outbreak after up to four individuals became infected at one of its workshops in the city of Tsu last year, Quartz reported.
The group, which appears to have a branch in New York, states on its website that it was founded in 1970 as an offshoot of the Church of World Messianity. Kyusei Shinkyo promotes "nature farming and art as pillars of salvation" and warns of "the hazards of using medicine to treat disease" because "medicine can cause disease."
In response to reports of last year's measles outbreak in Tsu, however, the group appeared to reverse course, issuing a statement last month to "apologize" for causing "a lot of troubles and inconvenience" and promising to alter its beliefs "under the guidance of public health centers."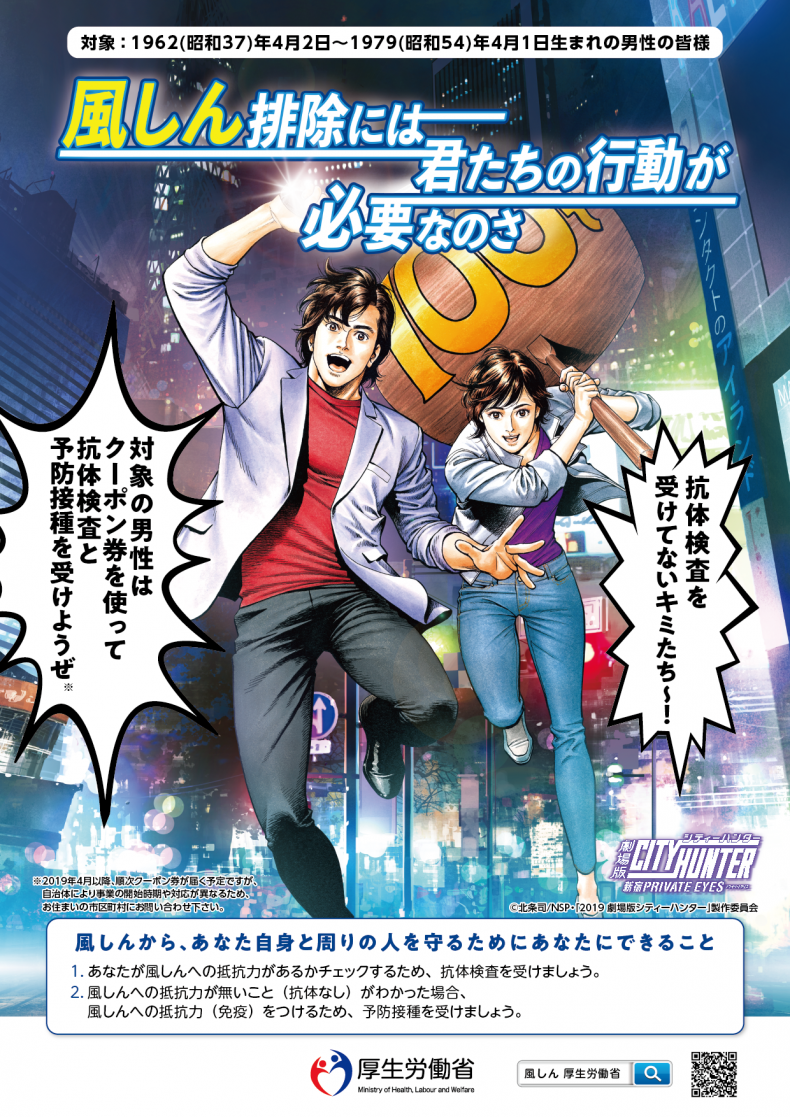 Kyusei Shinkyo acknowledged that, owing to its views on medicine, "there were some believers who were not vaccinated, and, as a result, many infected individuals appeared, resulting in social unrest." The group vowed to reform its teachings on vaccines for diseases "with a high risk of infection, such as measles."
The statement also said the organization would be suspending events, such as workshops, for the time being, as well as its practice of posting stories claiming "miracle experiences" of holistic healing practices "in light of this unexpected situation."
Measles is a highly contagious disease caused by a virus. Its symptoms include fever, dry cough, runny nose, sore throat, inflammation of the eyes, tiny white spots with bluish-white centers on a red background inside the inner lining of the cheek, and skin rashes, according to the Mayo Clinic. These symptoms usually appear 10 to 14 days after infection and, if untreated, can in some cases lead to permanent injury or even death, especially in young children or unborn babies whose mother was infected.
The first known written account of the disease dates back to Persian physician Rhazes in the ninth century. Nearly 1,000 years later, Scottish physician Francis Home observed its infectious properties, which were finally countered with a vaccine developed in 1963. Outbreaks continue in regions around the world, such as the Philippines, which saw more 130 deaths, mostly of children, in a recent spike of cases.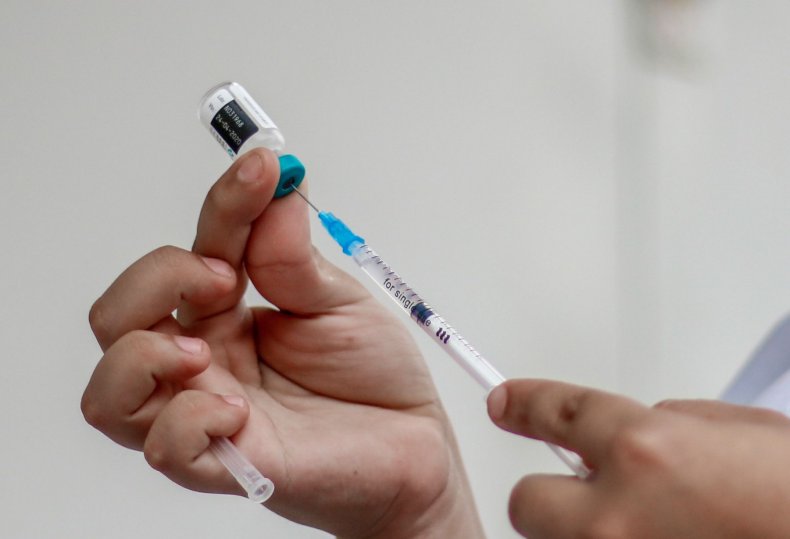 As a result of vaccinations, measles was declared eliminated in the United States in 2000, but a controversial anti-vaxxing trend among certain groups and individuals over unproved links between vaccines and autism or other side effects has threatened to reverse the scientific success.
Last month, days before Kyusei Shinkyo issued its apology, the World Health Organization declared "vaccine hesitancy" as one of the major global health threats in 2019, with a noted 30 percent increase in global incidence of measles. It's believed that the anti-vaccination sentiment was what led to measles outbreaks in Oregon, New York, Texas, Washington and elsewhere in the U.S.
William Moss, a specialist in epidemiology and immunology at Johns Hopkins Bloomberg School of Public Health, told Newsweek earlier this month that 2019 could be the "worst year for measles" in three decades.