Manchester United: Jose Mourinho Poised for £130 Million Summer Spending Spree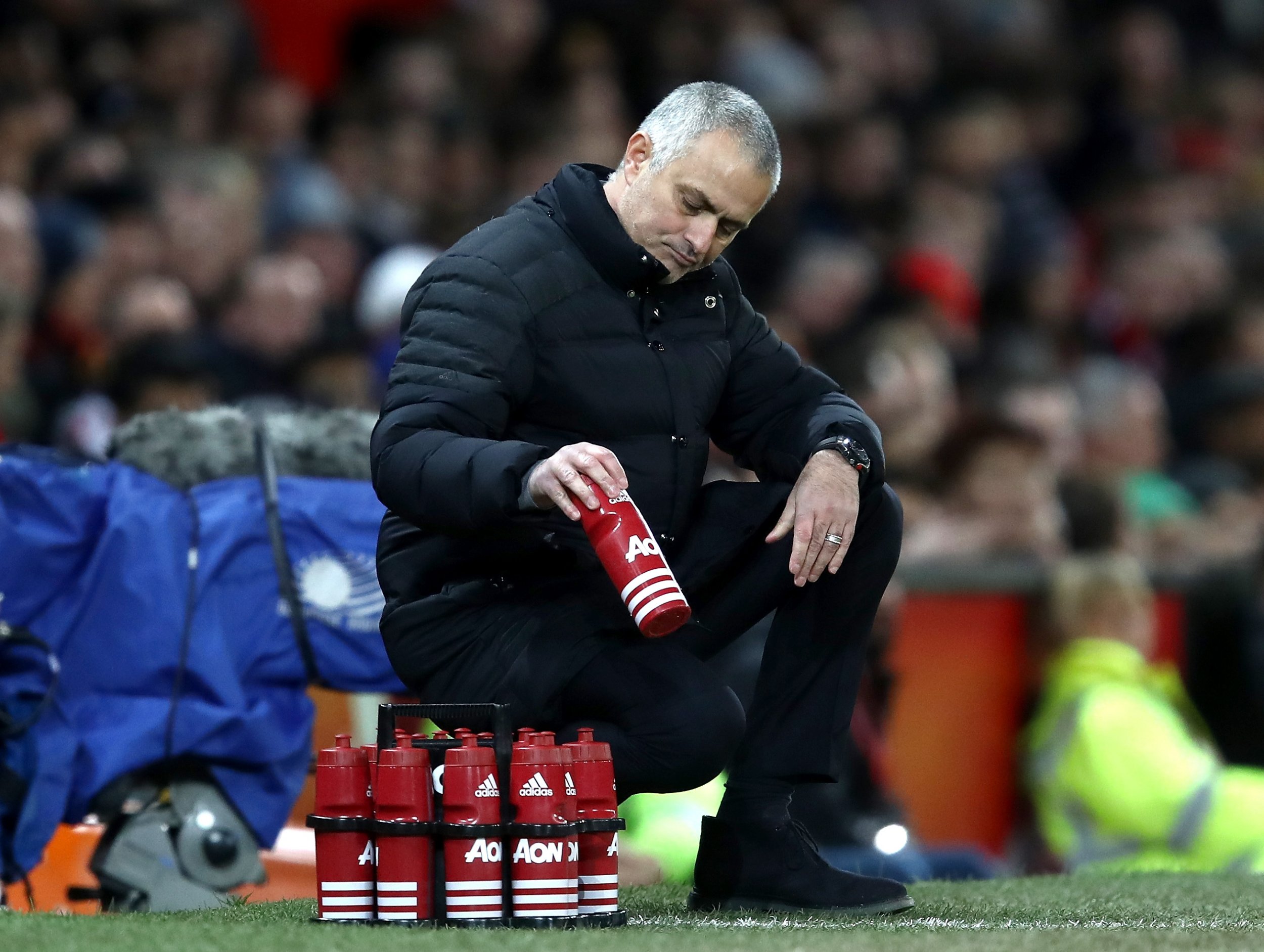 Manchester United manager Jose Mourinho wants Antoine Griezmann and Victor Lindelof in a bumper £130 million summer transfer spree, according to reports.
Griezmann, 25, was reported to have agreed personal terms with United on Thursday in a deal that could be worth £85.5 million ($106.8 million) in transfer fees, which would make the Frenchman the second most expensive player of all time behind United midfielder Paul Pogba.
Along with Griezmann, the Golden Boot winner as top scorer from UEFA Euro 2016, Mourinho will also renew a deal for Benfica defender Victor Lindelof, according to the Daily Mail.
Lindelof, 22, was a reported target for United in the January transfer window, while Griezmann has long been mooted as a potential solution to United's profligacy in front of goal. Mourinho's team has scored 33 goals in 23 games, the fewest of any side in the top six.
Lindelof added to Griezmann would bring United's summer spending on two players to £130 million ($162.4 million), with Mourinho understood to be keen on completing his major deals before rival clubs can start bidding wars.