Chelsea Prepares to Reward Antonio Conte With New Deal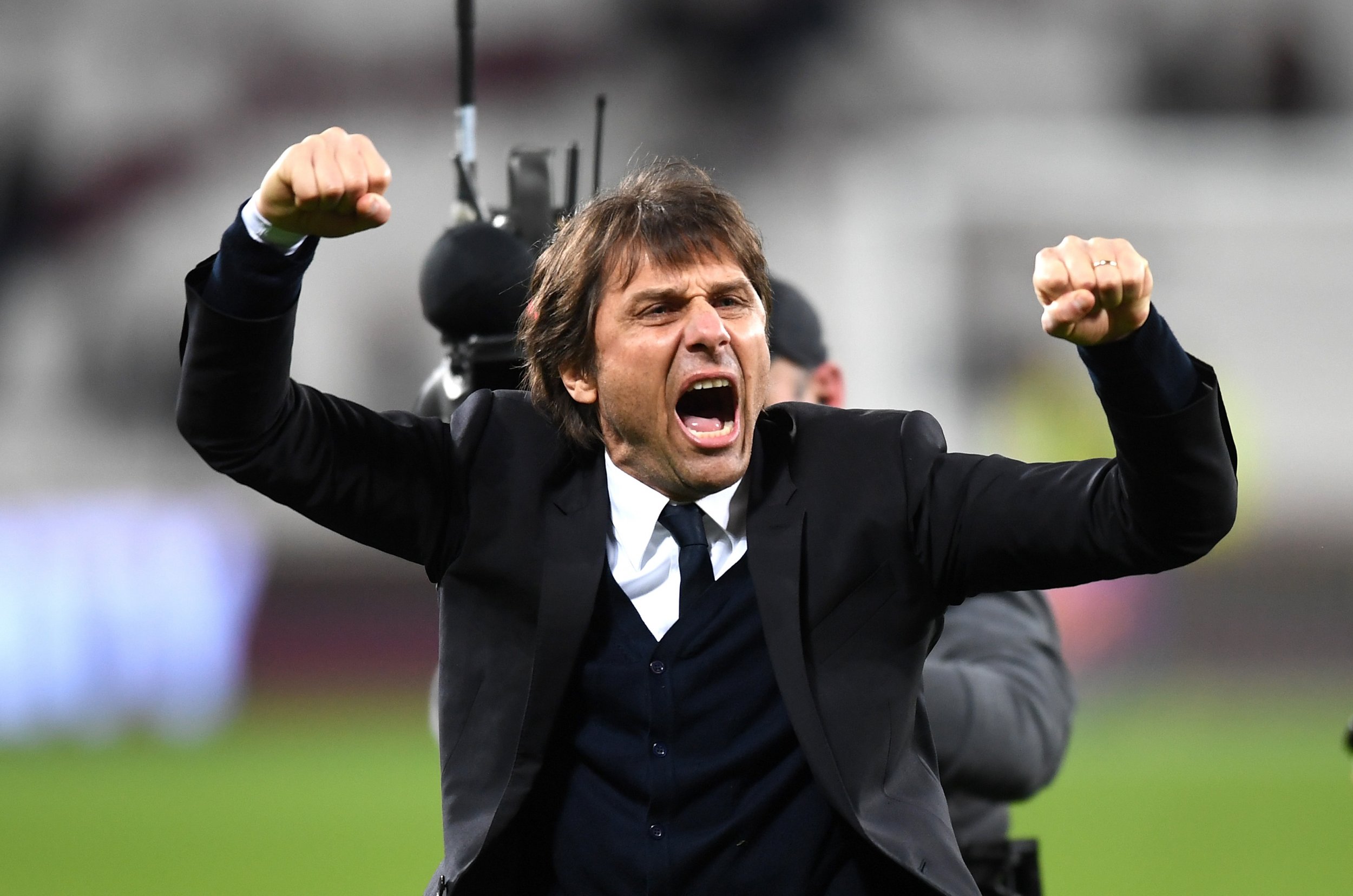 Chelsea is preparing to offer manager Antonio Conte a new contract beyond 2019, according to reports.
Conte, 47, has been a hit at Stamford Bridge in his first season in charge, with Chelsea 10 points clear at the top of the English Premier League with 11 games of the season remaining.
Now The Guardian reports Chelsea wants to extend the former Juventus coach's contract past 2019, to ward off interest from Italian giant Inter Milan. Conte signed a deal paying him £15 million a year in April 2016.
Alongside the Premier League, Chelsea retains an interest in the FA Cup. Conte's club faces Manchester United at Stamford Bridge on Monday evening in the quarter-final.