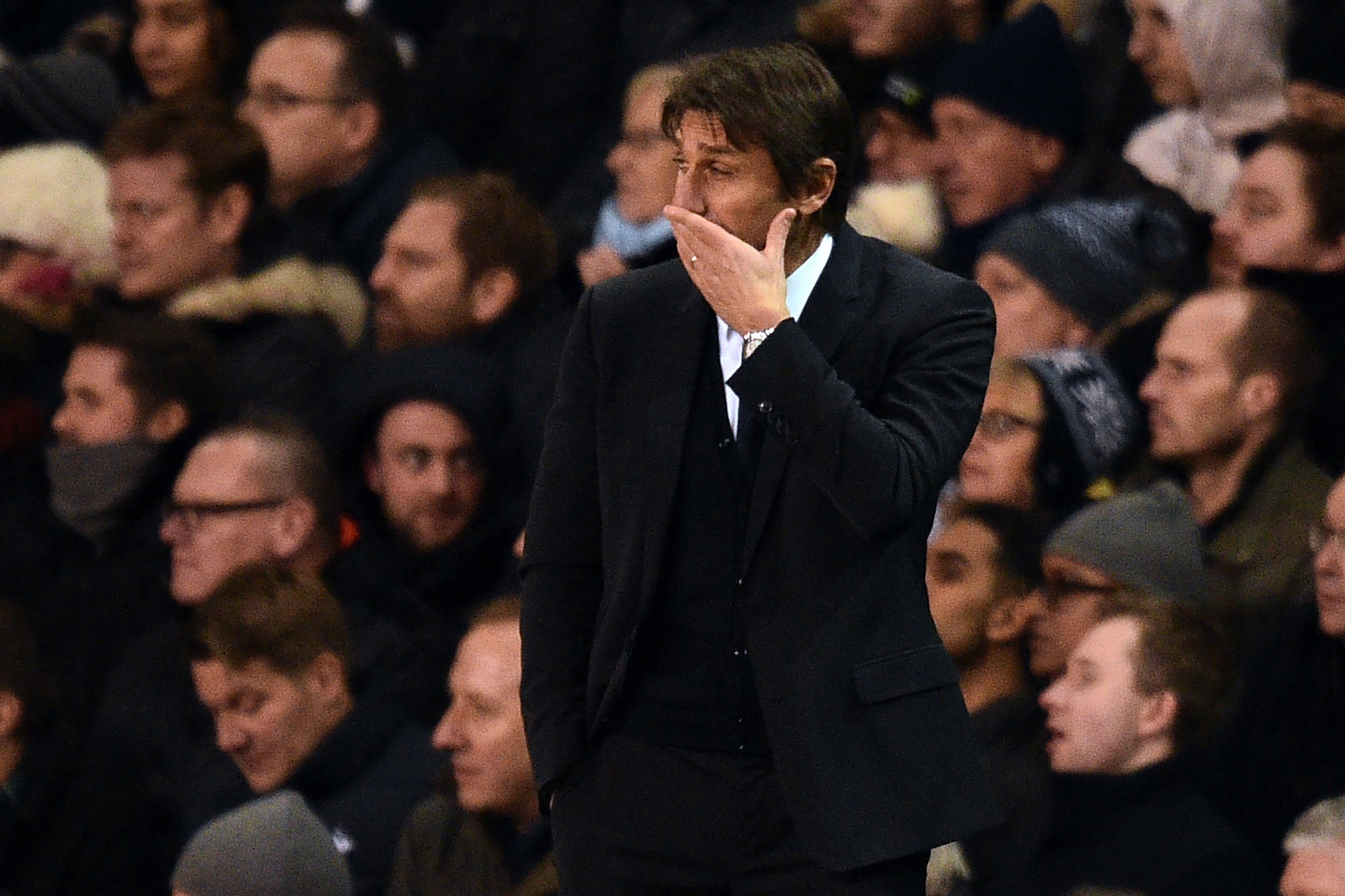 Chelsea manager Antonio Conte conceded Tottenham Hotspur is a title rival after his side lost 2-0 on Wednesday night.
Chelsea was going for its 14th consecutive English Premier League victory, which would have tied the league record set by Arsenal in 2001-02.
But it was caught out once in each half by headers from England midfielder Dele Alli from near-identical Christian Eriksen crosses, as Spurs closed the gap at the top of the table to seven points.
"Tottenham are a really strong team and are, for sure, one of the teams that can fight for the title," Conte said.
Attention now turns to the FA Cup, where Chelsea faces Peterborough on Saturday at Stamford Bridge and Tottenham entertains Aston Villa at White Hart Lane on the same day.