Apple Working on Smart Glasses With Carl Zeiss: Report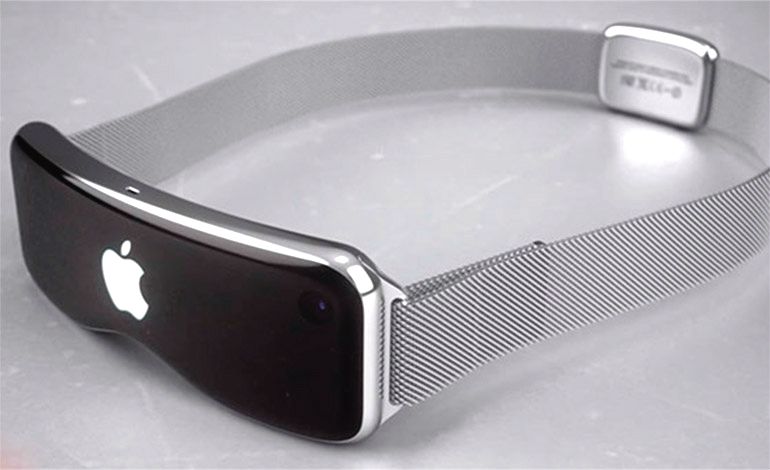 The failure of Google Glass has not been enough to put Apple off the idea, with a new rumor suggesting the iPhone maker is working on its own pair of augmented reality glasses.
Apple has teamed up with German lens manufacturer Carl Zeiss, according to augmented reality industry expert Robert Scoble, and plans to launch a pair of augmented reality glasses later this year.
"A Zeiss employee confirmed the rumors that Apple and Carl Zeiss AG are working on a light pair of augmented reality/ mixed reality glasses that may be announced this year," Scoble wrote in a post to Facebook.
"And that explains why there was no augmented reality in Zeiss's booth [at the CES trade show in Las vegas] even though it was right in the middle of the AR area."
A potential launch date for the device would be at Apple's annual iPhone unveiling that takes place each September.
There has been speculation surrounding Apple's augmented reality ambitions since 2015, when Apple CEO Tim Cook expressed his interest in the technology during an earnings call.
"AR can be really great, and we have been and continue to invest a lot in this," Cook said. "We are high on AR for the long run. We think there are great things for customers and a great commercial opportunity.
"I think AR can be huge. So we'll see whether it's the next platform. But regardless, it will be huge."
A report last year in Bloomberg suggested Apple is hoping to become the first firm to bring smart glasses to the mainstream.
The secret project is reportedly underway to explore the possibilities of using augmented reality technology with wearable electronics.
The device would wirelessly connect to iPhones and show images in a wearer's field of vision through a near-eye display—something that Zeiss already manufacturers with its VR One Plus headset.