Apple CEO Tim Cook Calls €13bn Tax Ruling 'Maddening'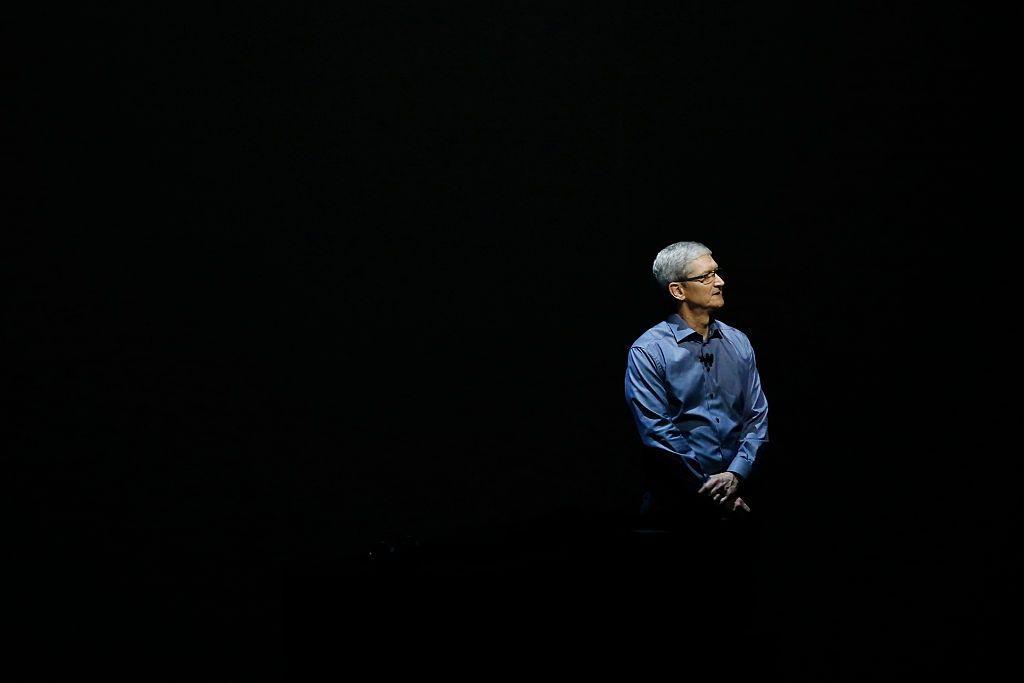 Apple chief executive Tim Cook has called this week's EU ruling that Apple should pay €13bn ($14.5bn) in back taxes to Ireland "total political crap."
Speaking Thursday to Irish broadcaster RTE, Cook said the claims from the European Commission that Apple has been given preferential tax breaks were "maddening," adding that he is confident the ruling will be overturned.
"It's disappointing, it's clear that this comes from a political place, it has no basis in fact or in law and unfortunately it's one of those things we have to work through," Cook said. "When you're accused of doing something that is so foreign to your values, it brings out an outrage in you, and that's how we feel.
"Apple has always been about doing the right thing. We haven't done anything wrong and the Irish government hasn't done anything wrong."
In a separate interview with the Irish Independent, Cook said: "This conclusion that the Commission has reached has no basis in law or in fact. So I think it clearly suggests this is politics at play. It's total political crap."
Tuesday's ruling by the Commission followed a three-year investigation into the U.S. company's tax arrangements in Europe. It found that tax rulings issued by Ireland since 1991 artificially lowered the tax paid by Apple. Selective tax agreements such as these are illegal under EU state aid rules.
Apple paid as little as 0.005 percent corporate tax on its annual profits, the Commission found, which effectively allowed Apple to avoid taxation on almost all profits generated by sales of Apple products in the EU.
The ruling was called a "watershed moment" by Anneliese Dodds, a member of the European Parliament. Writing for Newsweek, Dodds said: "What possible justification can there be for a government to collude with a multinational corporation in order to reach that kind of deal?
"Some will claim that such a ludicrously low tax rate is 'pro-business'... Tell that to the small tech start-ups that go bust because they don't have access to clever accounting firms or inside contacts at the Irish Treasury.
"The EU, leading the way in the fight for tax justice, has shown that no one is above the law."