Why Europe's Bite Out of Apple is a Watershed Moment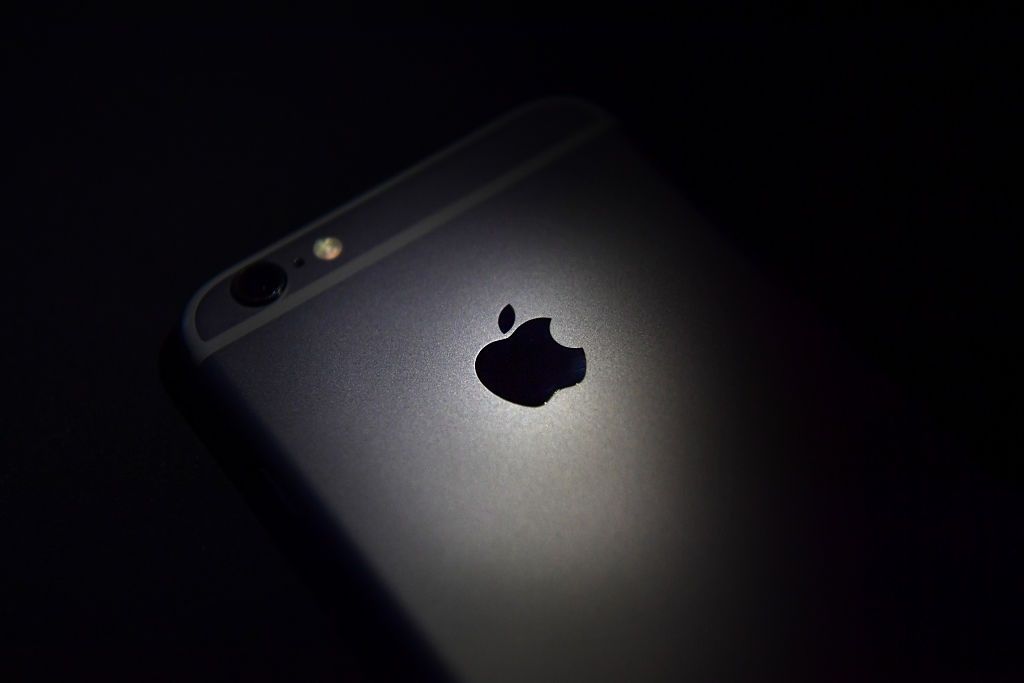 Apple likes to do things on a huge scale. In 2014, it produced the best-selling smartphone in the world. At the end of the following year, it recorded the largest quarterly profit in history. It is currently the biggest company in the world.
Now it has broken records again—but for all the wrong reasons. The EU's competition commissioner, Margrethe Vestager, has announced that Apple has to repay a staggering €13 billion ($14.5 billion) in unpaid taxes to the government of Ireland, in the biggest state aid fine in history.
It makes the multimillion euro fines handed out previously to Italian carmaker Fiat, Belgian brewer AB InBev, German chemical giant BASF and fellow U.S. multinational Starbucks look like small fry in comparison. You could almost hear the gasps in the room as Commissioner Vestager made her announcement.
What has happened is indeed shocking. For 25 years, the Irish government offered a sweetheart deal to Apple that led, unbelievably, to the global technology giant paying just 0.005 percent on its European profits in 2014. Even compared to Ireland's laughably low corporate tax rate of 12.5 percent, that is an outrageous figure.
What possible justification can there be for a government to collude with a multinational corporation in order to reach that kind of deal? That means the Irish nation forgoing billions that could be spent on public services, investment in the country's infrastructure or reducing income tax for ordinary workers. The whole purpose of taxation is that those who benefit from a country's services—from its roads, schools, hospitals, emergency services—contribute towards the upkeep of those services. As if to demonstrate how far some countries have now strayed from that original principle, the Irish government is now actively trying to stop Apple from repaying the taxes it owes.
Some will claim that such a ludicrously low tax rate is "pro-business," that it encourages innovation and investment. Tell that to the small tech start-ups that go bust because they don't have access to clever accounting firms or inside contacts at the Irish Treasury and so dutifully have to pay the proper amount of tax while their multinational rivals see tax as an inconvenience that happens to other people. There is nothing "pro-business" about this race to the bottom on tax. It stifles the fair competition and innovation that all of us who are genuinely pro-business want to see.
The decision against Ireland and Apple is a watershed moment. The world's biggest company has been slapped with the world's biggest fine for tax avoidance. The EU, leading the way in the fight for tax justice, has shown that no one is above the law. That is absolutely the right message to be sending, and EU governments and large multinationals (of all nationalities) should not be wasting their efforts and energies in challenging this and other decisions made by Commissioner Vestager. The problem is not her decisions, it's the culture and the practises that led to her being forced to make them.
Instead, governments and companies need to read the mood around them. People all over the world have had enough of the law being mandatory for them but seemingly optional for those who have sufficient money to bypass it. For elected officials to help the world's biggest companies duck their responsibility to contribute to society during the good times is already unethical and unpalatable. For them to do so when the global economy is as fragile as it is now, and billions of ordinary people are suffering, is obscene.
Back in 1997, Apple urged us to "Think Different." I think it's time they—and the politicians who colluded to get them into this mess—heed their own advice.
Anneliese Dodds MEP is the Labour party representative for southeast England and tax spokesperson in Europe. She is a full member of the Economic and Monetary Affairs Committee and Panama Papers Committee in the European Parliament, and is on sabbatical from her position as a lecturer at Aston University.