Apple Computers 'Not Good Enough' for Oculus Rift's VR Vision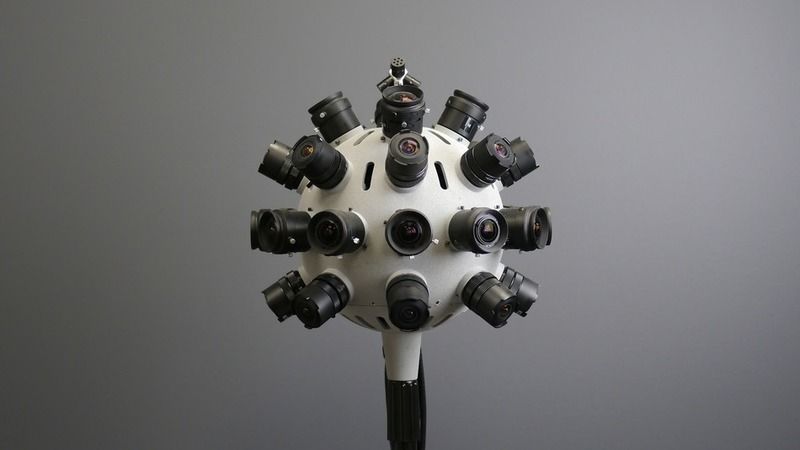 Facebook's Oculus Rift virtual reality headset will only be compatible with Mac computers if Apple "ever releases a good computer," the device's creator has said.
Palmer Luckey, founder of Oculus VR, said the headset would only support Windows PCs at launch, as Apple computers do not have the processing power required to support high-end virtual reality.
In an interview with Shacker News, Luckey responded to a question about whether the Oculus Rift would ever be compatible with a Mac by saying: "That is up to Apple. If they ever release a good computer, we will do it."
Luckey went on to explain: "It just boils down to the fact that Apple doesn't prioritize high-end GPUs. You can buy a $6,000 Mac Pro with the top of the line AMD FirePro D700, and it still doesn't match our recommended specs.
"So if they prioritize higher-end GPUs like they used to for a while back in the day, we'd love to support Mac. But right now, there's just not a single machine out there that supports it."
Apple is reportedly working on its own virtual reality headset in a secret research lab in Cupertino, California. Several VR prototypes are being built, according to the Financial Times, having made several high-profile virtual reality researchers.
Google, Microsoft and Sony are among other major tech companies currently developing VR headsets, with analysts from Digi-Capital predicting the virtual reality market to be worth $30 billion by 2020.
Luckey said he welcomed the competition from other firms, although said only the Oculus Rift was advanced enough to show the technology's full potential.
"If we were the only people in this industry, that would probably be a scary indicator," Luckey said. "It would mean other people don't see what we're seeing. The fact that there's other people jumping into the VR space shows that VR is something that people believe in.
"There's a lot of people [and] companies—from teeny tiny one-man teams, all the way up to multi-billion dollar corporations—that believe VR is going to be the next major computing platform."