Apple: Human Rights Violations in Supply Chain Double in a Year, Report Reveals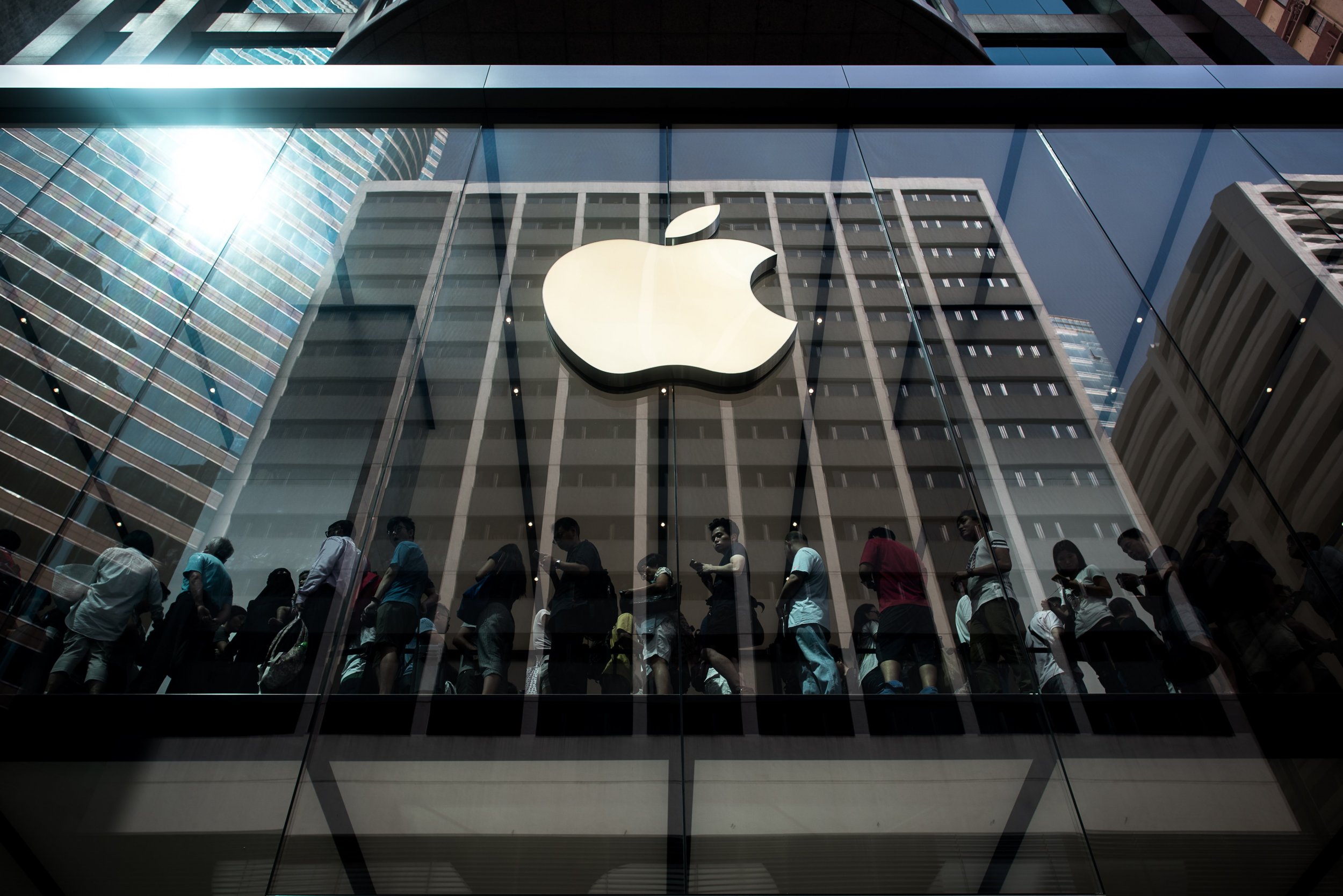 Labor and human rights violations in Apple's global supply chain have doubled in the span of a year, a new report has revealed.
The company's Supplier Responsibility Progress Report, released on Wednesday, detailed several "core violations" that were discovered following an audit of the working conditions of its supply chain employees across 30 countries. Apple trained more than 3 million supplier employees on their rights last year and tracked the working hours of 1.3 million people on a weekly basis.
Abuses included labor violations, the falsification of working hours, harassment and underage staff. Apple conducted 756 audits in total and its report detailed some of the violations that were considered to be "serious breaches of compliance."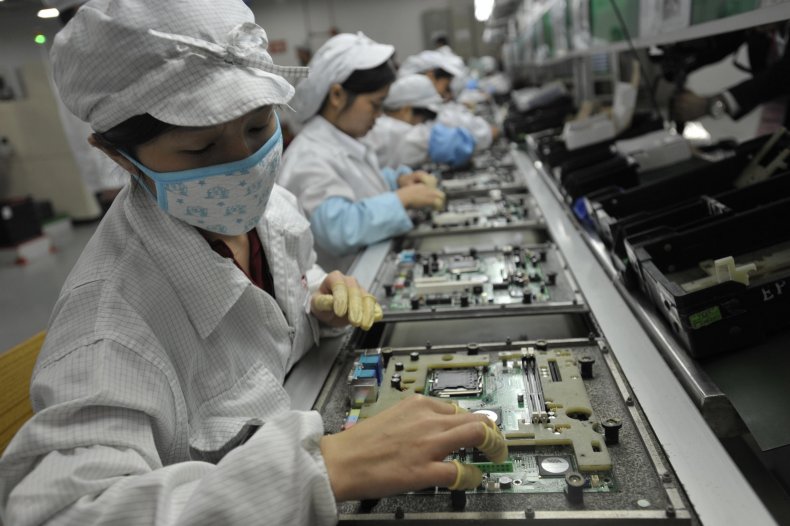 In 2016, 22 core violations included 10 labor violations, nine working hour falsifications, two harassment incidents, and one underage labor case involving a worker who was 15 years old. Last year, 44 major violations included 38 working hours falsification issues and two cases of underage staff.
In one example, more than 700 foreign contract workers were recruited from the Philippines and charged a total of $1 million to work for a supplier via a private agency. Apple has mandated that zero fees should be charged to foreign staff for recruitment opportunities since 2015.
The company uncovered 38 cases of suppliers falsifying staff working hours, which are supposed to be no more than 60 hours per week. Factories must give employees one day of rest for every six days worked, Apple's rules say.
It found two cases of underage labor, with the employees aged 14 and 15. Both individuals used false identification to gain employment.
As reported by Reuters, Apple noted that the increase in serious violations was linked to it introducing a number of new suppliers in 2017.
As part of the global audits, Apple also checks its supply chain for compliance in the areas of health and safety, environmental impact and air emissions. On its website, it says it wants to "protect the planet" by "constantly raising the bar" on its factories.
The average health and safety score across its 756 supply chain assessments in 2017 was 90 out of 100 and the category recorded no core violations last year.
The report comes after child labor concerns emerged over the company's resourcing of cobalt, an ingredient used in the batteries used to power the iPhone.
As Newsweek has previously reported, Apple revealed in 2016 that 20 percent of its cobalt supply came "from sources that don't currently have responsible sourcing programs in placeto meet our rigorous requirements." It pledged to be better.
In 2014, a BBC probe found factory staff in China were working in poor conditions. The revelations came four years after more than a dozen emloyees committed suicide at plants linked to component-maker Foxconn, an Apple supplier.
Last year, Apple launched a program at locations in India and China designed to help improve the health awareness for women working throughout its supply chain.
"We believe that everyone making Apple products deserves to be treated with dignity and respect and we're proud that almost 15 million people understand their workplace rights as a result of the work we've done over the years," said Jeff Williams, Apple's chief operating officer (COO).
"We're going further with health education programs and new opportunities for advancement at our suppliers," Williams continued. "A new preventive health care curriculum is encouraging women to focus on their personal health, and hopefully share that knowledge with their families and communities."
This article was amended to clarify the number of Apple suppliers trained in 2017.