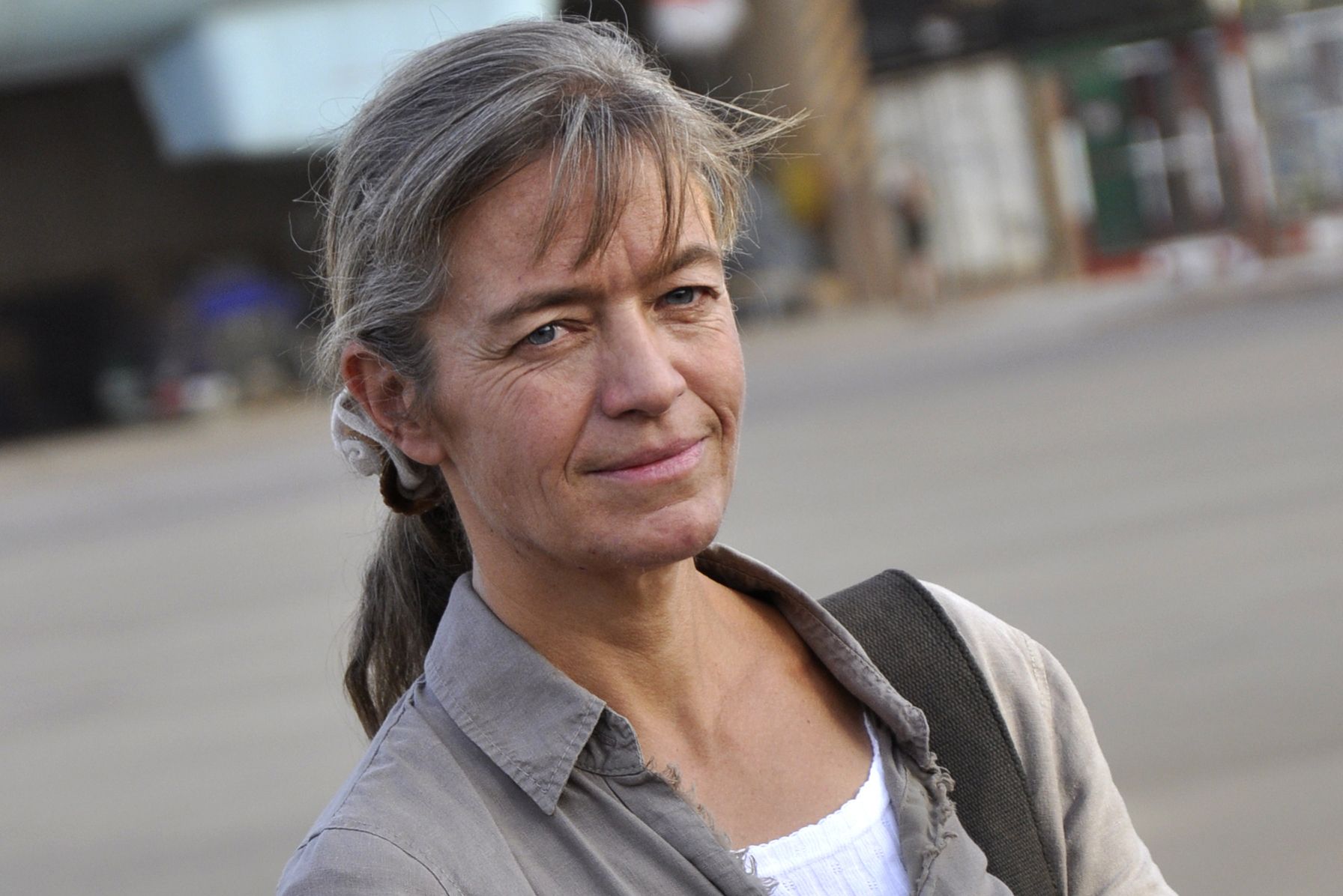 Al-Qaeda in the Islamic Maghreb (AQIM) has released a video of a Swiss missionary kidnapped almost three weeks ago in northern Mali, Reuters reported on Wednesday.
Beatrice Stockly was kidnapped earlier in January from her home in Timbuktu. The video, obtained by the SITE Intelligence group, represents the first time AQIM has claimed responsibility for her abduction. The Swiss missionary had been kidnapped before, in April 2012, by Al-Qaeda-linked extremists, but was freed 10 days later.
AQIM has been active in Mali and other parts of West Africa in recent months. Along with Al-Qaeda splinter group Al-Mourabitoun—which translates as The Sentinels—AQIM claimed responsibility for the Radisson Blu hotel siege in Mali's capital Bamako in November 2015, in which some 20 people were killed, including a number of foreign nationals. The militant group also said it carried out attacks on a hotel and cafe in Ouagadougou, the capital of Burkina Faso, earlier this month. Gunmen killed 30 people in the January attacks.
In the eight-minute video, which has not been independently verified, Stockly appears in a hijab and says the clip was filmed on January 19. The video features an English-speaking AQIM fighter, who says that the group "declare our responsibility for the kidnapping of this Christianizing kaffir [unbeliever] Beatrice Stockly, who by her work drove out many from the fold of Islam by seducing them with crumbs of this worldly life."
The group then lays out its conditions for Stockly's release. These include the release of AQIM members held by Malian authorities and Ahmad al-Faqi al-Mahdi, a suspected member of Ansar Dine.
Faqi is on trial at the International Criminal Court, accused of war crimes over the destruction of nine mausoleums and a mosque in Timbuktu in 2012. Ansar Dine is an extremist Tuareg rebel group that played a key role in the 2012 rebellion in northern Mali, in which rebel groups took control of a large swathe of the country before being beaten back by a French counter-militancy operation launched in 2013.
The Swiss foreign ministry said earlier in January that it was aware of the kidnapping of a Swiss woman in Mali, presumed to be Stockly. The ministry said it had advised the woman against returning to Mali after her kidnap in 2012.