Burkina Faso: Three Al-Qaeda Attackers At Large, Says French PM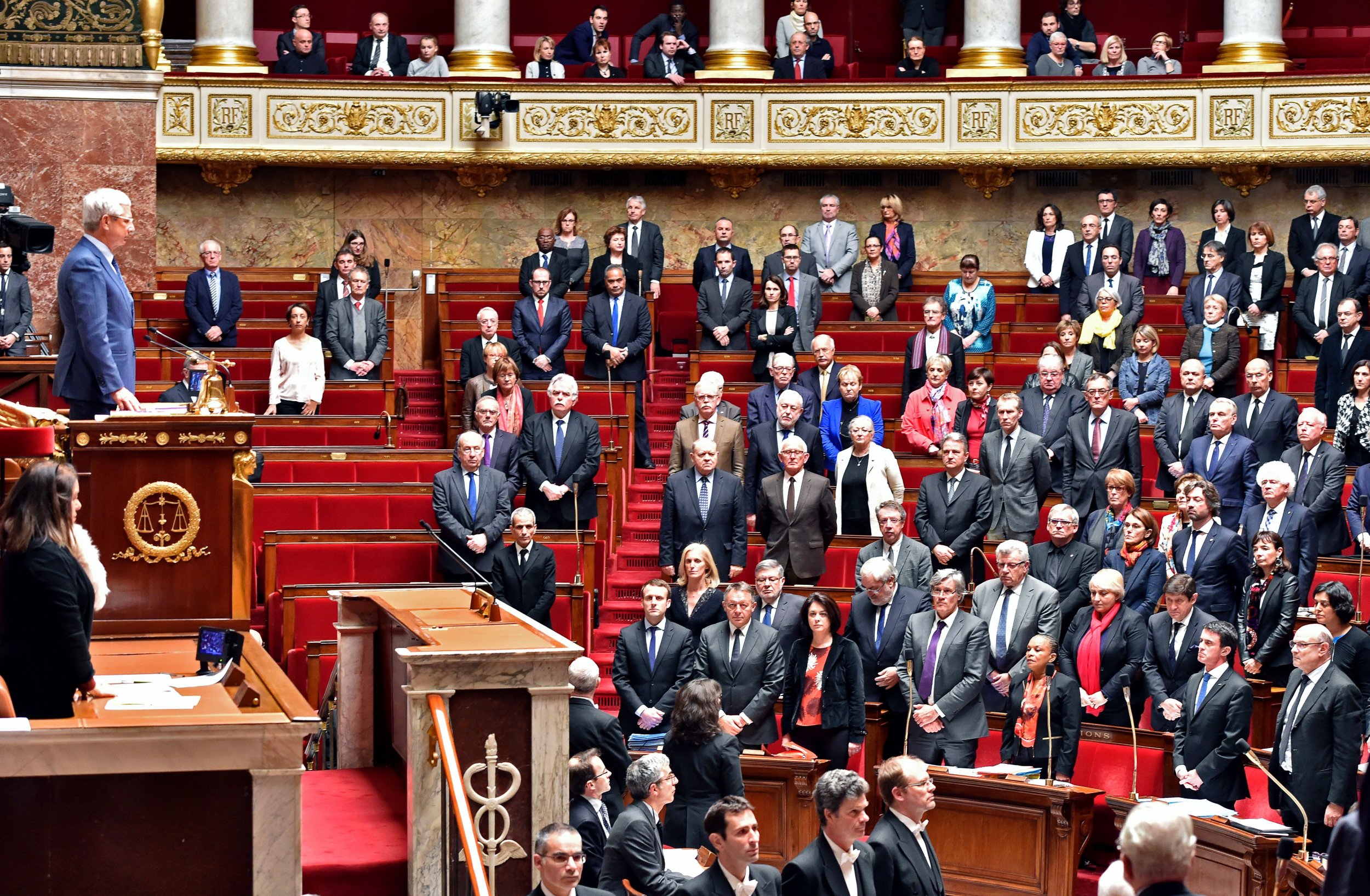 Three attackers linked to the Al-Qaeda-coordinated assault on a hotel and cafe in Burkina Faso are still at large, French Prime Minister Manuel Valls said on Tuesday.
Reuters reported that three gunmen were killed in the operation by Burkinabe forces to retake the Splendid Hotel and other nearby buildings in the capital Ouagadougou. Militants stormed the hotel on Friday and opened fire at patrons of the nearby Cappuccino cafe, killing 30 people. The counter-operation was assisted by French and U.S. military personnel.
Al-Qaeda in the Islamic Maghreb (AQIM), the global militant movement's North Africa franchise, identified three of its fighters as involved in the attack on Monday, naming them as al-Battar al-Ansari, Abu Muhammad al-Buqali al-Ansari and Ahmed al-Fulani al-Ansari. AQIM said the attack was coordinated by Al-Mourabitoun, one of its splinter groups led by veteran Algerian militant Mokhtar Belmokhtar, the same group that claimed responsibility for the November 2015 attack on a hotel in the Malian capital Bamako in which around 20 people were killed.
Speaking to the French parliament, Valls said that "of the six assailants, three were killed and three others are still being sought."
According to Reuters, three French nationals were among the dead, along with eight Burkinabes, six Canadians and three Ukrainians. The BBC reported that two Swiss citizens, a U.S. missionary, and Leila Alaoui, a French-Moroccan photographer for Amnesty International, were also killed in the attacks.
Burkina Faso Foreign Minister Alpha Barry said that a number of arrests had already been made, while Security Minister Simon Compaore added that 11 French police and gendarmes and five U.S. FBI agents were assisting with the identification of victims.
Following the attacks, Mali and Burkina Faso pledged to share intelligence and coordinate joint security patrols in an attempt to reduce the threat posed by militant groups such as AQIM. According to Reuters, 200 French troops are stationed in Burkina Faso. The troops are part of the French Operation Barkhane , a 3,000-strong force headquartered in Chad and aimed at countering militant groups.