Archie Eversole Tributes Pour In After Atlanta Rapper's Death
Tributes have poured in for Archie Eversole, following reports the Atlanta rapper has passed away at the age of 37.
German-born, U.S.-raised Eversole was best known for his 2002 hit single "We Ready," featuring Bubba Sparxxx, which was adopted as the unofficial theme song for MLS team Atlanta United. A cause of death is not yet known.
Paying tribute to the musician, Eversole's nephew, Jordan Hughley, told British newspaper The Sun: "He was a great and loving man. He was really genuine and loved everyone."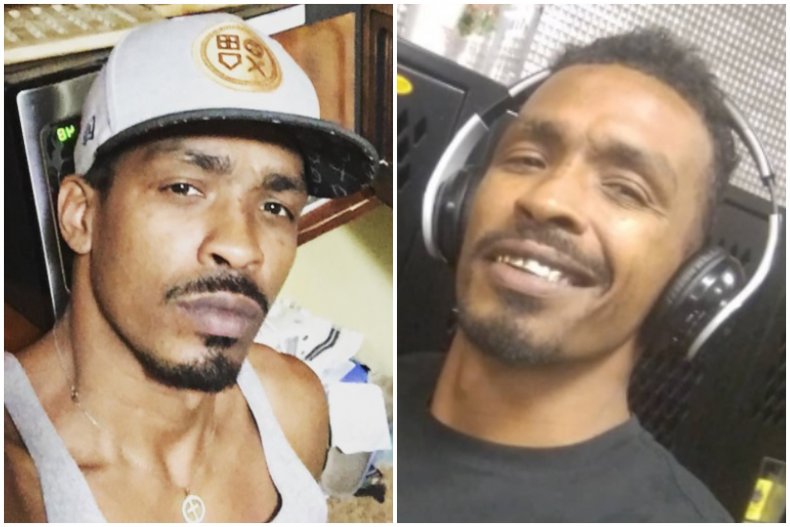 As news of Eversole's passing circulated, a number of fans took to social media to express their shock and sadness, as well as share heartfelt tributes.
A photo of Eversole performing was shared on the verified Twitter account of Terminus Legion, the official supporters' group of Atlanta United.
"This one hurts, fam. A lot," read an accompanying caption. "Whether it was attending tailgates, his constant presence at games, or manning the capo stand, few Atlanta hip-hop stars embraced #ATLUTD as hard as Archie had. #RestInPower King. We'll stay ready."
Former NFL quarterback Robert Griffin III, who previously played for the Cleveland Browns and Baltimore Ravens, shared a clip of Eversole's "We Ready" music video as he paid tribute.
Describing the track as "the greatest Game Day anthem ever," Griffin wrote: "Rest In Peace Archie Eversole. Prayers up to his family and loved ones."
Brandon Caldwell, an associate editor at ESPN, also shared the clip of Eversole's video as he wrote: "rip archie eversole, an energetic rapper who crafted a song and anthem which will outlive and still be wholly southern and atlanta."
Larry Luk, creative director for the Atlanta Falcons and Atlanta United, commented: "RIP Archie Eversole. We Ready has been the soundtrack to my nights, weekends, and ATL UTD match days for years & was the first song I played for my son before his first Five Stripes experience at MBS. His presence has had huge impact on our city/culture. Condolences to his family."
Meanwhile, a fan shared footage of attendees of Wednesday's NBA game between the Atlanta Hawks and Charlotte Hornets singing the track "We Ready" in unison.
While Eversole was best known for his track "We Ready," he was also noted for being a devoted supporter of MLS team Atlanta United.
After the team adopted Eversole's biggest hit as its anthem, the musician eventually recorded the single "United We Conquer," which became United's official theme song.
Eversole's profile photos on his Twitter and Instagram accounts show the rapper posing in United Jerseys. He also added "United" to his name on both platforms.