Arsenal: Could Arsene Wenger Land This Barcelona Star?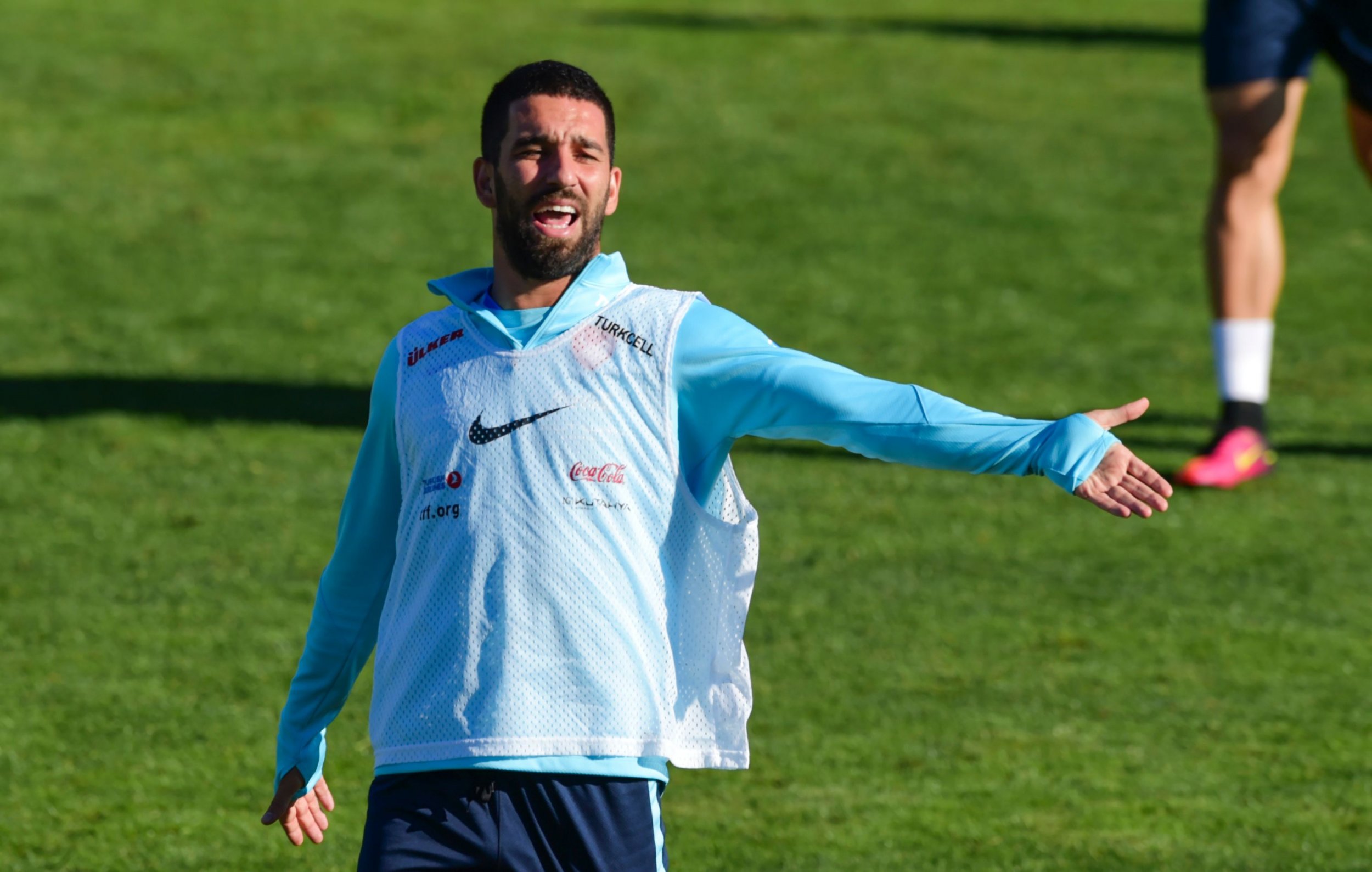 Arda Turan has not exactly covered himself in glory since moving from Atletico Madrid to Barcelona in the summer of 2015.
Injury and then difficulty regaining form saw the Turkey star relegated to the treatment room or the substitutes' bench at Camp Nou for much of the season, with the midfielder only making his Barcelona debut in January due to a transfer ban.
The 29-year-old then endured a difficult UEFA Euro 2016 campaign with his country, and according to Sport, the Spanish newspaper, he has been called back early by Barcelona for extra fitness sessions.
Turan, talented but no spring chicken, has a limited amount of time left as an elite player, so it would be little surprise should he want to move on.
If he does—and talks are understood to be planned between Turan and Barcelona—then radio station talkSPORT reported that Arsene Wenger and Arsenal would like to offer him a happy home.
The price quoted is £20 million ($26.4 million), which, considering some of the transfer fees thrown around and yet to be thrown around this summer, does not seem overtly excessive.
Wenger would face a fight at that price, of course, with Chelsea also reportedly interested, along with Galatasaray and Fenerbahce back in Turkey.
Turan added to new signing Granit Xhaka, though, might go some way towards assuaging Arsenal supporters' fears that their manager is once again prevaricating in the overheated transfer market while others spend.