Are NFTs the Newest Wave in Political Fundraising?
The opportunities that these NFT's offer are several, and from a marketing and fundraising perspective, enormous.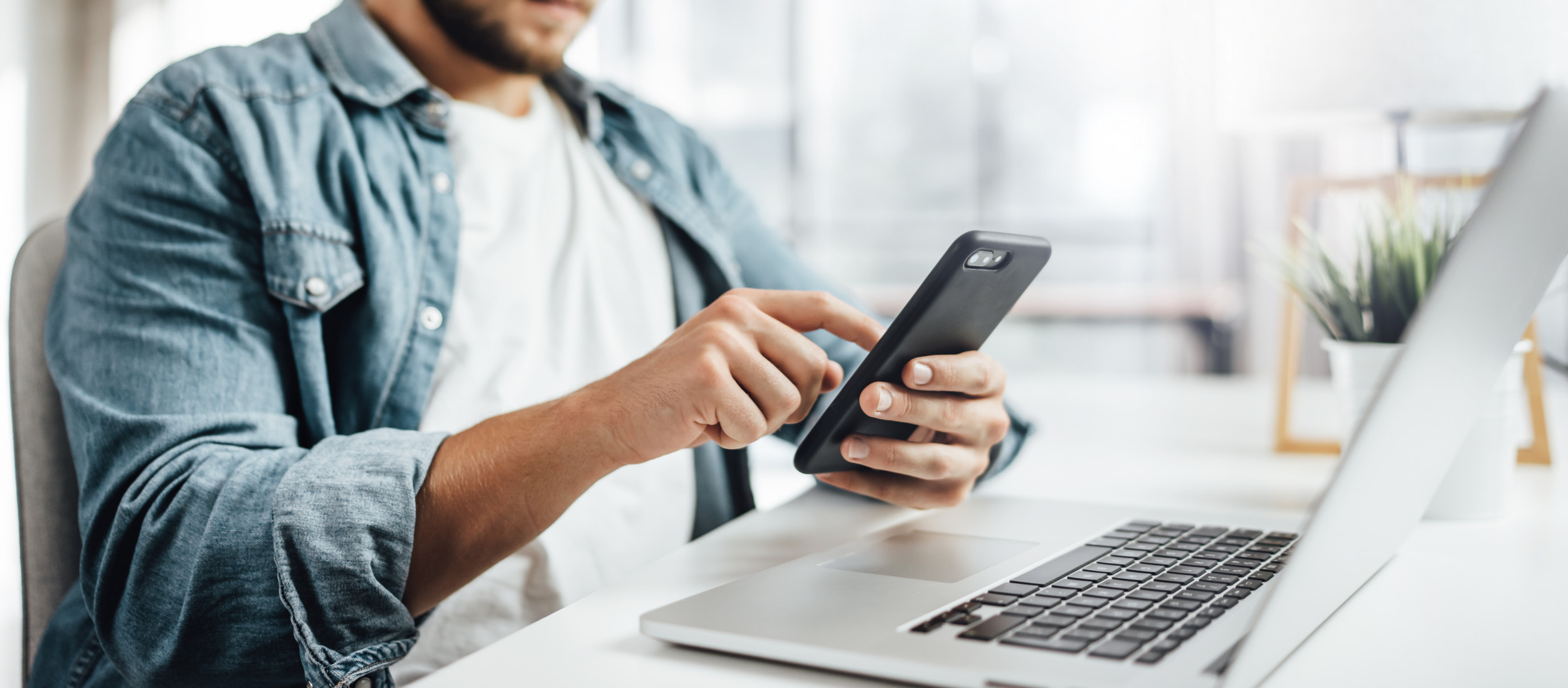 There is a new cyber currency out there and it's not quite a cryptocurrency. NFTs fall somewhere between cryptocurrency, art, personal effects and strange digital postings. Without getting into the minute details of what an NFT is — as The Verge already explained it pretty well — I am raising the topic of non-fungible tokens to discuss a new possibility that has emerged with this trendy currency: political fundraising. The recent California recall election was the first place I had seen it used for this purpose.
Recently, an article in The Times of Israel covered media personality and former news-show host Daphne Barak, who took her vast library of high-profile interviews — some of which dated back almost four decades — and digitized them, turning segments into collectible NFTs. During the interview, the California recall election and Barak's nifty idea came up. Being that Barak's husband, Erbil Gunasti, ran for mayor in Palm Springs, California, in 2015, and later became a delegate for then-candidate Donald Trump in the RNC conventions in 2016, and again in 2020, Barak and Gunasti had become involved in the recall race, too. After they both met with four of the top GOP candidates, they focused their attention on Larry Elder, the conservative talk show host and political personality, who was the odds-on favorite to be the gubernatorial choice.
Through networking and fundraising, Barak and Gunasti have met and introduced many people to the candidates and the party leaders, and chose to then apply their newfound knowledge and use of the NFT to raise money and spread new awareness. As some media labeled Elder "the Dark Horse candidate," Barak, spoke with Original 2 Digital, the company that's hosting and marketing Barak's NFT series of late musician Amy Winehouse, and with people from the Golden State's GOP, with the intention of marketing and pushing forward 15,000 "exclusive," commemorable NFTs to raise money for Elder's campaign and create a collectible just for the recall election.
With most political fundraising, one gives money to a candidate or party without the expectation of receiving any tangible return on investment. While it can be considered an investment in the country, state or local town for what the donor thinks is in the best interest of those at stake, there is usually no direct financial benefit. Yet, with this "Dark Horse" NFT, perhaps, in time, it may also hold future value worthy of financial investment for donors, like any other piece of memorabilia.
This NFT for the Dark Horse candidate has potential for political fundraising beyond this election. Had one of the GOP candidates become governor as a result of the September 14th election, this NFT might have increased in value. Newson handily beat back the effort on Election Day, and still, the event may be memorable enough to appreciate these NFTs.
Ultimately, the value for a party or a candidate lies in finding an innovative and inspiring way to raise money. In 2016, Vermont Senator Bernie Sanders raised $20 million from mostly working-class people who gave an average of just $27. In this scenario, the same working-class donor could "invest" rather than donate a similarly low dollar amount by purchasing one of the exclusive NFTs and have that same potential not only to elect the candidate who they feel can perform better for the constituency but also have a keepsake that may be worth more in actual cash value one day.
The opportunities that these NFT's offer are several, and from a marketing and fundraising perspective, enormous. Given the trend created by new generations of public advocates, with "old money" style of funding campaigns losing steam, there is a need for "micro-targeting of voters." NFTs like these can help inspire giving — both to a cause and to the potential of future investment.
Unlike gambling, which primarily costs money, as the odds of winning are slim, NFTs for fundraising allows a feeling of gambling similar to buying stock or even cryptocurrencies, while also offering the satisfaction of "making a difference" by enabling a candidate of choice or policy initiative to raise the money needed to properly market themselves and win. It still takes money to win elections, and this could encourage funding.
An example of this could have been at this year's Met Gala when Rep. Alexandria Ocasio-Cortez wore a white gown emblazoned with red letters, "Tax the Rich." That, if done with an NFT effort, could potentially raise hundreds of thousands of dollars, if not more. Imagine a hero to young progressives like AOC marketing an NFT of her showing off the dress in front of some of the world's rich and famous and socialites. The upside opens doors and possibilities.
There are downsides, and I would warn that those have the potential to hurt, too. Making a big fuss to sell an NFT and having few people invest leaves one open for ridicule. I would advise anyone wanting to do this to be sure it is properly and adequately marketed (e.g., organic media, paid ads, social media, covering all bases) toward all possible stakeholders, from political activists to investors; from enthusiasts for the theme or subject matter, to the expected demographics. The audiences may be narrow, but the angles and streams to target are likely broader.
If you are going to do it, do it right.