Are Restaurants Open Today? 4th of July Weekend Hours
Major parties may not be on the cards this July 4, depending on the restrictions in your area, but lunch or dinner at a restaurant with family or friends is a great back-up plan. There are plenty of restaurants open on July 4, including Chili's and Olive Garden, with many locations across the U.S. open for dine-in.
Depending on your state and city, the following restaurants may not be open or may be operating a little differently than usual. They may only offer outdoor seating or may only be offering takeout. Additionally, bar areas may be closed and party sizes could be limited.
While local family-owned restaurants may be closed for the holiday, chain restaurants like the ones listed below will be open on July 4.
Restaurants Open on July 4
Applebee's
Burger King
The Cheesecake Factory
Chick-fil-A
Chili's
Denny's
IHOP
McDonald's
Olive Garden
Red Lobster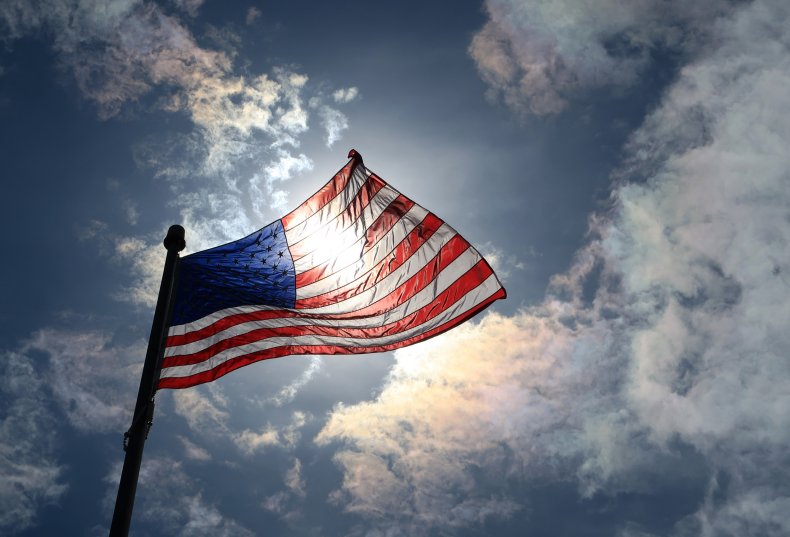 Applebee's
Applebee's is open on July 4 and it's a great option for the whole family, as children eat free when you mention the code KIDS at select locations. Simply purchase an adult entree with a minimum order of $15 to claim a kid's entree for free. Applebee's are generally open from 11 a.m. until 1 a.m., but check with your local restaurant for its exact holiday hours.
Burger King
Burger King is open for a classic American lunch of burgers and fries this July 4. Plus, Burger King has tons of deals this July, including bundle deals that will get you two Whoppers, two Double Cheeseburgers, two OCS, two 10pc Chicken Nuggets, four small fries portions, and four small drinks for $20. Burger King hours vary by location and they may be operating with reduced hours on July 4.
The Cheesecake Factory
Many Cheesecake Factory locations are open this July 4 and you can check online to see if your local restaurant is included. Alternatively, if you plan to order from The Cheesecake Factory for pick-up and host your celebrations at home, you can get a free slice of cheesecake with orders of more than $30 until July 6. The Cheesecake Factory is generally open from 11 a.m. until 10 p.m., but hours vary by location.
Chick-fil-A
Chick-fil-A is open on July 4 and restaurants are generally open from 6 a.m. until 10 p.m. While many restaurants are open for dine-in, others may still be operating with pick-up or drive-thru service only.
Chili's
Chili's is open on July 4 for dine-in in Alabama, Colorado, Kentucky, Louisiana, Mississippi, New Hampshire, New Mexico, North Carolina, Ohio, Pennsylvania, Rhode Island, South Carolina, Virginia, West Virginia, and Wisconsin. Other states will be offering pick-up and delivery services.
Denny's
Why not celebrate Independence Day with American pancakes for breakfast? Denny's is open on July 4. Additionally, kids eat free with adult entrée purchase of at least $6. Denny's restaurants are generally open 24/7.
IHOP
Alternatively, head to IHOP for your July 4 pancakes. Restaurant hours vary by location but IHOP will not have reduced hours for the holiday.
McDonald's
McDonald's restaurants will be open on July 4 and many locations are offering dine-in services. However, McDonald's restaurants' hours vary by location so check with your local branch for its holiday hours.
Olive Garden
Olive Garden is open on July 4 and will operate regular hours. Check online to see if your local Olive Garden has opened its dining room. If not, restaurants are open for curbside pick-up, including wine to go.
Red Lobster
Red Lobster has begun reopening its restaurants for dine-in ahead of July 4, and you can check the status of your nearest location online.
Make sure to understand your local authority's guidelines and restrictions before dining out, and celebrate this Independence Day and July 4 weekend safely.