Arkansas Sheriff Convicted of Beating Two Detainees
A sheriff in Arkansas has been found guilty of beating two individuals in 2018 while they were in police custody.
Anthony Boen, 51, the Sheriff of Franklin County, Arkansas, was convicted on two counts of deprivation of rights under color of law, the Department of Justice announced on Monday.
In the first instance, Boen body-slammed a detainee and ripped parts of his hair out during a November 21, 2018 interrogation. Two weeks later, on December 3, Boen struck a man in the head "multiple times" with a closed fist while he was shackled to a bench inside the Franklin County Jail.
"The defendant abused his power as the top law enforcement officer in Franklin County, Arkansas, by assaulting people in his custody," Assistant Attorney General Kristen Clarke of the Justice Department's Civil Rights Division said in a press release.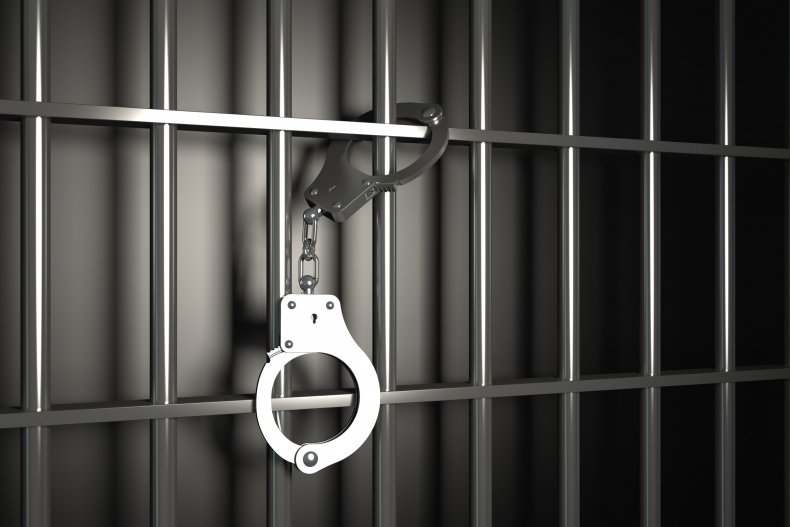 "The Justice Department will continue to vigorously prosecute officers who abuse their authority to make clear that no one is above the law," Clarke stated.
Acting U.S. Attorney David Clay Fowlkes of the Western District of Arkansas criticized Boen for "violating" his oath to support the U.S. and Arkansas constitutions.
"His actions clearly violated not only the civil rights of these individuals but also the trust of the people of Franklin County. Cases like this are very important to our office because they involve the most personal and basic of civil rights: the right to be protected and unharmed while in the custody of law enforcement officers," Fowlkes said.
"Today's guilty verdict shows that justice will prevail in cases where a person's civil rights are violated. We will continue to vigorously pursue cases involving the violation of basic civil rights that should be afforded to everyone."
The FBI investigated the case. "When officers charged with enforcing the law break their oaths and violate the rights of others, they gravely injure the public's trust in law enforcement. Our FBI office remains committed to upholding the public's trust by investigating all allegations of civil rights violations throughout Arkansas," said Special Agent in Charge James Dawson of the agency's Little Rock office.
Since the death of George Floyd in May of 2020, 181 Black people in the U.S. have been killed at the hands of police, according to data from the research group Mapping Police Violence.
In addition, of the 966 police killings reported since May 25, 2020, statistics show that Black people account for 18.7 percent, despite making up 13 percent of the U.S. population, according to the Census Bureau.