Arnold Schwarzenegger's Former Adviser Arrested in Statewide Human Trafficking Crackdown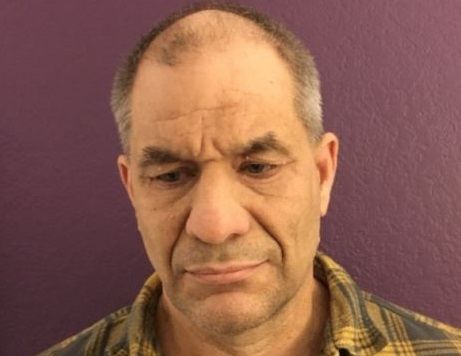 A past adviser to former Governor Arnold Schwarzenegger was arrested as an alleged "john" in part of a statewide human trafficking crackdown in California.
Daniel Pellissier, 57, was one of four men accused of taking advantage of trafficking victims arrested by Citrus Heights Police in Sacramento County as part of a three-day across-state sweep last month. Five hundred people were arrested, including 30 suspected traffickers and 178 alleged "johns."
Pellissier previously served as deputy secretary for energy and environment, acting as an adviser to Schwarzenegger and overseeing California's National Resources and Environmental Protection agencies, according to a profile on the UC Berkeley website.
According to the profile and a LinkedIn page that has since been taken down, Pellissier most recently served as President of California Pension Reform, a citizen's group calling for pension reform. The biography says he is married and has a daughter.
"He was arrested as a john–the crime would be soliciting prostitution," Citrus Heights Police Department (CHPD) Sergeant Shaun Gualco told Newsweek. "Most likely he was issued a citation."
In a statement on its trafficking crackdown, titled Operation Reclaim and Rebuild, the CPHD said: "Our efforts were focused on identifying and arresting the "Pimps" and "Johns" and rescuing the victims of human trafficking."
Investigators used the internet "and various other tactics" in undercover operations to make 16 arrests of "pimps," who coordinate the services of victims, and johns.
Read more: U.S. Sex Trafficking Industry Makes $2.5 Billion a Year Through Illegal Massage Parlors, Study Shows
In addition to Pellissier, the CPHD also arrested suspected johns 39-year-old Hamel Yan of Elk Grove, 19-year-old Darrick Chavis of Vacaville and 42-year-old Steven Birdsong of Antelope.
The department also said it was also able to rescue four victims, including one juvenile victim, who they hope to "free from criminal activity and/or human trafficking."
California launched a statewide effort to identify and rescue victims of human trafficking and "disrupt the demand of prostitution by targeting the men who seek to victimize others through either soliciting or requesting services of prostitution," the police department said.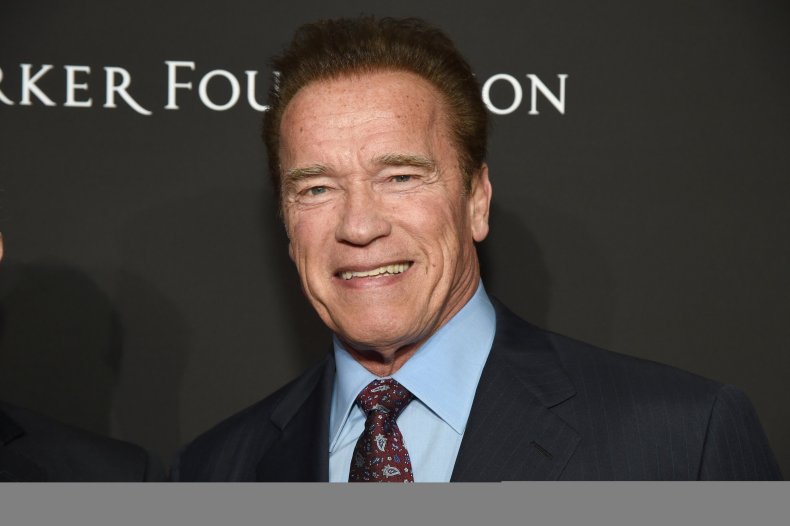 Schwarzenegger who served as governor of California from 2003 to 2011, had worked to fight human trafficking during his time in power, signing a bill designed to stop trafficking and slavery in the state into law in October 2010.
The actor-turned-politician signed the bill at the Museum of Tolerance in Los Angeles, stating at the time that trafficking destroys "thousands of lives around the world," according to local reports. "It is our moral obligation to do something about it," he added.
Schwarzenegger served as governor of California from November 2003 to January 2011.