A teenage student in Connecticut was arrested Friday for allegedly editing a disguised Adolf Hitler quote into their high school's yearbook.
According to a Glastonbury Police Department arrest log obtained by Newsweek, the student, 18-year-old Hollister Tryon, was arrested on two counts of computer crime in the third degree. Investigators said he is accused of "unlawfully accessing" a computer database where students go to input items into the yearbook, such as their senior quotes.
Tryon, who was at the time a student at Glastonbury High School, allegedly edited an unsuspecting student's senior quote to say "It is a quite special secret pleasure how the people around us fail to realize what is really happening to them," which is a quote from Hitler, but was falsely attributed by the student to George Floyd, the man murdered by Minneapolis Police officer Derek Chauvin in May 2020.
The second "computer crime" charge is related to allegations Tryon also changed another student's senior quote without their knowledge to include drug use references and the name of Boston Marathon bomber, Dzhokhar Tsarnaev.
Glastonbury High School did not discover the tampering with the yearbook until May when they began distributing the yearbooks. The school has since recalled the yearbooks and has issued an apology.
"We deeply regret not having caught the act of bigotry and vandalism before the yearbook was printed," school administrators said in a statement at the time they recalled the yearbooks. "We are examining and will revise our yearbook procedures for collecting and reviewing future student submissions."
Newsweek reached out to Glastonbury High School administrators for comment.
Tryon was barred by the school from attending his high school graduation and is due to appear in court to face his two charges of computer crime on Aug. 6.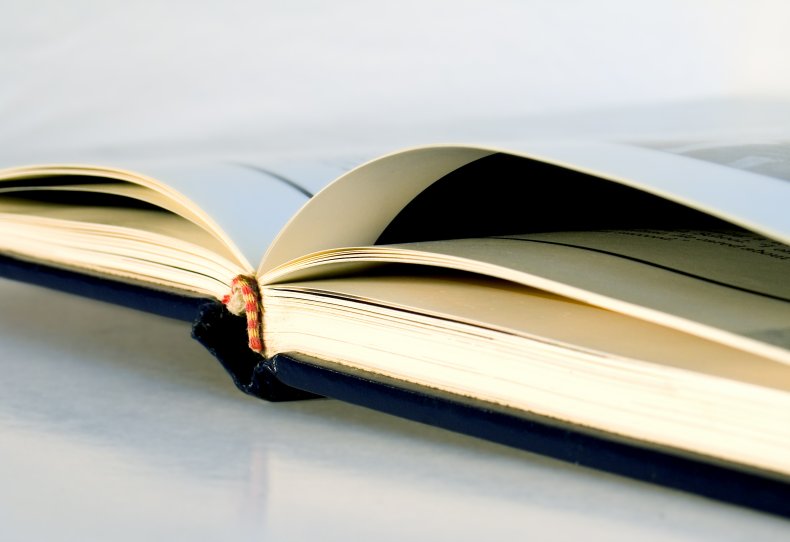 The incident is similar to one that happened at Quaker Valley High School in Leetsdale, Pennsylvania back in 2016. Even though the school claimed it had read and approved all content and had not seen anything amiss, the yearbook was found to contain quotes from Hitler, Joseph Stalin, and Abu Bakr al-Baghdadi in the printed version in May 2016.
The Hitler quote read, "Words build bridges into unexplored regions."
Stalin's said, "Ideas are more powerful than guns. We would not let our enemies have guns, so why would we let them have ideas?"
And al-Baghdadi's said, "Be just: the unjust never prosper. Be valiant. Keep your word, even to your enemies."
The Pennsylvania school apologized in an email to parents and issued refunds for yearbooks purchased, as well as stickers to cover the offending quotes.