Arsenal News: Arsene Wenger Cannot Promise Ticket Price Fall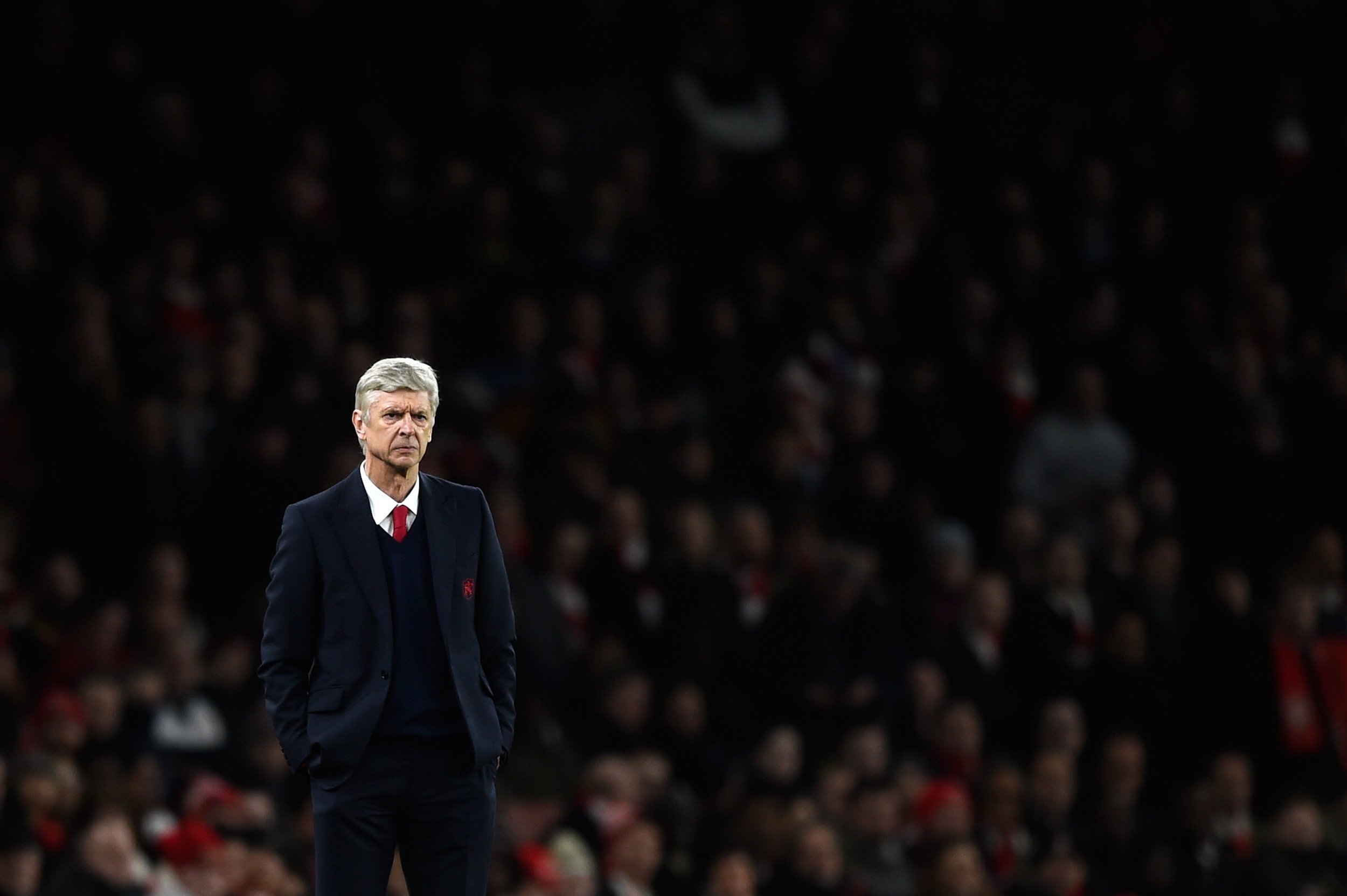 The English Premier League's bumper new television deal may not lead to an automatic decrease in season-ticket prices, Arsenal manager Arsene Wenger has said.
The Premier League's new £5.136 billion domestic TV deal comes into force at the start of the 2016-17 season.
But Wenger believes that television money will drive up player prices, meaning clubs cannot cut ticket prices.
"What will happen is the prices of the players will go up and you will need this supplement of money coming in to buy new players," Wenger said on Friday. "I believe that the pressure on spending the money will become bigger and you cannot necessarily distribute the money to other people."
The issue of rising ticket prices is a hot-button one. Liverpool fans are organizing a walkout during their game against Sunderland at Anfield on Saturday, reports The Guardian, amid anger at a hike in ticket prices from next season.
And Arsenal fans reacted with fury on Friday to news that the club has placed a surcharge on tickets for the UEFA Champions League round of 16 game against Barcelona at Emirates Stadium in March.
An Arsenal season ticket grants access to 19 home Premier League games a season plus six more 'Category A' games. But because the club has already played seven home games in the Champions League and FA Cup this season, Arsenal has announced a surcharge for season-ticket holders to attend.
"This action shows once again that Arsenal now view their fans with contempt," Tim Payton, the spokesperson for Arsenal Supporters Trust, told Standard Sport.
Arsenal said in a statement: "For this current season, due to the number of matches played and the categories assigned to them, we have communicated to all season ticket holders that there will be an additional cost, which will be added to the season ticket price for next season.
"We believe this is the fairest way for us to run our 26 game season ticket package which is based on categorization of matches. This means in some seasons, such as last year, fans will get a refund on their season ticket price and others, such as this, will need to pay more."
Anger has been exacerbated by news that appeared on Thursday showing Premier League clubs will share £8.3 billion next season, when overseas television rights are added to the domestic ones.