Arsenal News: Owner Stan Kroenke Buys 535,000-Acre Ranch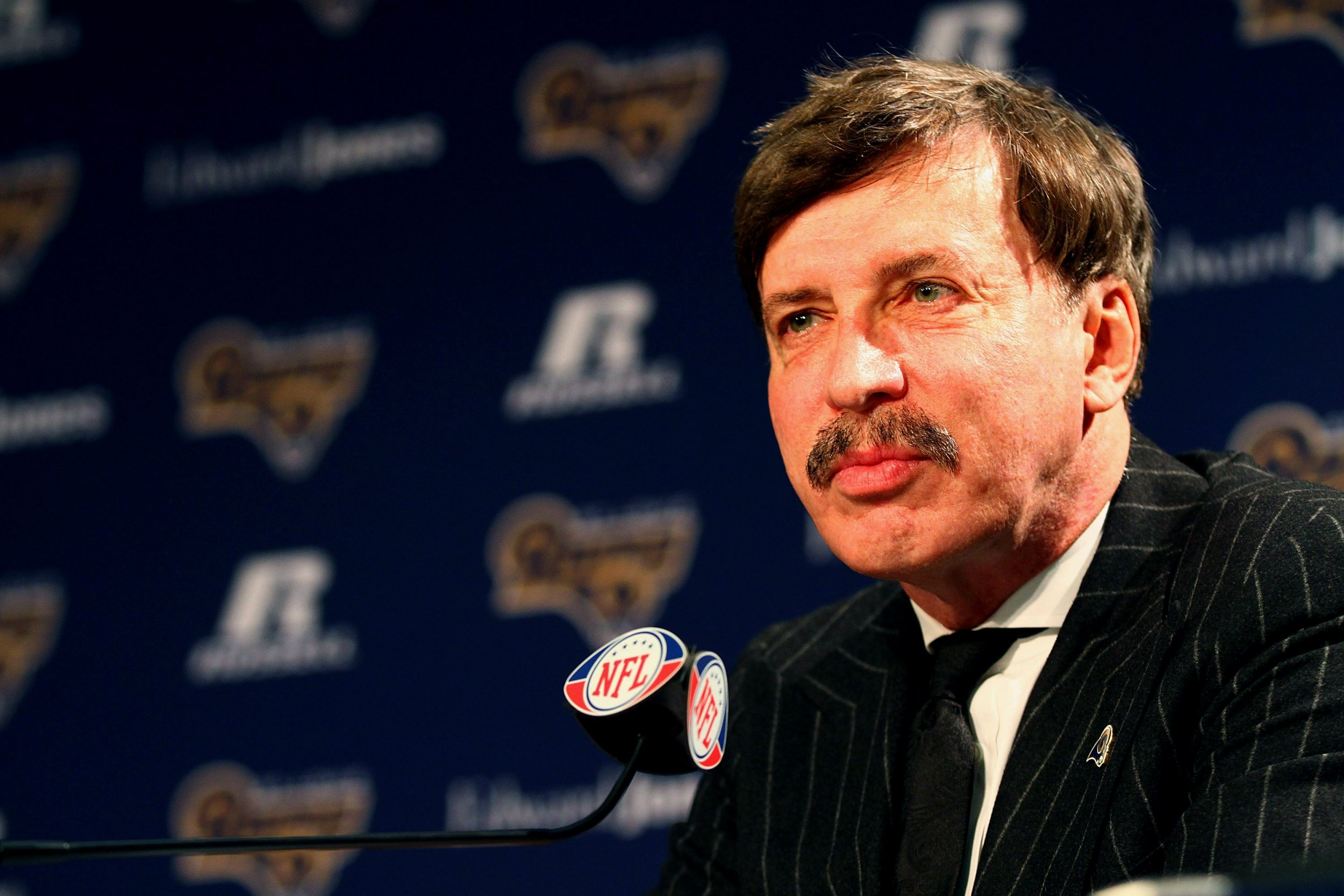 Perhaps owning a team in space-starved London has made Stan Kroenke even hungrier for America's Wild West.
The Arsenal owner, who recently moved one of the other teams he owns, the St. Louis Rams, to Los Angeles, now owns the famous W.T. Waggoner ranch in Texas—the one with an asking price, according to Bloomberg Business , of $725 million. Though he is getting more than 535,000 acres for his money.
At that size, the "largest ranch in Texas under one fence" is bigger in area than New York City and Los Angeles combined.
The purchase means Kroenke—who also owns the basketball team the Denver Nuggets, professional hockey team the Colorado Avalanche' and Major League Soccer's Colorado Rapids—now has 12 ranches spread across Montana, Wyoming, Arizona and British Columbia.
"This is an incredible opportunity and an even greater responsibility," Kroenke said in a statement.
"We are honored to assume ownership of the Waggoner—a true Texas and American landmark—and are deeply committed to continuing the proud legacy of W.T. 'Tom' Waggoner, his family and his descendants."
Kroenke purchased a majority shareholding in Arsenal in July 2011. He owned 67.3 percent of the club's shares as of September 2015, with the club's other major shareholder being Uzbek-born Russian billionaire Alisher Usmanov.