Arsene Wenger Drops Strongest Hint Yet Over Arsenal Future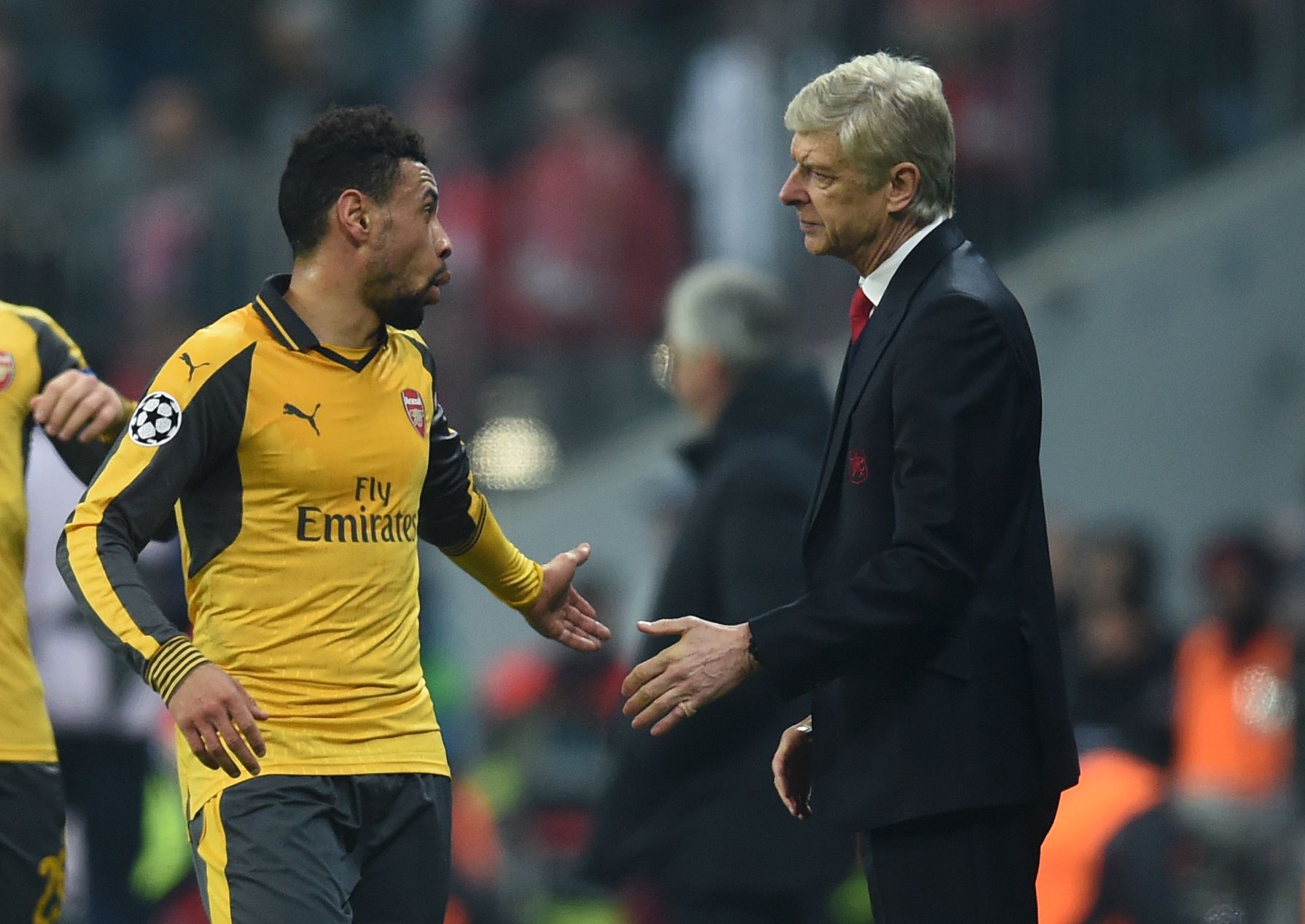 Arsene Wenger says he will be "managing somewhere" next season, but that could be at Arsenal or elsewhere.
Pressure on Wenger, and speculation as to whether he will remain at Emirates Stadium, has ramped up following the 5-1 defeat in midweek to Bayern Munich in the UEFA Champions League round of 16 first leg at Allianz Arena.
Wenger's current contract ends on the completion of the current season and though there is another deal on the table, reports have suggested both parties may decide to walk away after 21 years together.
"No matter what happens I will manage for another season. Whether it's here or somewhere else, that is for sure," Wenger said on Friday in quotes reported by BBC Sport.
"If I said March or April it is because I didn't know. I do not want to come back on that.
"I am used to the criticism. I think in life it's important to do what you think is right and all the rest is judgement. I am in a public job and I have to accept that, but I have to behave with my values."
Arsenal faces non-league Sutton United in the FA Cup fifth round on Monday evening.