Arsene Wenger Risks Arsenal Fans' Anger With Jibe Ahead of Hull City Clash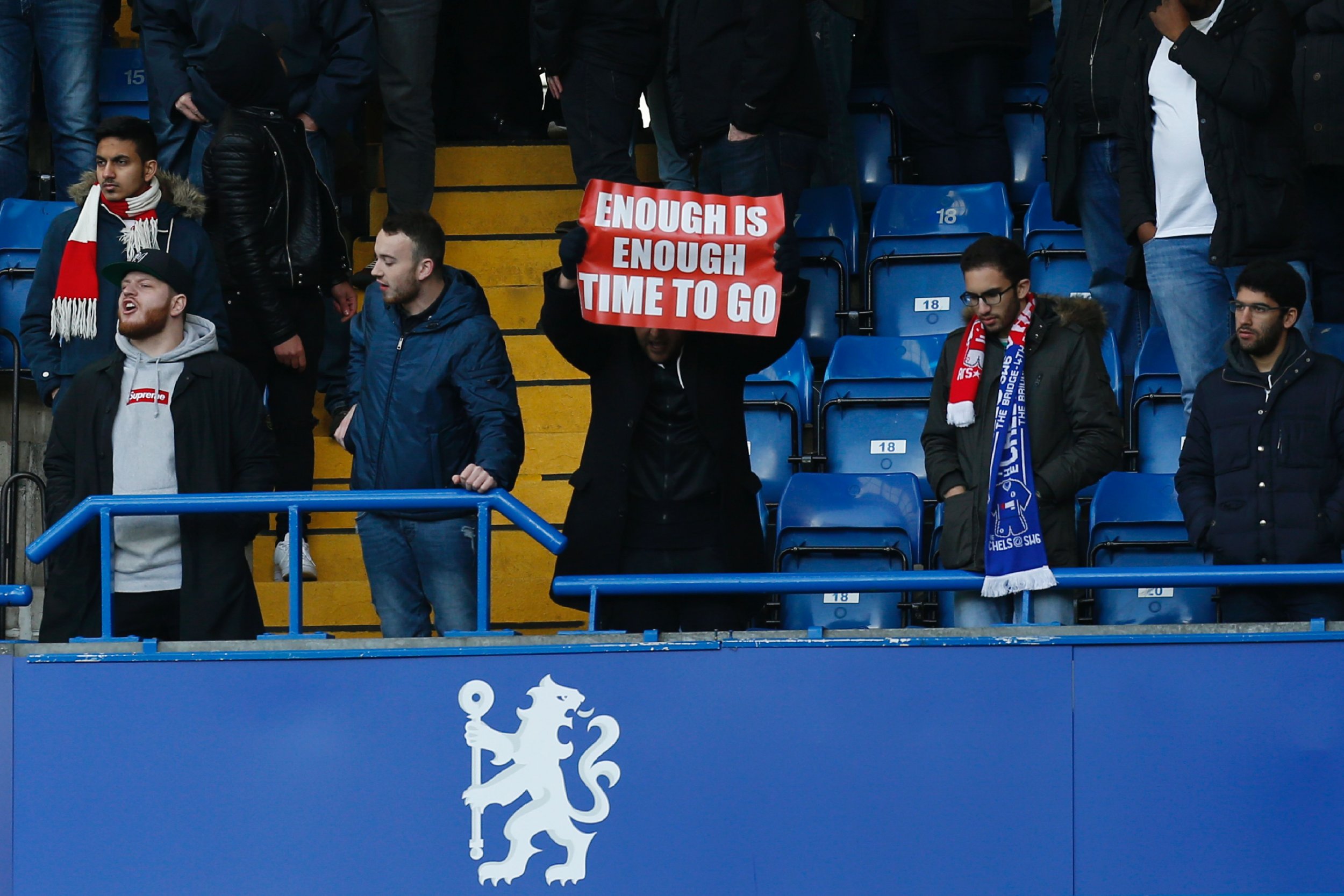 Arsenal manager Arsene Wenger has risked inflaming tensions with an already restless supporter base by urging fans to be more like those of bitter rival Tottenham Hotspur.
What appeared to be a call for unity ahead of Arsenal's English Premier League game against Hull City on Saturday, which it must win to retain any realistic chance of catching league leader Chelsea, turned into statements that may be interpreted by Arsenal's fans as a jibe at their loyalty.
"All the other clubs, everywhere we fight with Manchester United, Manchester City, Liverpool, they have big expectations as well and big histories," Wenger said. "You have Tottenham, everyone is in the fight and everyone is behind their team. We have to do exactly the same, even if we had two disappointing results. We are in a fight there, we absolutely have to be united or we have no chance to do it.
"Our fans have been consistent and have a high level of expectation, as I have as well. But I don't feel it is absolutely clear. You cannot be a fan until last Tuesday and not be a fan anymore and not be behind the team this Saturday, it doesn't make sense."
This is hardly the first time Wenger has hinted at his dissatisfaction with Arsenal's support. Last April, he suggested that protests at Emirates Stadium, the club's gleaming north London home, had contributed to its failure to overhaul Leicester City for the Premier League title.