Mesut Ozil Urged to Leave Arsenal by Germany Icon Out to Lure Him Home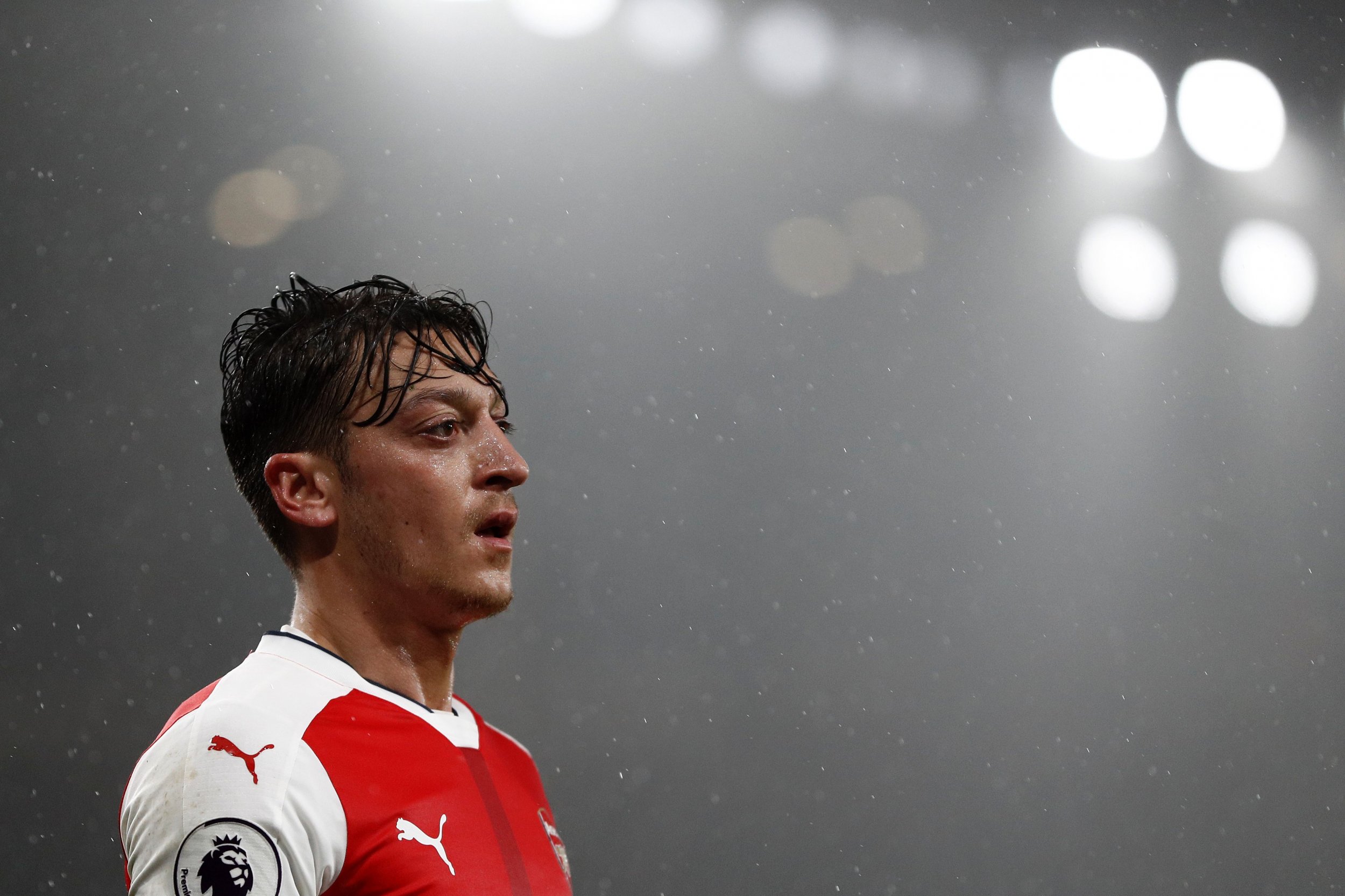 Former Germany captain Michael Ballack has advised Mesut Ozil to leave Arsenal and join Bayern Munich, if he wants to win titles.
Ballack played in the Premier League for Chelsea, which beat Arsenal 3-1 on Saturday to go nine points clear at the top of the table, between 2006 through to 2010.
Ozil has won the FA Cup twice since moving to the Emirates Stadium in 2013, but Ballack believes he should return to the Bundesliga if he wants to win championships.
"Mesut is an amazing player. He knows that he is one of the undisputed stars at Arsenal," the 40 year old told German newspaper Bild. "A lot of clubs would love to have him.
"He lives in London, one of the most beautiful cities ever. To this end, Arsenal is a club that has an incredible impact on the world.
"If you are a top player in England, the cult around you is bigger than in Germany. You are treated more respectfully, especially. These are all reasons for an extension.
"But if he wants to win a major title, he has a bigger chance to achieve that at Bayern."
Ozil joined Arsenal from Real Madrid in 2013, where he won the La Liga title and Copa del Rey.
The 28 year old has been named Germany's player of the year for the past five years.