Arsenal: Arsene Wenger Told to Break Bank for Two Star Transfers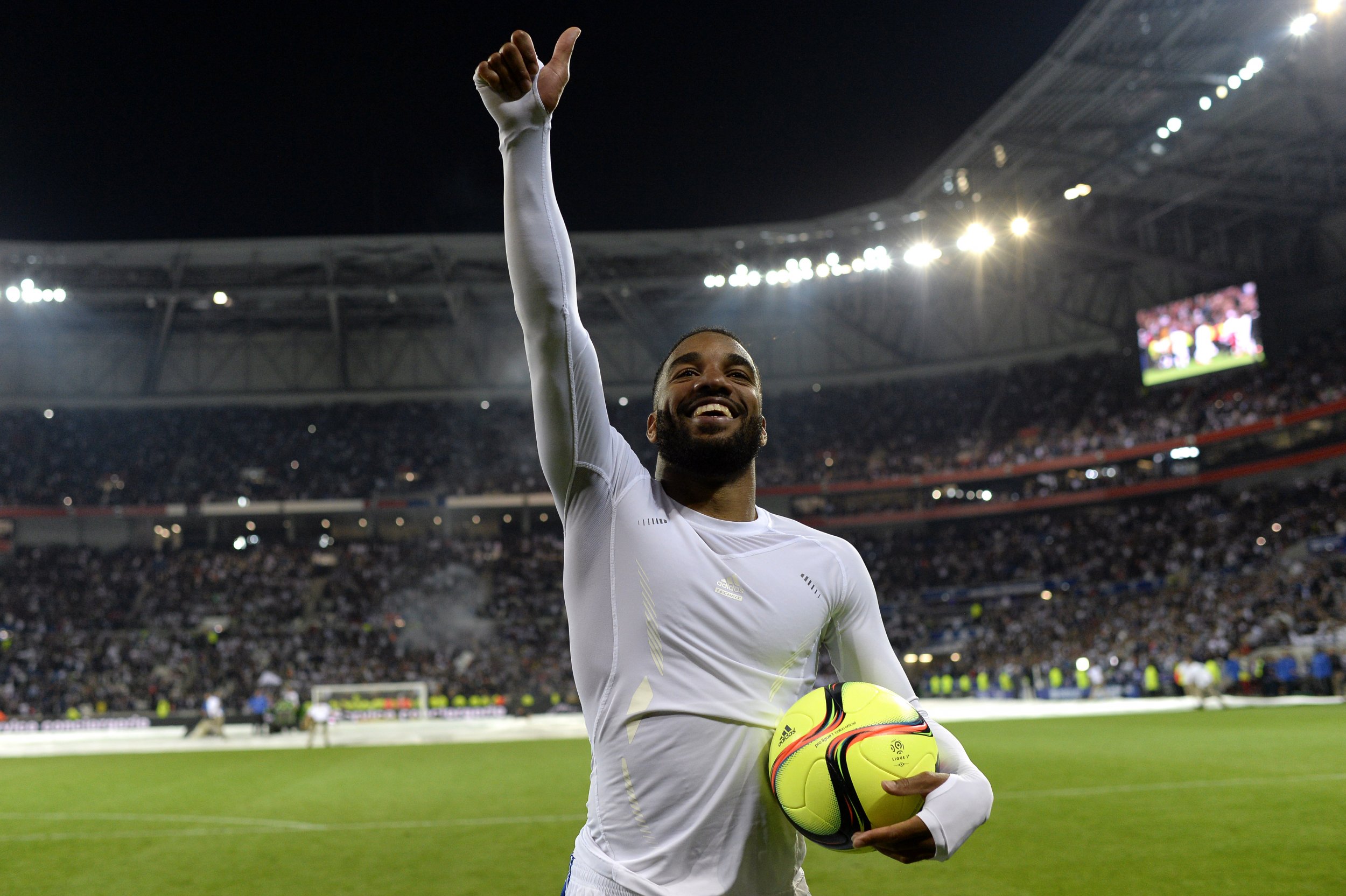 Arsene Wenger is hardly renowned for spending money like water in the summer transfer window.
But the Arsenal manager may have had a change of heart—or may have been forced into a change of strategy by the pressures of an overheated market.
The Times claims Wenger has been given carte blanche to sign his two principal summer targets, Alexandre Lacazette from Lyon and Shkodran Mustafi from Valencia.
Wenger has already had one bid for striker Lacazette, 25, rejected. But the Frenchman knows he needs a striker to compliment Olivier Giroud and now has the freedom to improve on his £29 million ($38.7 million) initial offer.
Mustafi is the central defender Wenger prizes above all others, meanwhile, and would cost around £35 million ($46.7 million).
Wenger has spent big once this summer on Granit Xhaka and might have thought he had done his work.
This is no ordinary transfer window, however, with Jose Mourinho and Manchester United expected to bust a new frontier by paying more than £100 million ($133.6 million). If Arsenal is serious about winning the English Premier League back again after a 12-year drought, Wenger may have to pay over the odds.