Arsenal: Barcelona Admit Interest In Arsene Wenger Star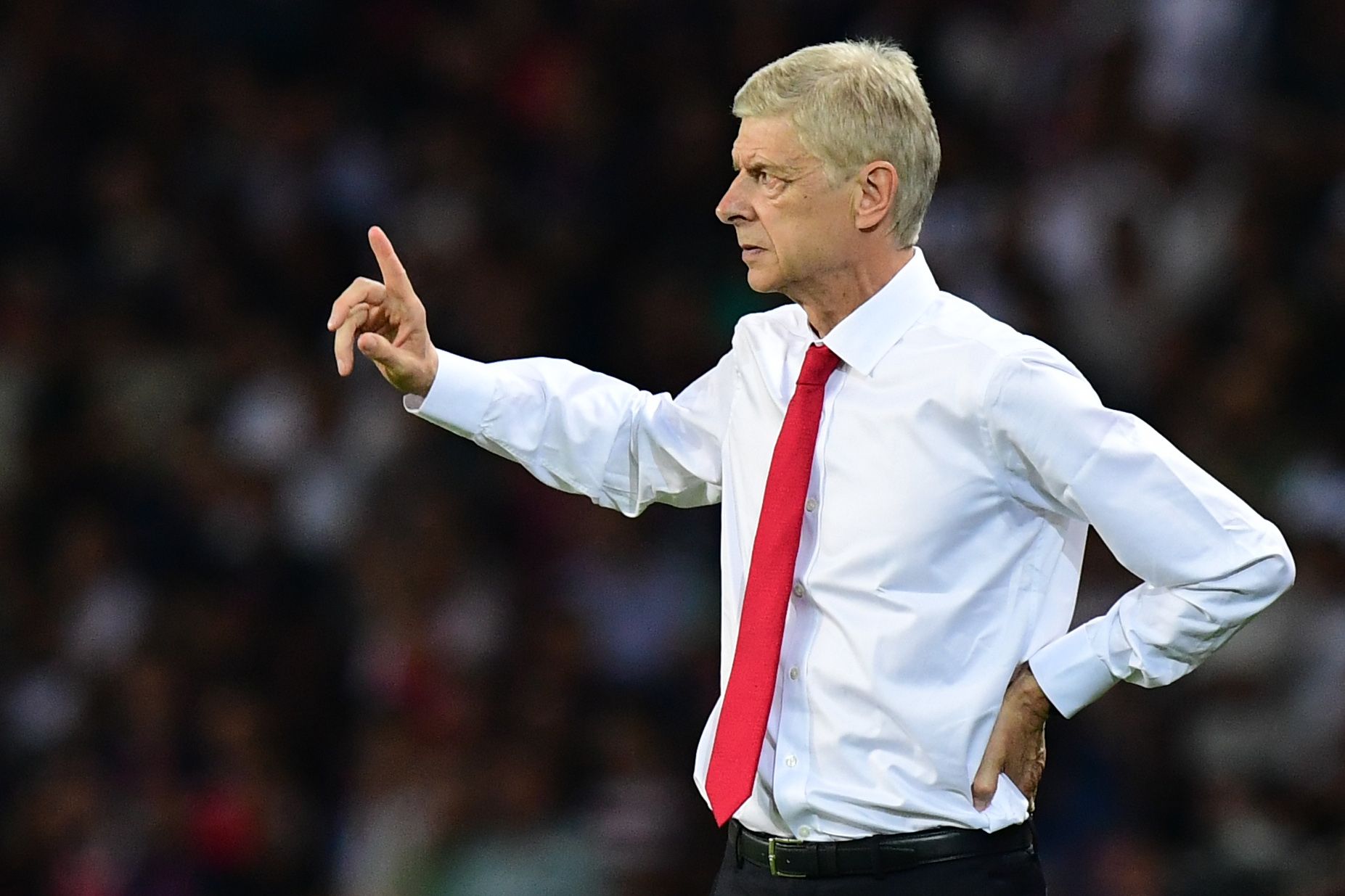 Arsene Wenger faces an increasingly fraught battle to hold onto star defender Hector Bellerin, after Barcelona's vice-president admitted the club's interest in the Arsenal player.
The Spaniard has developed into one of the Premier League's best right-backs under Wenger after leaving Barcelona for Emirates Stadium in 2011.
But Jordi Mestre was effusive in his praise for the 21-year-old, amid reports that Barcelona and Manchester City would like to spirit him away from north London.
"We've already seen him as a Cule [Barcelona player]," Mestre said. "He's a great player, there's no doubt about that.
"Wenger convinced him to move [in 2011] and promised him something which we couldn't.
"We could not promise him that within two years he would be playing in Dani Alves' place."
A move for Bellerin would make sense for Barcelona. The club bought Aleix Vidal from Sevilla in the summer of 2015 to replace Alves, but he has been unsettled at Camp Nou and Luis Enrique, the Barcelona head coach, has been deploying Brazilian Rafinha at right-back.
It appears increasingly likely that Barcelona will follow up the interest it showed in the summer and make a formal approach for Bellerin.
With contract talks planned for key players Alexis Sanchez and Mesut Ozil but nothing yet secured regarding those two players, Wenger can ill-afford another distraction as he plots an assault on the English Premier League title he has not won since 2004.