Arsenal: How Arsene Wenger Could Soon Face Nightmare Transfer Scenario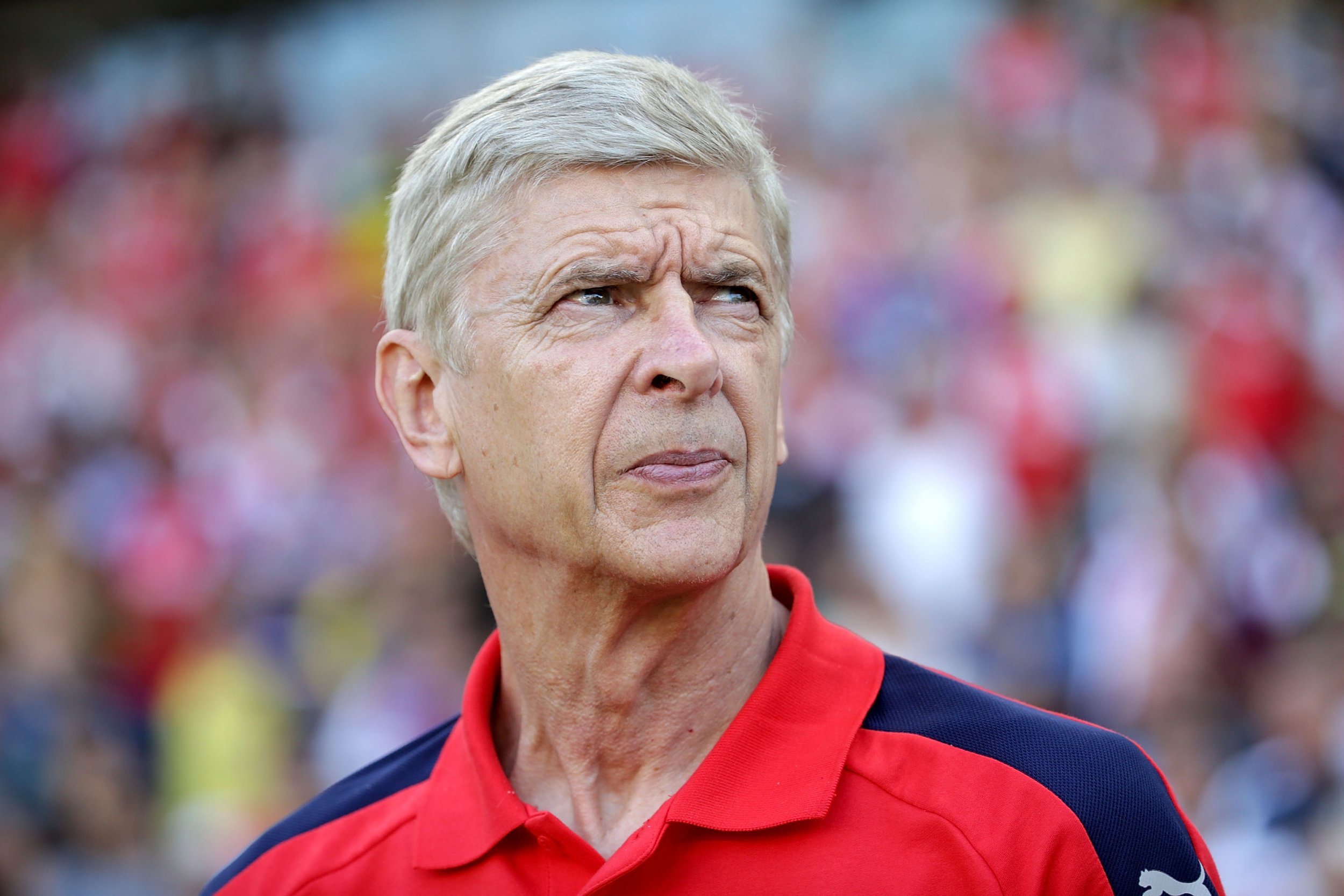 Arsenal manager Arsene Wenger ended up enjoying a productive transfer window, but there could be trouble on the horizon for the Frenchman.
Wenger signed Shkodran Mustafi and Lucas Perez on the final day of the summer transfer window, giving Arsenal supporters renewed hope of an English Premier League title challenge.
Life at a Premier League club is never simple, though, especially at Arsenal. Wenger's best player, Germany star Mesut Ozil, has just two years remaining on his contract, which Wenger would dearly like to renew sooner rather than later.
Ozi, the Daily Mirror claims, is "anxious" to see Arsenal show ambition in pursuit of a first Premier League title since its unbeaten season of 2003-04.
Sanchez, meanwhile, also has two years to run on his contract but may want a release clause inserted in his contract. That would make him a tantalizing transfer target for Europe's elite clubs.
In an ideal world, Wenger would supplement his transfer deals from this summer with new long-term deals for Ozil and Sanchez, his two crown jewels. In a nightmare scenario, he will lose both for cut-price fees as their contracts wind down. As usual, it is a tale of promise and worry for Arsenal's hard-bitten supporters.