Arsenal: Arsene Wenger Opens up About Shock Watford Defeat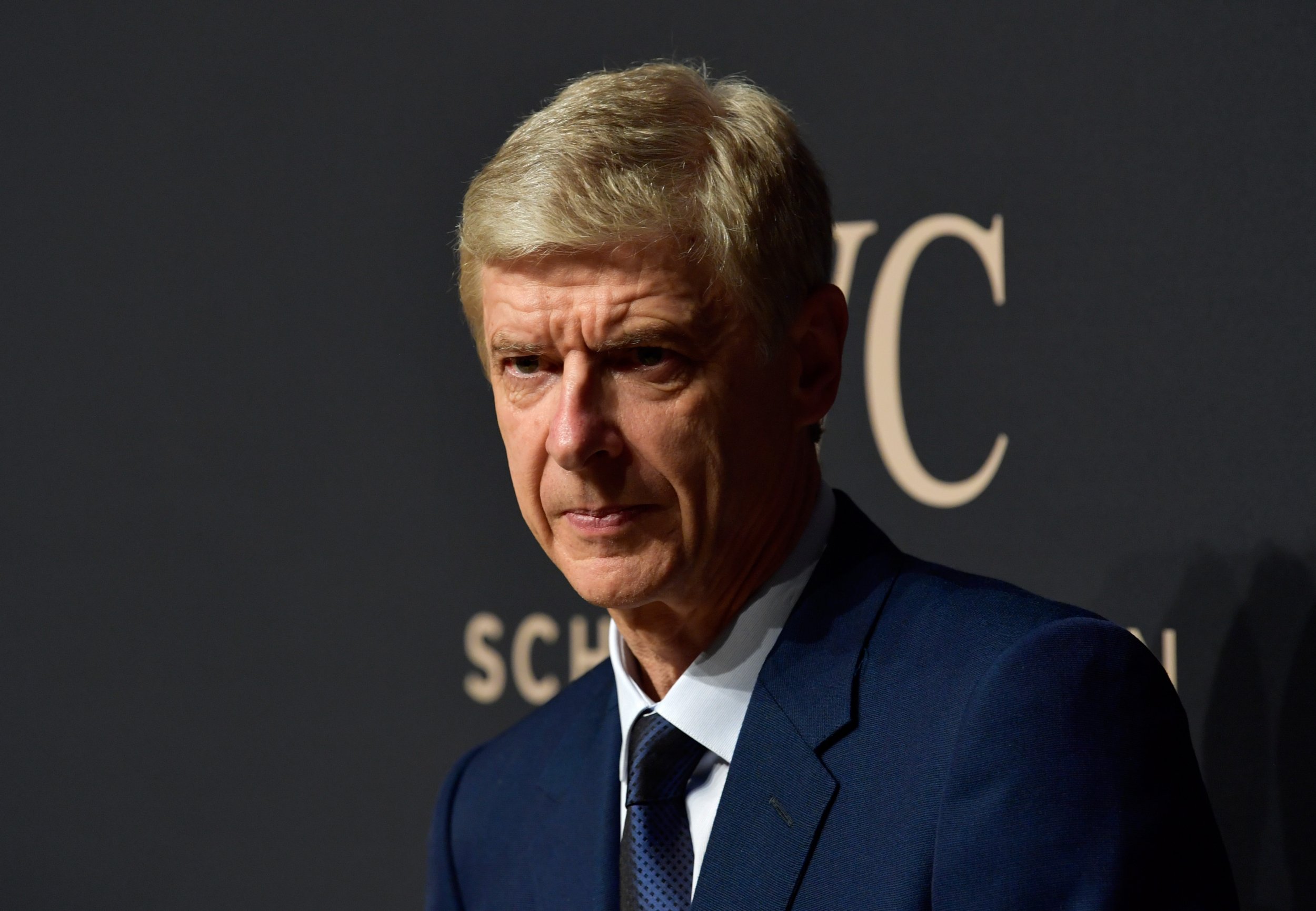 Arsenal manager Arsene Wenger claimed his team was "mentally unprepared" after its English Premier League title challenge fell apart against Watford on Tuesday night.
Arsenal's 2-1 defeat at Emirates Stadium left it 11 points behind league leader Chelsea, which drew 1-1 at Liverpool, with 15 games of the season remaining.
"We were not mentally prepared, not mentally ready to deal with the duels," Wenger told the Press, including The Independent. "You don't make 47 points from 23 games if you have no physical power. But you have to switch it on at 100 percent every time in Premier League. That is what it's about."
Goals from Younes Kaboul and Troy Deeney gave Watford a shock lead in the first 15 minutes in north London, with Alex Iwobi's second-half goal for Arsenal not enough to rescue a point.
Arsenal is back in action almost immediately following the defeat, when it faces Chelsea at Stamford Bridge on Saturday.