Arsene Wenger: Premier League 'to Suffer' After Brexit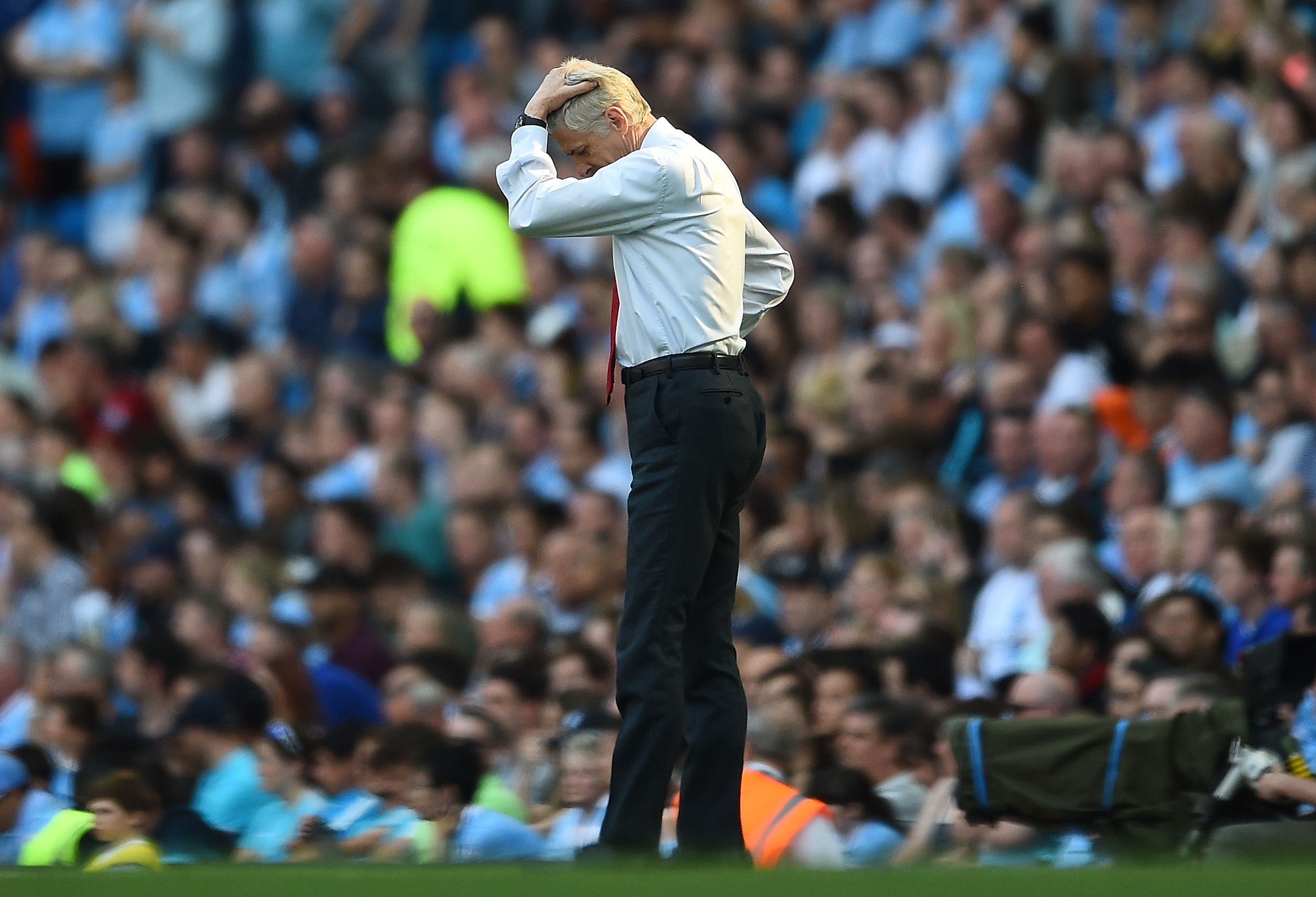 Arsenal manager Arsene Wenger says the United Kingdom's impending exit from the European Union has the potential to hurt the English Premier League.
Speaking to France Football, the 66-year-old said he was "shocked" by Britain's vote to break from the EU and expected a "worrying period of instability."
But it appears to be the potential for Brexit to affect the league he manages in that worries Wenger the most.
"The players will see their wages come down a bit and the competition with Germany, of example, will be stronger. But that was one of the risks of the job and that worries me less. England still has a good amount of financial resources. There is a margin in terms of the money that will come in again this year," Wenger said.
"But, in my opinion, it is overwhelmingly in the long-term that there are questions to be answered. The way in which England will leave the EU will dictate the future of the Premier League. If the league becomes less attractive, the broadcasters will offer less money for the rights, club revenues will decrease and the Premier League will suffer the consequences. There lies the problem."
Britain can take a period of two years to leave the EU, with the UK Parliament needing to invoke Article 50 of the Lisbon Treaty to start off that timer.
While the details of Britain's exit deal have yet to be confirmed, an end to free movement in and out of Britain for EU nationals could make it more difficult to obtain work permits for Premier League signings.