Arsenal: Arsene Wenger Could Lose Top Star to Real Madrid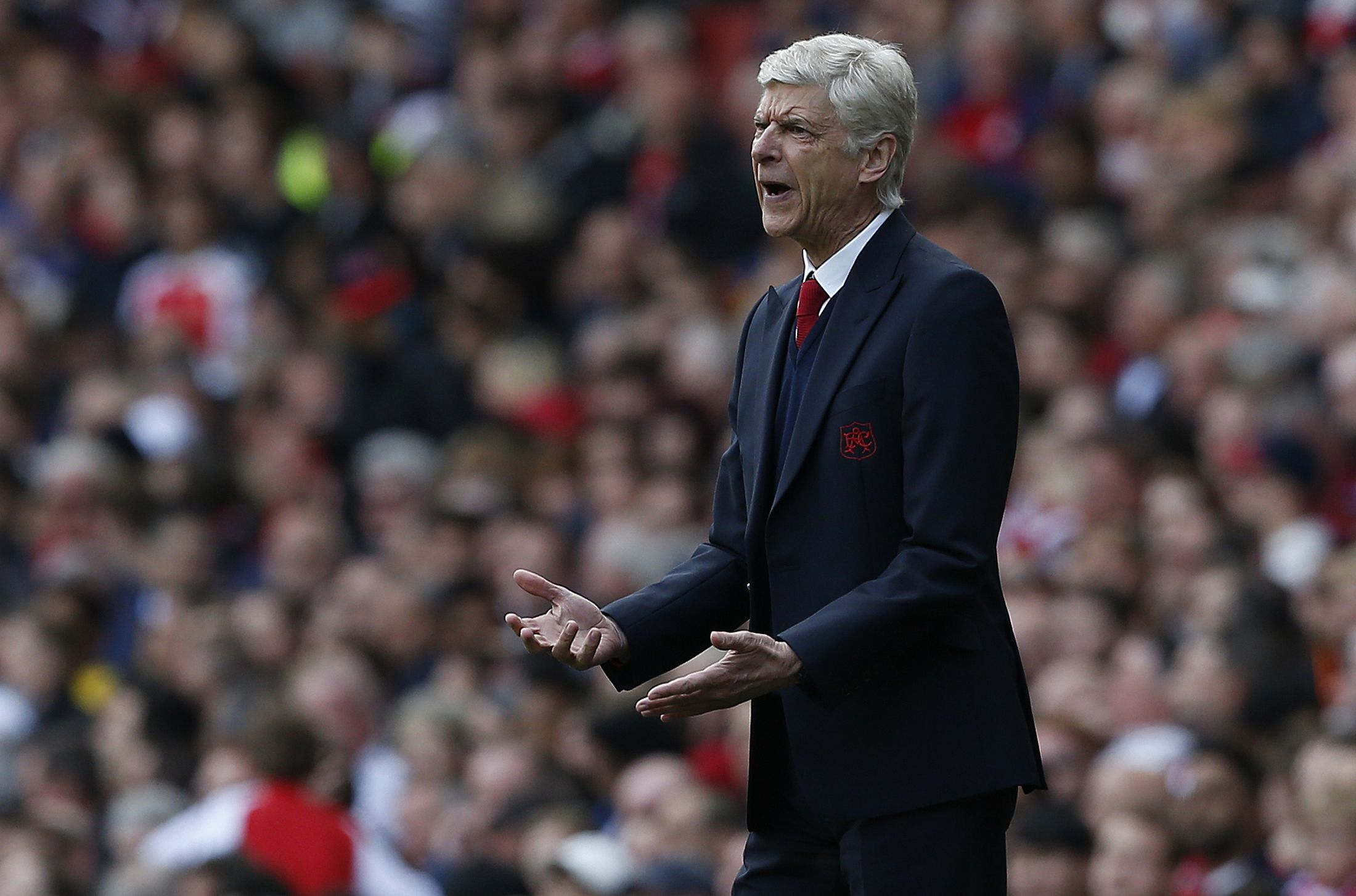 Mesut Ozil has been a consistently superb presence in Arsenal's midfield since he signed from Real Madrid in the summer of 2013, so any attempt to take him away from Emirates Stadium would meet with opprobrium from fans.
Reports that Ozil is stalling over a new contract will be particularly troubling to both those supporters and Arsene Wenger, who signed the 27-year-old German from Madrid.
And the Irish Independent claims Ozil is now keen on a reunion with Madrid, having grown perturbed by Arsenal's lack of transfer activity.
Ozil has watched Manchester United and Manchester City, two of Arsenal's principal rivals, spend vast amounts of money on transfers this summer, while Wenger has signed just one player for a fee, midfielder Granit Xhaka from Borussia Monchengladbach.
Wenger remains in the market for a striker and a winger, possibly Riyad Mahrez of Leicester City. But a perceived lack of ambition could yet be a problem for Ozil, who has two years left on his current contract worth £140,000 ($181,500), as well as Alexis Sanchez, another Arsenal star understood to be stalling on signing a new deal.
Of course, there is no chance Ozil will move this summer, and a successful season in the UEFA Champions League, as well as a renewed assault on the English Premier League title, could twist his arm into staying at Arsenal for the long-term.
Nonetheless, mere days before the Premier League season is due to begin, this is a potential headache Wenger could do without.