'Art of the Deal' Co-author Says He Would Like to Rename the Book 'The Sociopath'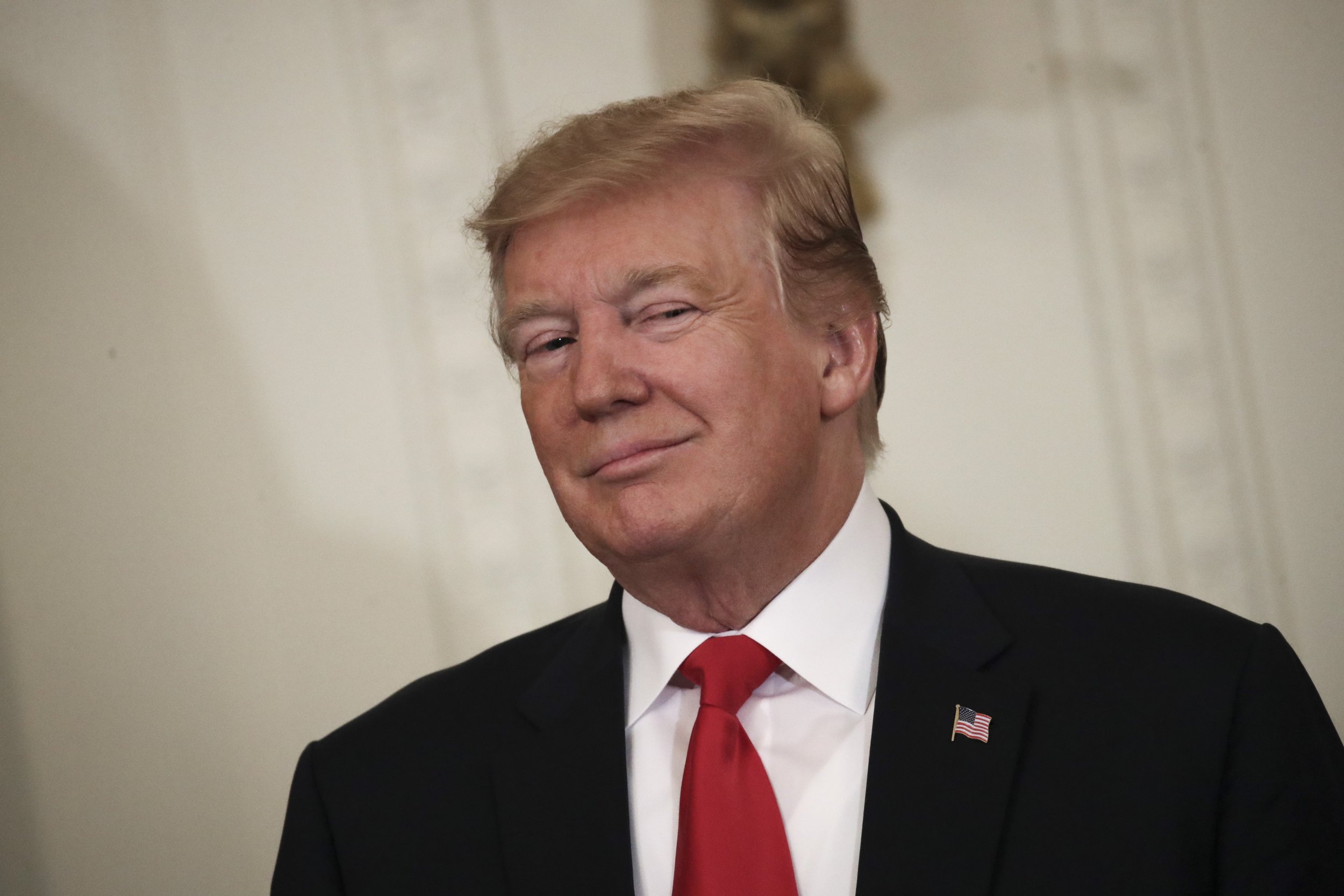 The ghost writer of President Donald Trump's Art of the Deal memoir-cum-business advice book has suggested it should be renamed to "The Sociopath" to better reflect its protagonist.
Tony Schwartz has been openly critical of Trump since he became president, and speaking with CNN host Anderson Cooper on Wednesday delivered his latest stinging rebuke of the president's character and conduct.
Schwartz appeared on CNN to discuss a New York Times report published Wednesday, which showed that Trump's businesses lost more than $1 billion between 1985 and 1994, citing the president's tax returns for that period.
Schwartz told Cooper neither he, nor anyone other than the two or three people with full access to Trump's tax returns and finances, were aware of just how much money the New York businessman was hemorrhaging.
When Cooper suggested Trump must have been feeling immense pressure in the face of such losses, Schwartz said the president "doesn't experience the kind of overwhelm of pressure or tension at the level you or I would, or most people would."
"If I had to rename The Art of the Deal, I would call it The Sociopath," Schwartz continued. "Because he has no conscience, he has no guilt. All he wants to do is make the case that he would like to be true. And while I do think he is probably aware that more walls are closing around him than ever before, he does not experience the world in the way an ordinary human being would."
Cooper challenged Schwartz on whether he was actually accusing the president of being a sociopath, to which the author doubled down on his classification. "Without any question. I urge people who wonder about that to simply Google the word sociopath.
"The first or second entry gives you nine or 10 descriptive words about what a sociopath is, and it always includes a kind of pathological narcissism, which is what many people describe him as being. But it adds the element of absence of conscience, and that changes everything."
Comparing Trump to disgraced financier Bernie Madoff, Schwartz said the president had been "running a personal Ponzi scheme" and that his entire business empire was "thoroughly rotten at the core."
On Wednesday, Trump claimed the huge reported losses were merely "sport" and leverage in negotiations with banks. The president lost so much money that he was able to avoid paying any taxes for eight of the 10 years covered by the acquired records. He lost more money than nearly any other individual American taxpayer during this period, The New York Times noted.
"Here's another guess I would make," Schwartz continued. "He has never paid taxes… It's going to turn out that he probably has never paid taxes during his adult life."
Also on Wednesday, Schwartz attacked the president on Twitter, suggesting The Art of the Deal should be reclassified or even taken out of production. "Given the Times report on Trump's staggering losses, I'd be fine if Random House simply took the book out of print. Or recategorized it as fiction," he wrote.