After Matt Lauer, Charlie Rose, More Capricorns Will Have An Awful Month Because of Saturn, Claims Famous Astrologer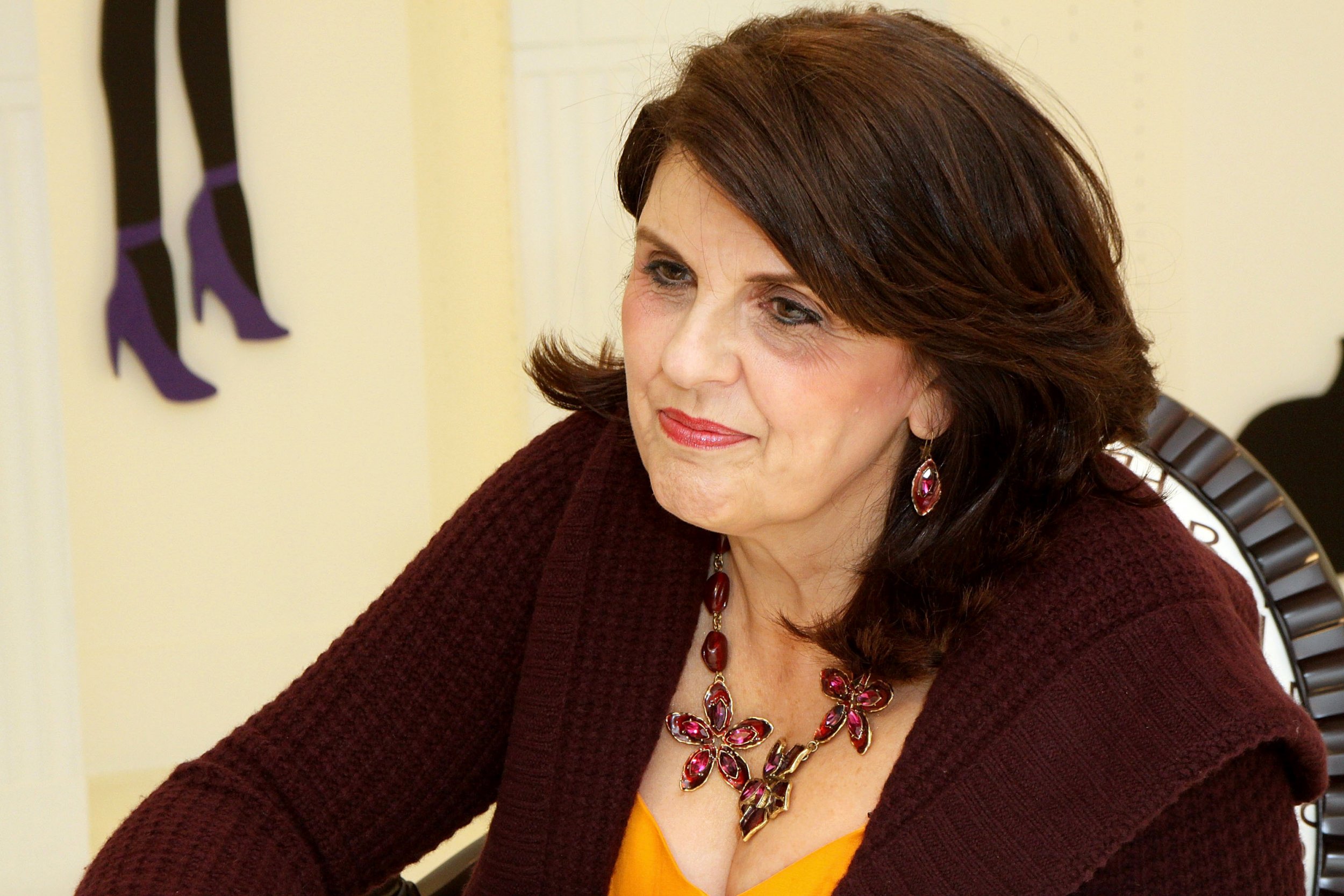 In the wake of Matt Lauer being fired Wednesday by NBC over claims of sexual misconduct, astrologist Susan Miller has claimed she thinks other Capricorns will suffer for nefarious things they did in the past.
"Matt Lauer is the latest Capricorn terminated from his job due to inappropriate behavior," Miller posted to Facebook. "Sadly, Charlie Rose, also Capricorn, was before this, the most recent to leave his post. Taskmaster Saturn will enter Capricorn Dec 19, more Caps will have their past catch up with them."
Miller is considered a star astrologist who is featured in a number of magazines and is immensely popular online. An in-depth profile on The Verge in 2015 described Miller as having "a very digital, very personal empire," in which fans hang on her every piece of advice.
Of course, regardless of any planetary alignment, it's a pretty safe bet to predict that more Capricorns—or men of any sign—were set to go down. After the Harvey Weinstein accusations broke, there has been a flood of allegations against dozens of high-profile men, in part sparked by the #MeToo movement from women.
Lauer was just the latest powerful figure to fall from grace after accusations of sexual misconduct, following Rose, Harvey Weinstein, Kevin Spacey and Mark Halperin, among many others.
In a statement sent to staffers, NBC News Chairman Andy Lack said an employee had come forward with a "detailed complaint" alleging "inappropriate sexual behavior."
"Our highest priority is to create a workplace environment where everyone feels safe and protected, and to ensure that any actions that run counter to our core values are met with consequences, no matter who the offender," Lack's statement read.
Miller's November horoscope actually seemed to suggest things were set to get a bit better on the career front for Capricorns (those born between December 22 and January 19), but did also say they were coming off a hard time in their job from last month. As with most horoscopes, the life advice was relatively vague.
The horoscope read, in part: "Most people—not only Capricorns—felt quite a bit of tension in the latter part of October. That new moon appeared in your prestigious career sector, and it may have brought up a challenge to your professional reputation or an unexpected twist to the course of your career that you did not expect, straight out of the blue."