Atlanta Shooting Victims' Names Released: What We Know So Far
The names of five of the nine victims shot Tuesday at three Atlanta-area massage parlors have been released.
Four of the eight people killed were shot inside of Young's Asian Massage, near the suburb of Acworth, at around 5 p.m., The Atlanta-Journal Constitution reported. Two died at the scene. Of the three injured individuals who were transported to a hospital, two later died.
Later in the day, shootings at two other massage parlors left four dead. Three female victims were found dead at Gold Spa, and another female victim was found dead across the street at Aromatherapy Spa.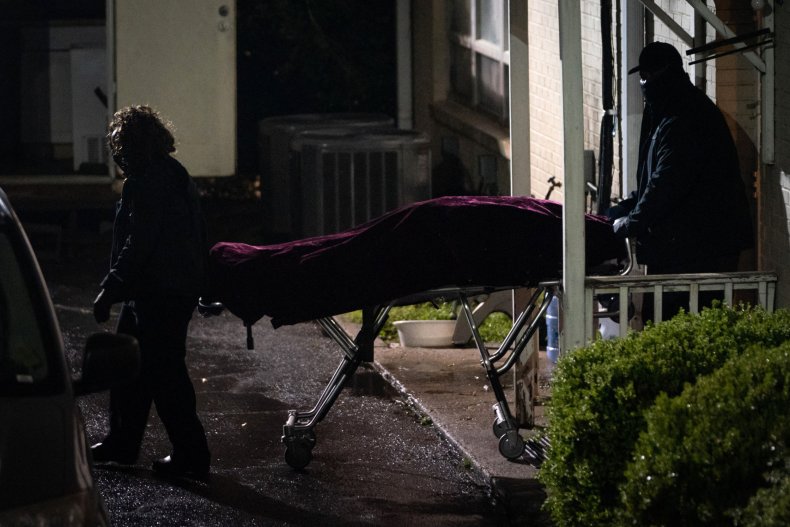 According to law enforcement, the four victims who were fatally shot at Young's Asian Massage are Delaina Ashley Yuan, 33, of Acworth; Paul Andre Michels, 54, of Atlanta; Xiaojie Yan, 49, of Kennesaw; and Daoyou Feng, 44 (address unknown).
Elcias Hernandez-Ortiz, 30, of Acworth was identified as the surviving injured victim, who was at the same location.
Police arrested Robert Aaron Long, 21, in connection with all three shootings. He has been charged with four counts of murder and one count of aggravated assault and has no bond, according to a statement from the Cherokee County Sheriff's Office.
Atlanta Police Chief Rodney Bryant said Wednesday that authorities could not yet make a determination if the shootings were a hate crime.
This is a breaking story and will be updated when more information becomes available.