Aubrey Plaza Spills Key Details on Her 'White Lotus' Season 2 Character
When I optimistically ask Aubrey Plaza what she can tell me about White Lotus Season 2, she says in a singsongy voice, "Nothing!"
The plot of the highly anticipated follow-up to HBO's Hawaii-set hit, which is nominated for a whopping 20 Emmy Awards, is as mysterious as, well, the show itself.
The only sanctioned-for-public-consumption details about the Mike White creation so far have been that the sophomore season will take place at the resort's Italy outpost, that the show will debut in October, and that Season 1 actors Jennifer Coolidge and Jon Gries will be along for the ride.
"I'm so scared to even utter a word about this show because I have such a deep respect and love for Mike White and the writing of this show and what we've done, which wasn't so long ago. I just got back," says Plaza about filming on location. "So I'm still processing what happens. But I believe the character description is, 'I'm a woman on vacation with her husband and her friend.'"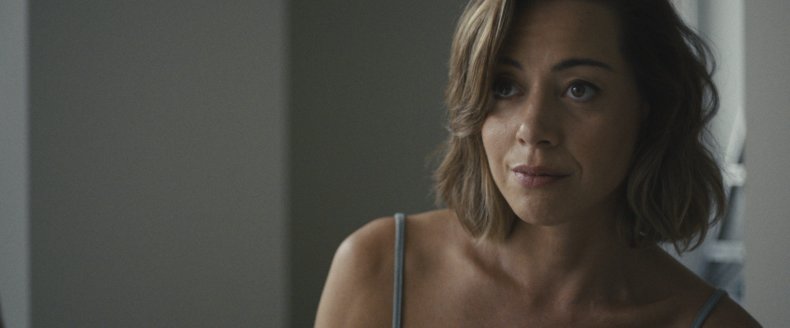 When I point out that on her recent appearance on The Tonight Show With Jimmy Fallon, the host described the character as "a woman on vacation with her husband and his friends," she said, "Oh. Well...um, you know, I have a husband and we're on vacation with another couple and you know it's about what happens, what goes on when two couples that are in very different places in their marriage, you know, how they deal with each other. How they compare themselves to each other. But that's really it. I can't really say anything. I'm scared."
She did add, though, "I think it's OK for me to say this: Just in terms of the show, Season 2, I think, will feel incredibly different than Season 1 because of the locations. Everybody knows we shot in Italy, it's White Lotus Sicily, and I think Mike White really is inspired by his surroundings and the setting of the storyline. So it's a really different setting than Hawaii, and that informs what happens to these Americans who go to a different country. It's a whole different ballgame. It's going to feel like White Lotus but it's [also] going to feel different, and I think that's good and smart."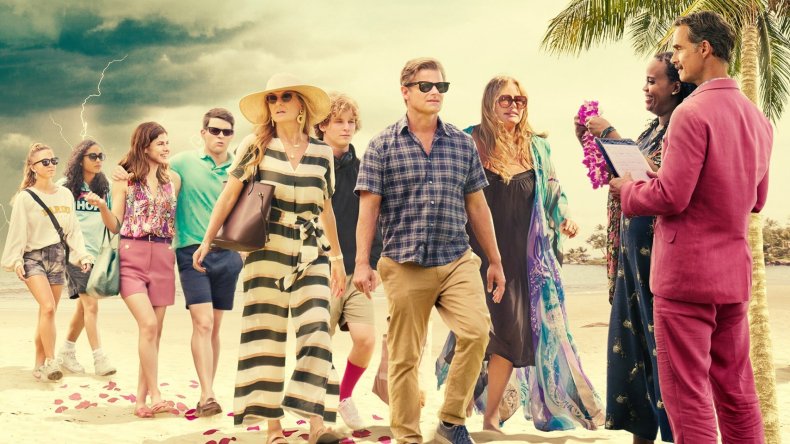 Season 1 of White Lotus impressed critics and viewers alike, and its Emmy nominations include best writing and directing, and best limited or anthology series. Many members of the cast will go head-to-head in the same categories: Connie Britton, Jennifer Coolidge, Alexandra Daddario, Natasha Rothwell and Sydney Sweeney are all nominated for best supporting actress in a limited or anthology series; Murray Bartlett, Jake Lacy and Steve Zahn are nominated in the supporting actor race.