Austin Considering Renaming City to Depart From Confederate History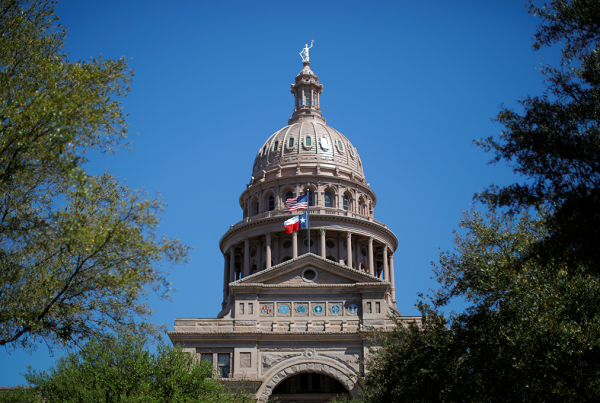 The city of Austin, Texas has suggested in a preliminary report, that highlighted historical connections to a former Confederate leader, Stephen F. Austin, otherwise known as the "Father of Texas", that it might consider changing its name.
In addition to identifying several neighborhoods and towns linked to the Confederacy, the report, released by Texas' Equity Office also suggested name changes for city streets honoring the Confederacy or Confederate leaders, including slave owner William Barton, The Austin American Statesman reported Friday.
Austin, who founded the city in 1839, was notable for his staunch disapproval of an effort to ban slavery in the Tejas province following the Texas Revolution.
As well as the name of the city, dozens of local entities in and surrounding it were highlighted as potentially problematic -- including Pease Park, the Bouldin Creek neighborhood and a slew of places and landmarks named for Barton.
The report also highlighted Dixie Drive, Confederate Avenue, Littlefield Street, Tom Green Street, Sneed Cove, Reagan Hill Drive and Plantation Road.
Any changes would have to be approved by the Texas Historical Commission. It previously sanctioned the renaming of Robert E. Lee Road to Azie Morton Road and Jeff Davis Avenue to William Holland Avenue in April.
The suggestions in Austin are just the latest development in a nationwide scrutiny of the Confederate legacy. At least 110 publicly-supported Confederate monuments and symbols across the U.S. have been removed since 2015, according to a report released by the Southern Poverty Law Center.