Wildfires are continuing to spread across Australia, with the country's government pledging to pay "whatever it takes" to help people and wildlife recover.
As reported by The Associated Press, Australian Prime Minister Scott Morrison has said his government is committing an extra A$2 billion ($1.4 billion) in addition to the millions of dollars already promised. The PM commented that if more money was needed, "more will be provided."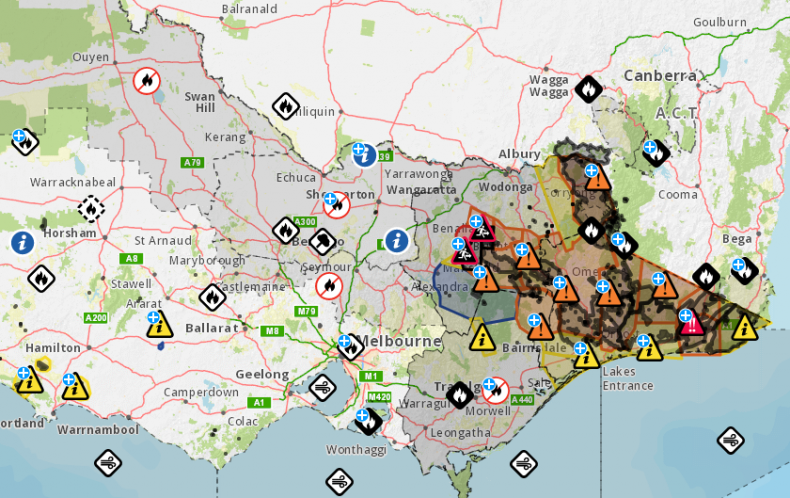 The pledge came as two more people were reported missing in New South Wales (NSW), with at least 24 people killed nationwide. AP reported that 2,000 homes have been destroyed by bushfires, which have burned through an area twice the size of Maryland.
Morrison has been criticized by some following his absence from the country during the outbreak of bushfires. A video shows residents living in the bushfire danger zone, angry with the government's response to the fires, heckle the PM during his visit there last week.
The latest fire map from My Fire Watch shows while there are more fires less than 12 hours old, most of them are currently "under control." Rain and cooler temperatures will reduce the risk of fire spread today. However, it is expected the temperatures will rise later this week.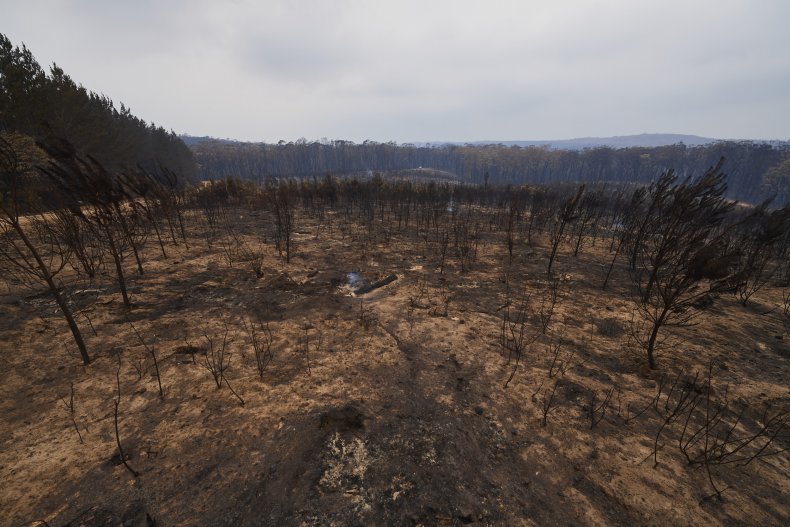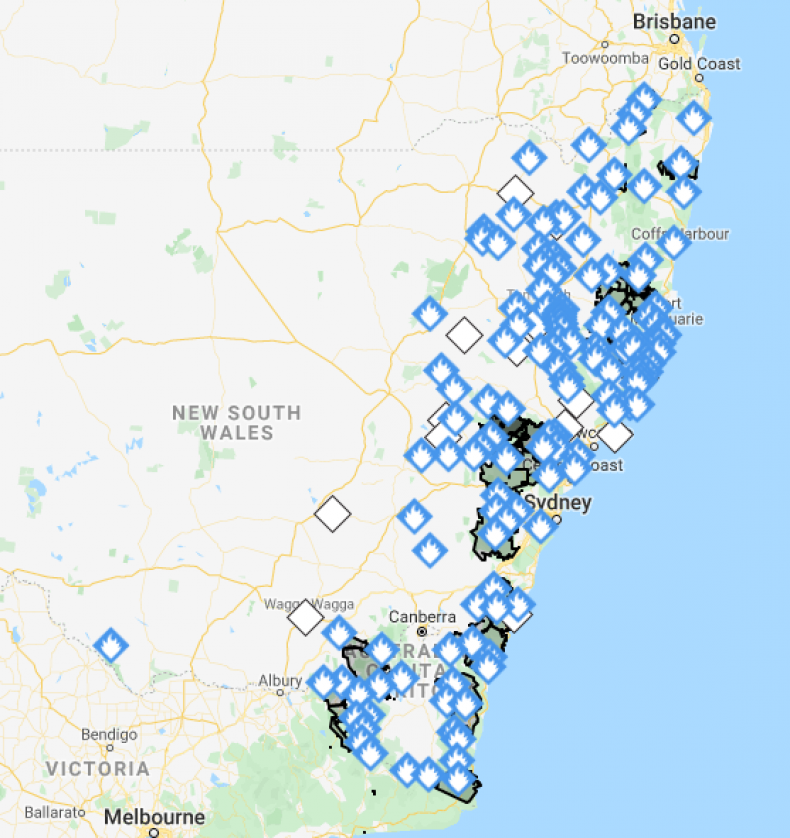 The Australian Capital Territory (ACT) is seeing an additional threat, with a change in wind direction causing smoke to blow across the region from NSW. A State of Emergency has been declared. There could also be a risk posed by Tropical Cyclone Blake, whose current path is projected to sweep past Cape Leveque and develop to the north of Broome. According to the Bureau of Meteorology, the cyclone is likely to "track close to the Dampier Peninsula" with gales and heavy likely over the northwest Kimberley coast.
The state of Victoria is also issuing warnings over "smoky conditions" with residents advised to minimize time spent outside. According to an alert issued by VicEmergency, if maximum visibility is 0.9 miles or less, the air quality falls into hazardous levels. The organization says people should limit their time outdoors, limit exercise and follow any treatment plans during this time, as well as consider relocating outside the smoke affected area until "there is a sustained improvement in air quality."
The state has also issued a "Watch and Act" message for the areas of Biggara, Tintadra, Towong, Walwa, Berringama, Burrowye, Koetong, Lucyvale, Nariel Valley, Shelley and others. VicEmergency says that a bushfire 8 miles west-northwest of Walwa is not yet under control and there is potential for fires to merge with other fires currently burning in NSW due to higher temperatures later on in the week.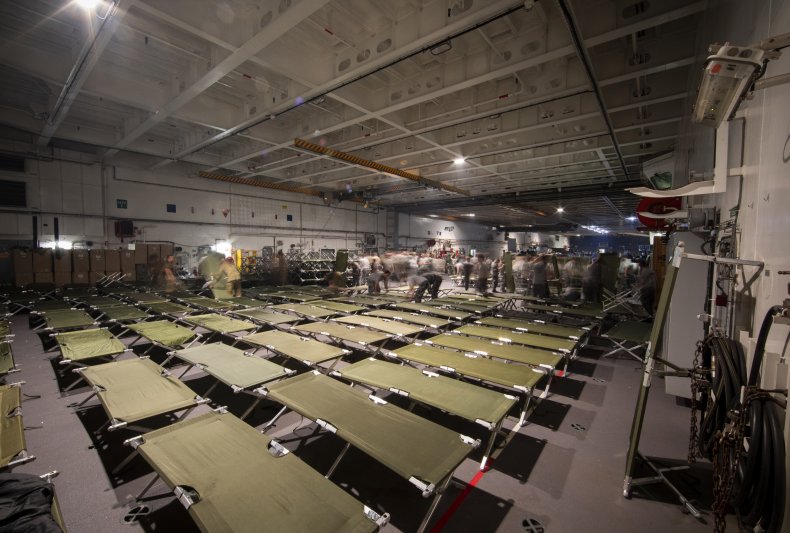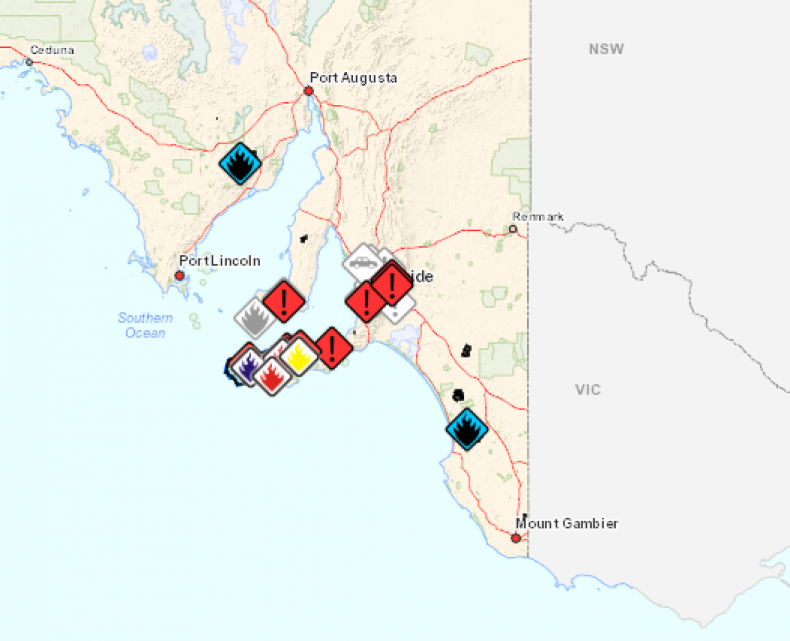 Temperatures are forecast to increase by the end of this week and have the potential to increase fire activity. There is potential for this fire to merge with other fires currently burning nearby in Victoria and in NSW.
For those in need, relief centers have been established at:
Corryong, High School, Towong Street
Tallangatta, Memorial Hall, Towong Street
Wodonga, The Cube, 118 Hovell Street
Wangaratta, Performing Arts Centre, 33 Ford Street
For those with animals, Wangaratta Showgrounds at Golf Links Lane
Wodonga Showgrounds Wilson Street for self-sufficient community members with pets (Short term)
Australian Defence Force Relief Accommodation at Latchford Barracks, Bonegilla, Wodonga. People need to register to stay at this location at the Wodonga Relief Centre or Tallangatta Relief Centre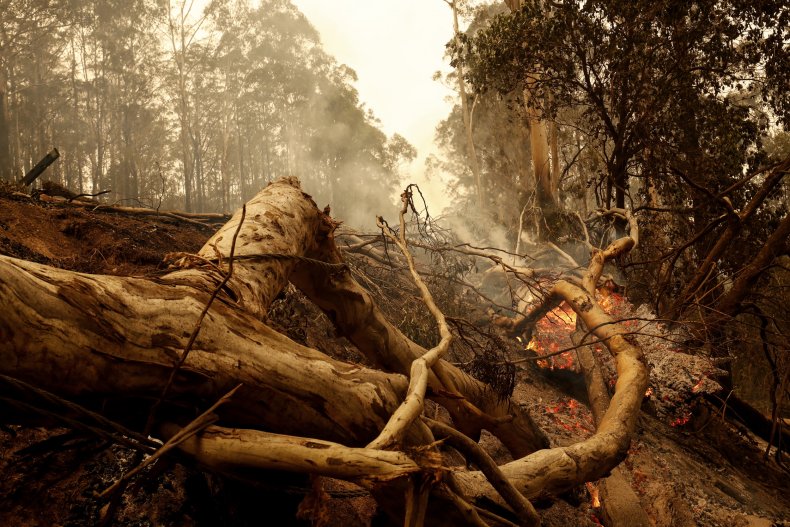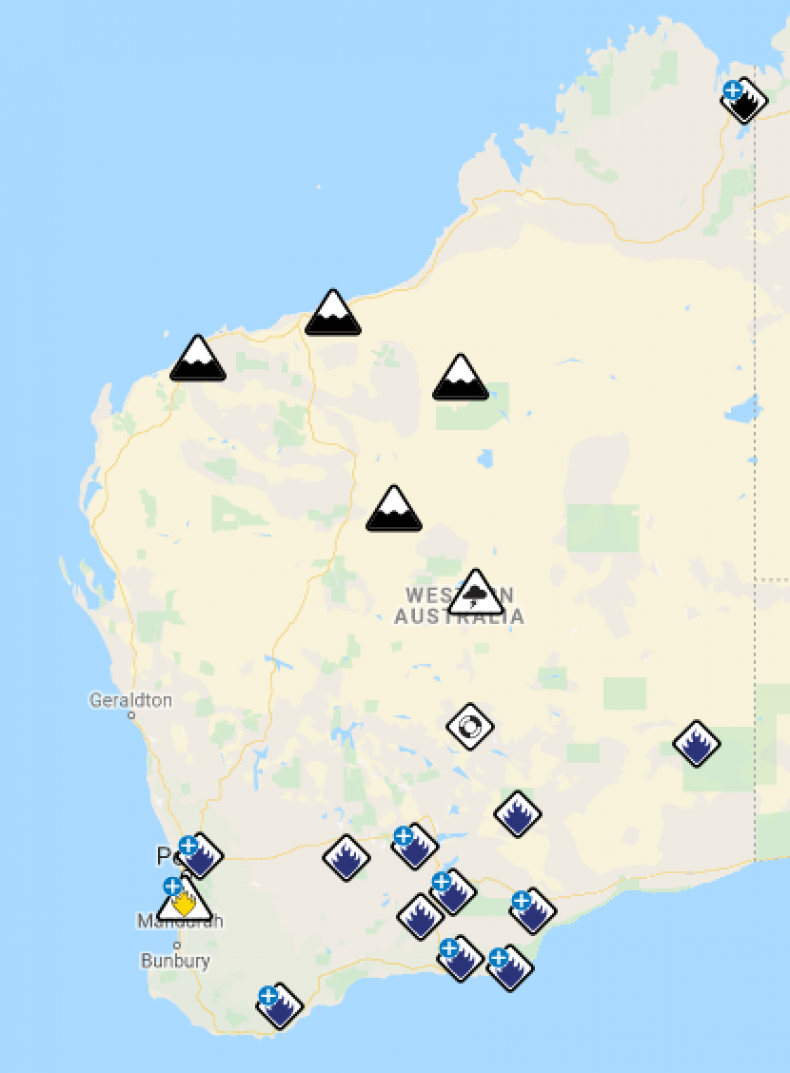 Newsweek readers who would like to join celebrities such as Pink and Nicole Kidman in supporting the efforts in Australia to help animals and people affected by the bushfires can learn more here.
Correction (1/9/20, 5 p.m. ET): This article was updated to correct maps on areas affected by brushfire.