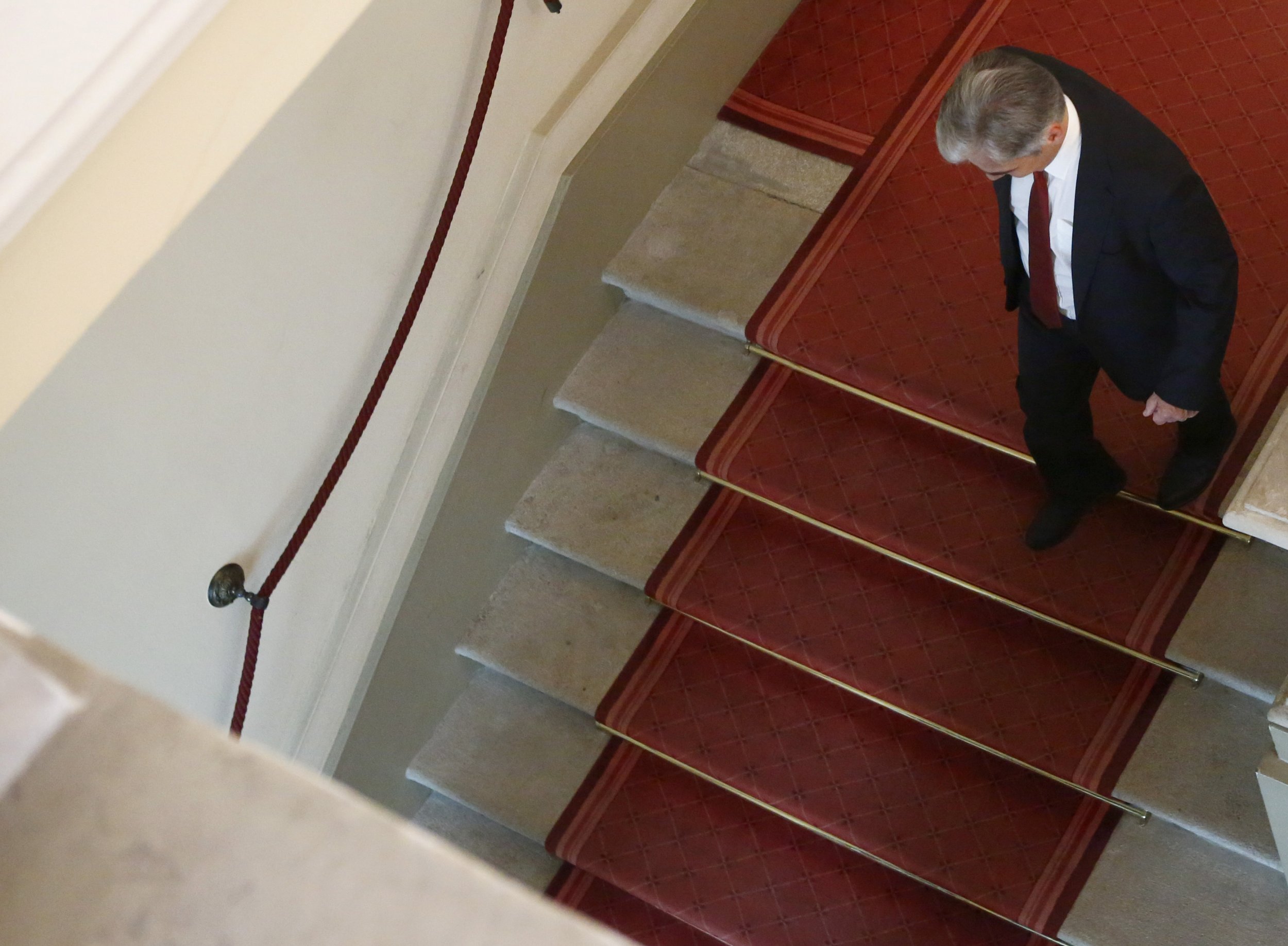 Austria's chancellor has resigned after facing mounting pressure to work with a hard-right politician who could take the country's presidency.
Werner Faymann, from Austria's Social Democratic Party (SPO), came to power in 2008 and resigned on Monday, telling a press conference the country needed a chancellor who had his party "fully behind him." Faymann also stepped down as SPO leader.
The far-right Freedom Party candidate Norbert Hofer won the first round of the presidential election two weeks ago. The SPO's official position rules out working with the party in a coalition.
Faymann has defended that position, but the Freedom Party's sustained support is leading some on the left to call for a more open-minded approach to co-operation.
Faymann was a prominent supporter of Angela Merkel's controversial, welcoming approach to refugees during 2015, but, like the German chancellor, Faymann had been forced to tack to the right on this issue, with Austria leading moves to halt migration along the Balkan route in early 2016.