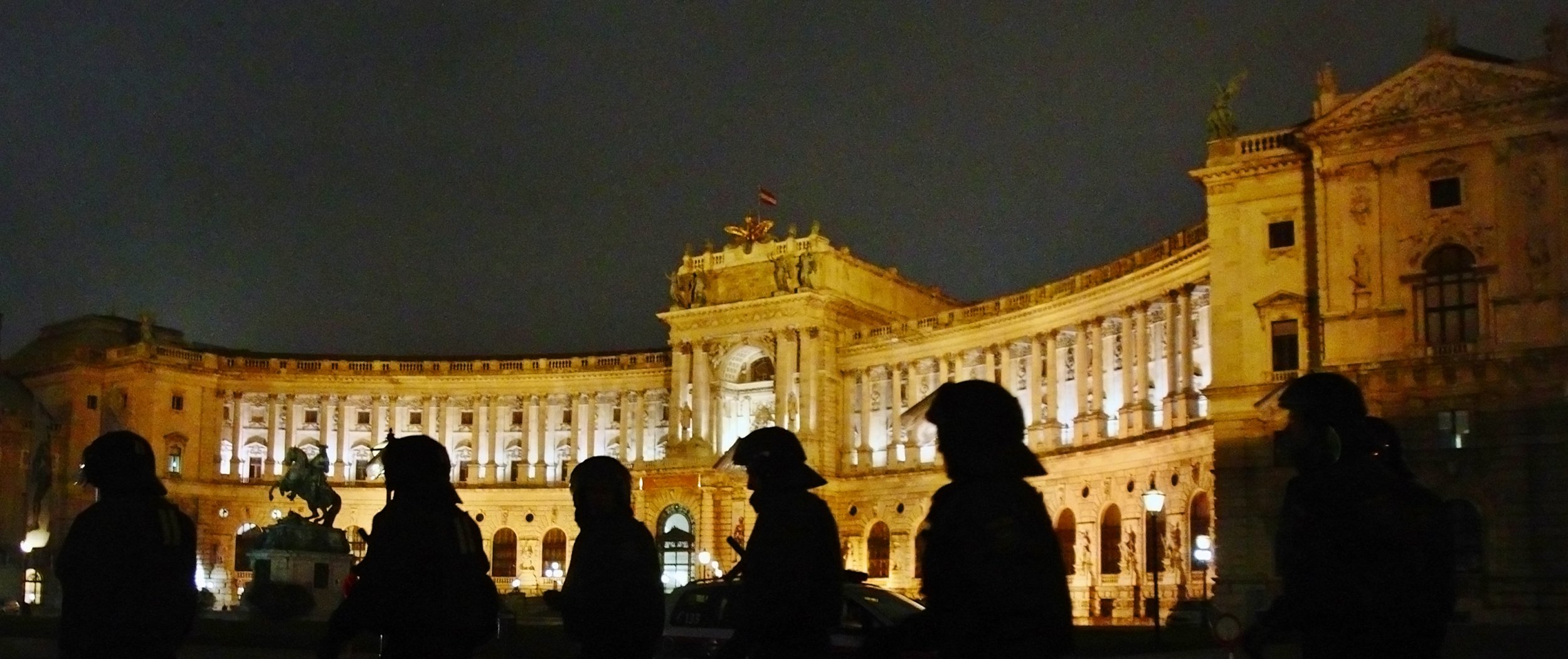 Austria is toughening its immigration policy and looking to erect fresh border controls in the wake of a victory for the far-right in the first round of its presidential election.
MPs in the country's parliament voted on Wednesday for a new law that will allow police to turn back asylum seekers at the border if the country declares a "state of emergency" and restricts the right of migrants to be reunited with their families.
The law must still be passed by the country's upper house but is expected to come into force at the start of June.
The law change was condemned by human rights groups. "If adopted, Austria would treat people fleeing conflict and persecution as a threat to national security, joining a growing list of countries undermining the very principle of protection from war and persecution," said Gauri van Gulik, Amnesty International's Deputy Director for Europe and Central Asia, in a statement.
The move came as Italian Prime Minister Matteo Renzi laid into Austria for its new border controls. Austrian police in the Alpine province of Tyrol, which borders northern Italy, outlined plans for a border fence to control the flow of migrants between the countries.
Renzi said the idea was "shamelessly against European rules, as well as being against history, against logic and against the future."
In a shock result announced on Monday, Norbert Hofer of the hard-right Freedom Party led in the first round of voting for Austria's next president, far outstripping any mainstream party candidate.