Austrian Presidential Election: How to Fight the Far-Right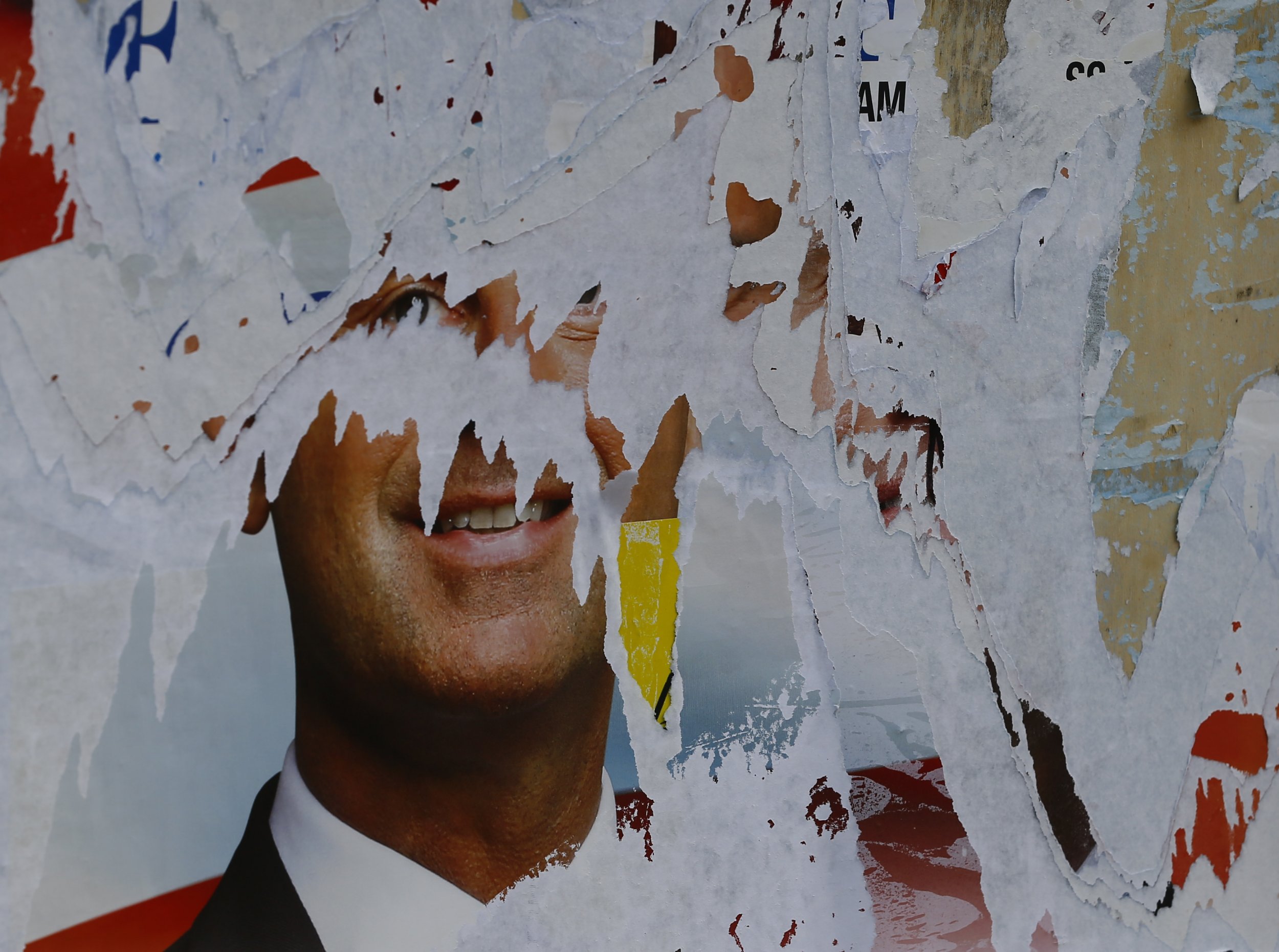 Austrians have made their choice and I am more than happy with the final result. Monday's narrow victory by Green-backed candidate Alexander Van der Bellen was the closest result ever in an Austrian presidential election.
But although Van der Bellen won the election, about 50 percent of Austrian citizens voted for the right-wing candidate Norbert Hofer. How and why could this happen? Why did half of the Austrian citizens vote for a man who represents an anti-European party, standing for international isolation, separation and xenophobia?
For me, there are two explanations:
First, Austrian citizens are tired of the traditional big parties, the center-left Social Democratic Party (SPO) and the People's Party (OVP), and the standstill in politics that has persisted for years in Austria. They voted in the first round for Hofer in favor of change and at the same time against the grand coalition between the SPO and OVP in Austria. Unfortunately, this development is a trend across Europe. The result of the elections is a call to action for all established political forces in Europe.
My other thought could maybe be interpreted as exaggerated, but in my view Norbert Hofer is a "wolf in sheep's clothing." In interviews or discussions he tries to keep the image of a nice, smart, likeable, young, fresh candidate who understands the citizens and their fears.
Approaching the election day his statements got more and more innocent and harmless. But on several occasions during the election campaign he showed what I believe to be his real face. That was, and is, anti-European, against refugees and against foreigners. During a speech in front of his followers during the campaign, Hofer named migrants to be invaders and stated that he favored a border fence, like the one built by Hungary.
But the rise of right-wing parties, movements and networks, as well as violent extremism, is happening all over Europe. This was not only boosted by the impact of austerity measures introduced to tackle the economic and financial crisis, but also by the absence of effective political responses from the established parties on challenges like the migration crisis, job losses or terrorism.
All these circumstances led to frustration and loss of trust in politicians and the political system, creating a breeding ground for populism and far-right extremism. Unfortunately xenophobia has become more and more socially acceptable in recent years.
Right-wing parties have a clear strategy. Firstly, they need an enemy to blame for the unemployment rate, for criminality, for low wages, for precarious employment, for the economic or the migration crisis. Normally they blame refugees, migrants, the European Union or the political parties in power. With populist rhetoric they manage to win people over because there are no concrete solutions or serious way-forward strategies in place.
We cannot wait any longer to tackle these developments. It is of utmost importance now to listen carefully to our citizens' concerns, their sorrows and their fears to regain trust towards politics and deliver practical solutions to combat the current problems.
In Austria there has already been a change of leadership. After our former Chancellor Werner Faymann stood down earlier this month, Christian Kern, former head of the Austrian Federal Railway (OBB), took over the SPO and became the new party leader and the new Chancellor of Austria. Kern might prove to be a silver lining for Social Democrats and Austrian citizens alike; In recent press conferences and his first speech in the Austrian parliament he made clear that he understood the gravity of the current political situation: "If we continue like this, there will be only some months left until the big clash" he said, "The traditional big parties will vanish from the political scene—and rightly so."
Another essential aspect to combat this development is to point the finger at these parties in Europe and show that, as we say in Austria, "they also only put on their trousers one leg at a time:"ie. they are no better than anyone else. The FPO says that they would do a better job if they were in government. But it is always easier to be in opposition and to shift the blame to the government.
And we have to remind the citizens of Europe at each occasion which ideology these right-wing parties are representing and what they stand for in reality. The FPO's politics create a negative atmosphere against foreigners and migrants, standing for national sovereignty and against the European Union and its integration, for an old fashioned image of women and against a modern society model where other forms than traditional civil unions between men and women exist.
We need to protect our democracy, the rule of law and our European values. If we do not succeed, these movements could destroy our European democracy.
Karoline Graswander-Hainz is a Member of the European Parliament (MEP) for Austria's Social Democratic Party.