Austria 'Ready' to Build Hungary Border Fence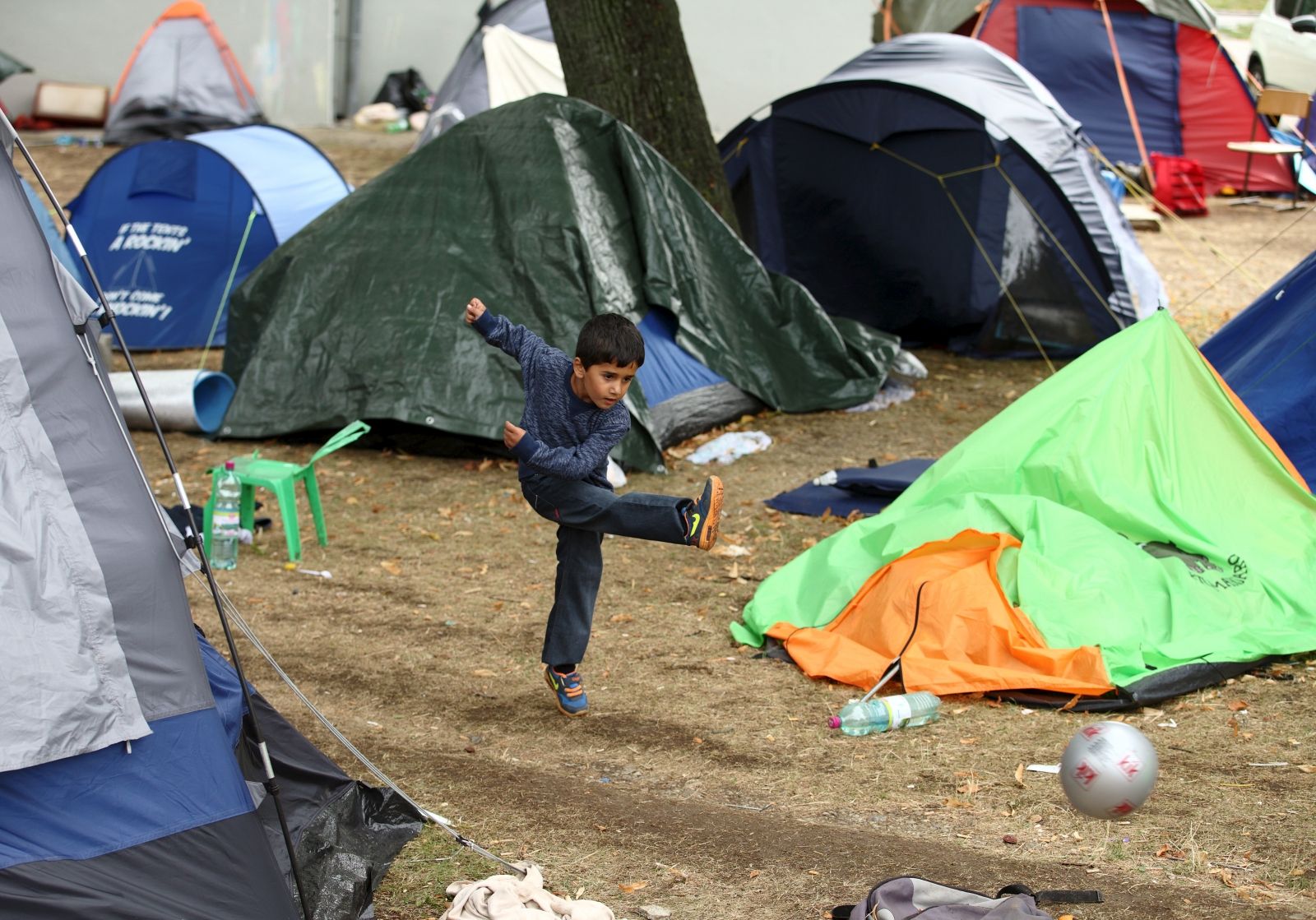 Austria says it has concluded its preparations for a 100-km long fence it plans to build across its border with Hungary, according to Die Welt.
"It's ready," a police spokesperson told the German press agency . Hundreds of landowners are thought to have signed the contracts required for its construction.
The plan has been under consideration in Austria since at least March, when interior minister Johanna Mikl-Leitner said it was necessary to turn Europe into a "fortress" to stem the flow of refugees from war-torn countries into the continent.
Austrian police say that the current influx of migrants and refugees to Austria is low—something like 20 to 30 a day—but, they say, the fence is ready to be erected if this increases.
The refugee crisis in Europe has seen millions of displaced people enter the continent from 2014 to the present. Following the closure of the so-called "West Balkan route" and a deal with Turkey aimed at limiting flows, the numbers arriving have slowed.
But the crisis has placed huge pressure on governments within the EU's passport-free Schengen zone to erect tighter border controls. Austria, where widespread discontent with immigration materialized in a near-win for the far right in this spring's presidential election, has been among the most enthusiastic.
Austria sparked a diplomatic row with Italy in April over plans to build a similar fence on the two countries' Alpine border in April.