Far-Right Takes Lead in Austria Presidential Election Re-Run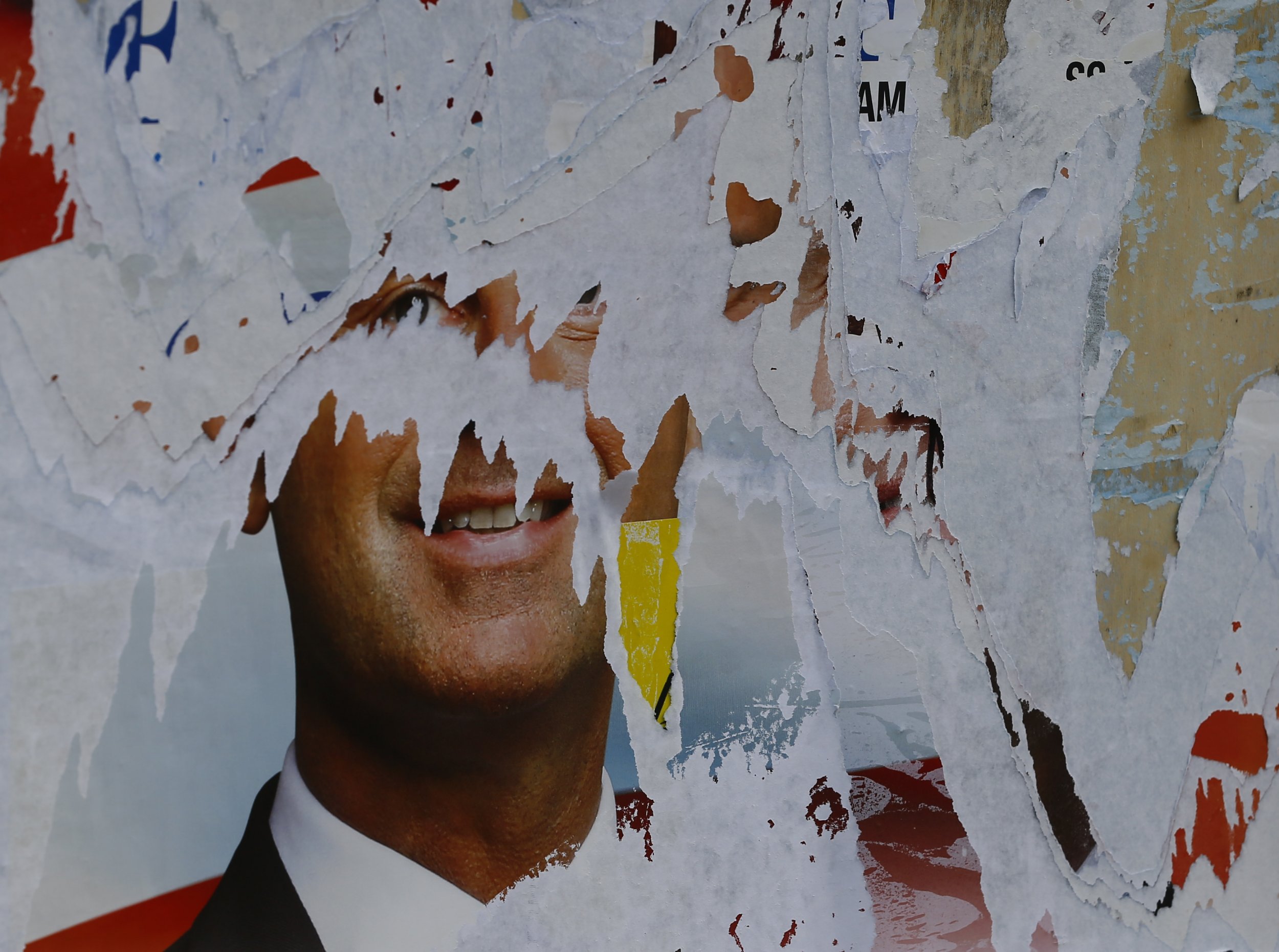 The far-right candidate for the Austrian presidency has widened his lead ahead of a re-run of the race that saw him narrowly defeated in April.
Norbert Hofer, of the Freedom Party, a right-populist group with an anti-immigrant, Euroskeptic platform, was defeated in the April 24 presidential election by the independent Green-supported candidate, Alexander Van der Bellen, by just 31,000 votes.
His party appealed the result and Austria's High Court decided to overturn it, finding that sloppiness in the count, while not deliberate, could have affected the result. The vote is now to be repeated in October.
A Gallup poll published in Austria on Sunday showed the midpoint of the wide range of support for Hofer at 52 percent—one point higher than a poll in early July—versus 48 percent for Van der Bellen.
Hofer's April defeat sparked widespread relief across Europe. His victory would mark a significant moment in the advance of populism across EU member states. In the wake of Brexit, it would be seen as another defeat for the European political establishment.
Hofer would also be the first far-right head of state of an EU nation.
Analysis after April's vote showed deep divisions within the Austrian electorate, with urban, educated voters overwhelmingly backing Van der Bellen, and manual workers and rural voters plumping for Hofer.
Interested in the rise of populism? Listen to the first episode of our podcast on what happens when populists face off against the professionals.