Authorities Arrest Three New York Men Suspected of Trying to Join ISIS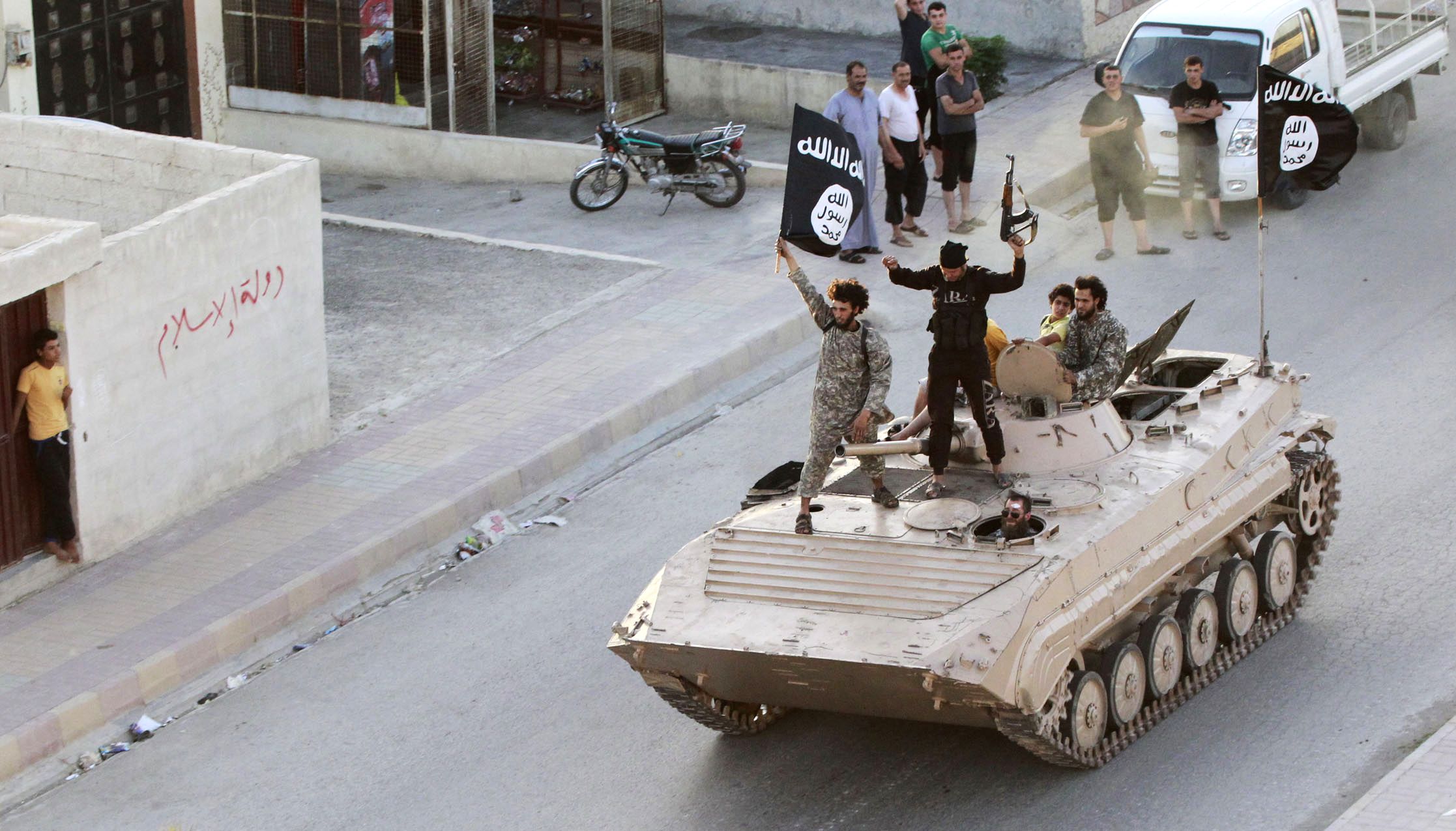 Three men were arrested in Brooklyn, New York, on Wednesday on suspicion of trying to join the Islamic State group (ISIS), according to a statement by the FBI. Abdurasul Hasanovich Juraboev, 24, and Akhror Saidakhmetov, 30, are Uzbeki and Abror Habibov, 19, is Kazakh. All three men were Brooklyn residents.
The men were planning to travel into Turkey and then make their way to the Syrian border, a typical strategy for Western recruits of the terrorist organization. Two of the men are accused of making travel arrangements and purchasing plane tickets, and a third is accused of funding the operation.
The men are also accused of planning an attack in the United States if they were unable to join the terrorist organization in the Middle East.
According to the indictment, Juraboev was first noticed by law enforcement when he began posting pro-ISIS sentiments and propaganda online. He reportedly had offered to kill President Obama if ISIS had asked him to. In the event Saidakhmetov was unable to travel to Syria, he was planning to target police officers and FBI agents in the United States and planned to purchase a machine gun, the report says.
"We will vigorously prosecute those who attempt to travel to Syria to wage violent jihad on behalf of ISIL [ISIS] and those who support them. Anyone who threatens our citizens and our allies, here or abroad, will face the full force of American justice," United States Attorney Loretta Lynch said in a statement.
Juraboev and Saidakhmetov will appear in a New York court on Wednesday, and Habibov is being held in Florida. They each face a maximum sentence of 15 years in prison if convicted.