London Schoolgirls Who Ran Away to Join ISIS Have Reached Syria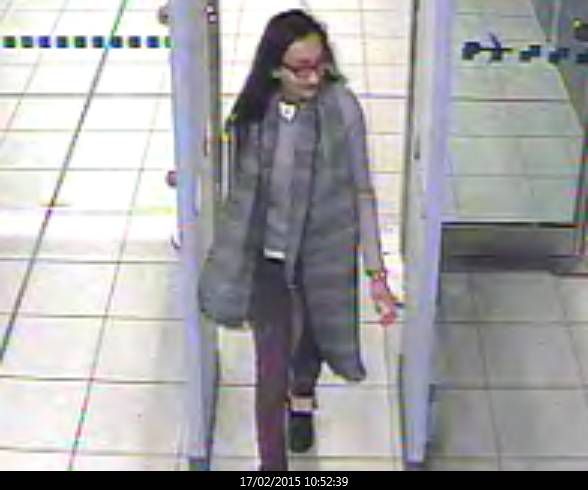 British and Turkish authorities have determined the three teenage girls from London who flew into Istanbul last week with the intention of traveling into Syria to join the Islamic State have crossed the Syrian border.
The girls, Shamina Begum, 15, Kadiza Sultana, 16, and a 15-year-old whose name was withheld at the request of her family, took a Turkish Airlines flight to Istanbul last week. Their families have made pleas for their return on social media and through local Turkish media publications. Their school and relatives did not have reason to believe the girls had become radicalized prior to their disappearance.
British authorities traveled to Turkey to look for the girls and praised the help of the Turkish authorities in their search. When asked if Scotland Yard would seek the assistance of Syrian officials to look for the girls, a spokesman said, "We will continue to work closely with Turkish officials."