Three London Schoolgirls Suspected of Running Away to Join ISIS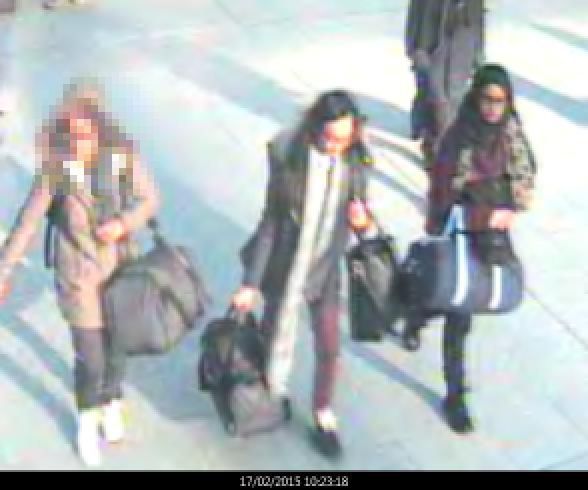 Three London schoolgirls boarded a Turkish Airlines flight headed to Istanbul on Tuesday, and from there were attempting to make their way to the Syrian border in an effort to join the Islamic State (ISIS), authorities in England believe.
The Metropolitan Police said Shamina Begum, 15, Kadiza Sultana, 16, and a 15-year-old whose name was withheld at the request of her family are close friends and attend the Bethnal Green Academy together.
"We are concerned about the numbers of girls and young women who have or are intending to travel to the part of Syria that is controlled by the terrorist group calling themselves Islamic State," Counter Terrorism Commander Richard Walton said in a statement. "The choice of returning home from Syria is often taken away from those under the control of Islamic State, leaving their families in the UK devastated and with very few options to secure their safe return."
British authorities are attempting to reach out to the girls via social media and through reports in Turkish media. "If we are able to locate these girls whilst they are still in Turkey we have a good possibility of being able to bring them home to their families," Walton explained. The Counter Terrorism unit has contacted Turkish authorities in an effort to intercept the girls before they reach Syria.
Reports from Western women who join the Islamic State are grim. In a diary, the wife of an ISIS militant said women were unable to leave their homes without a male escort and they rarely, if ever, participated in battles.