Avenge the Fallen Meme: New 'Avengers: Endgame' Posters Inspire Hilarious Spin-Off Tributes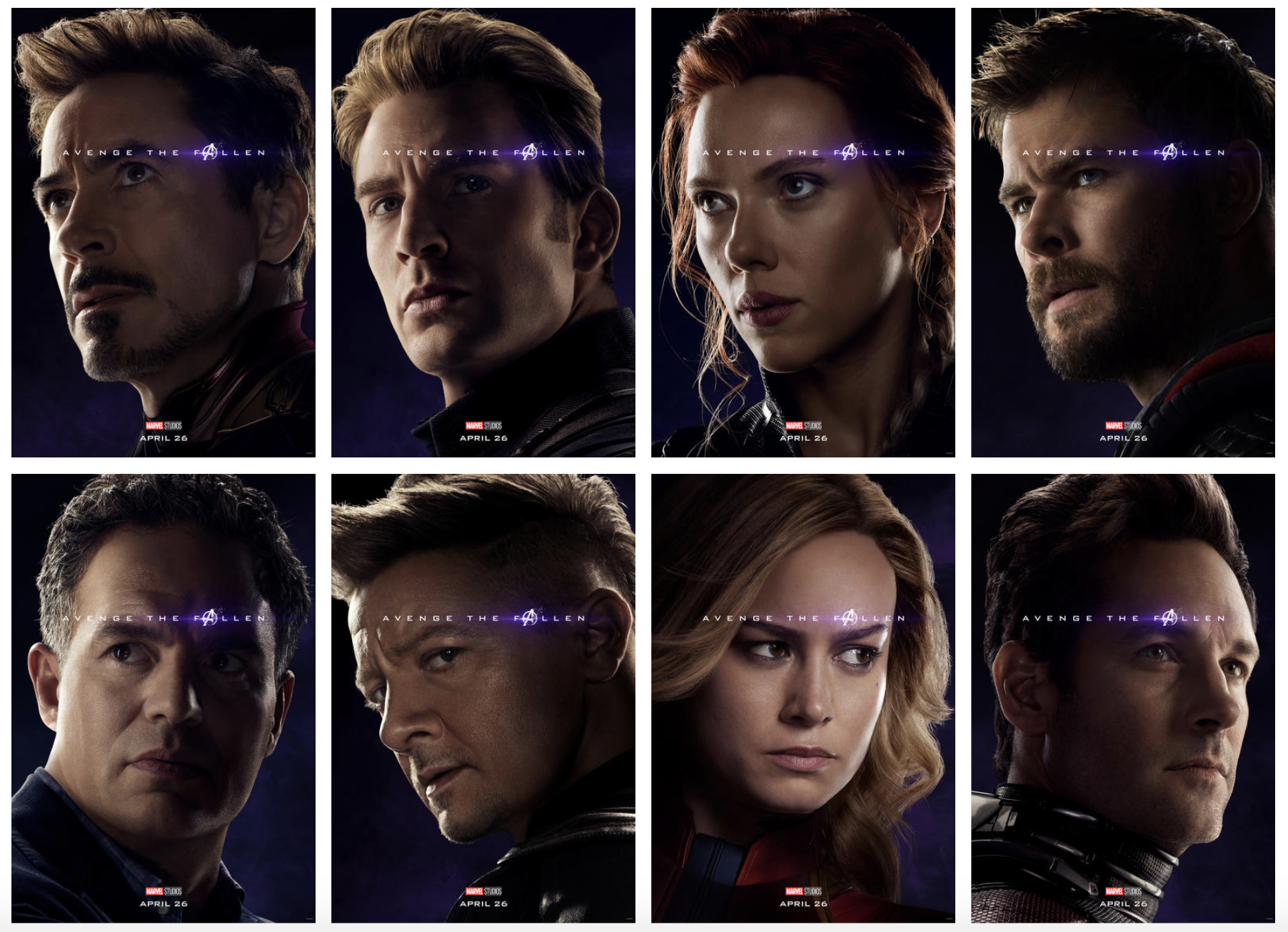 Marvel's latest Avengers: Endgame posters have inspired a viral Avenge the Fallen meme that is taking over social media.
With just one month until the release of Avenger: Endgame, Marvel has dropped some epic new posters that not only reveal which characters survived Thanos' terrible snap, but also inspired a viral trend taking over social media right now.
The company unveiled 32 character posters of super heroes featured in Avengers: Infinity War, all of them overlaid with the phrase, "Avenge the Fallen." The featured heroes appear in either black and white or color, indicating which heroes have fallen and who remains to avenge them.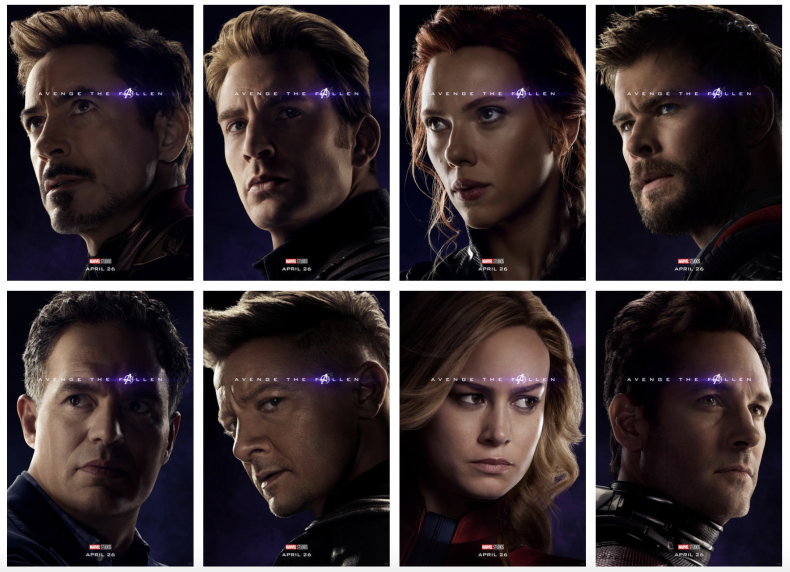 While the posters feature gorgeous, crystal clear images of some of the most beloved characters in the Marvel Universe, fans found them inspiring for an entirely different reason. Accessing the pain felt when favorite video game or movie heroes have suffered an untimely death, peeps across social media began creating their own rendition of the Avenge The Fallen posters, resulting in a viral meme that's both entertaining and cathartic.
RELATED: Who Died in 'Avengers: Infinity War'? New 'Endgame' Posters Tell Us Exactly Who Survived Thanos' Snap
The transformed posters feature everyone from South Park's Kenny to Bambi's mother. Below are a few of our favorites from Twitter. You can find even more by search the #AvengeTheFallen hashtag. Or for those who want to create their own Avenge The Fallen meme, you can find a great Photoshop template, here.
Avengers: Endgame will release April 26, 2019 in theaters across the United States.
Avenge The Fallen Meme (Twitter)
​