Baby Food Lead and Arsenic Levels: These Are the Brands With Concerning Levels of Heavy Metals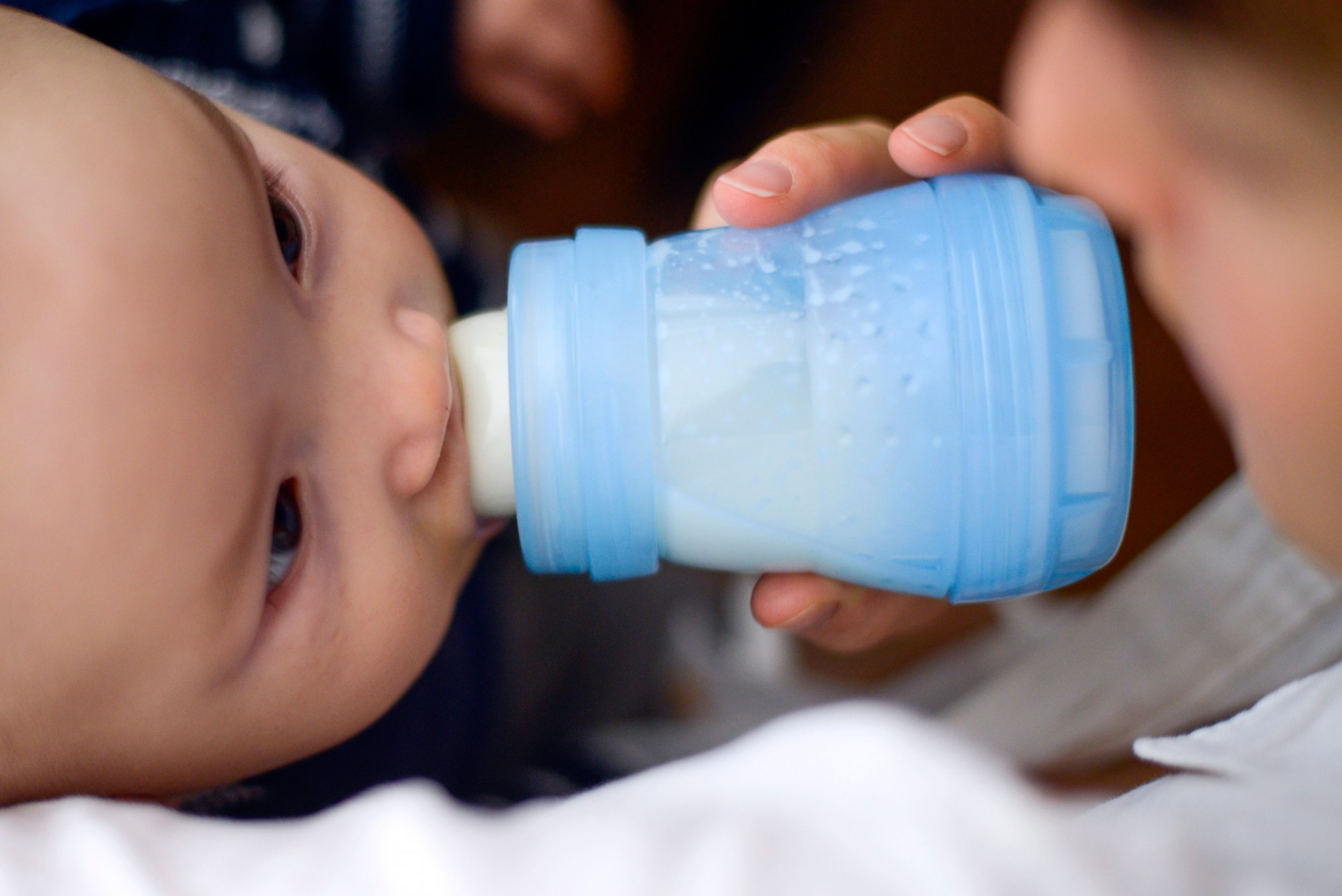 A new Consumer Reports investigation found "troublesome" levels of heavy metals—including arsenic, cadmium and lead—in a variety of baby food products currently on the market.
The nonprofit organization—dedicated to unbiased product reviewing—tested 50 popular packaged baby food products for heavy metals and found that all the samples contained at least one of the worrying metals.
"We found troublesome levels of heavy metals, in particular inorganic arsenic, cadmium, or lead, in every single sample," James Dickerson, Consumer Reports's chief scientific officer, said. "These heavy metals shouldn't be in food, period.''
The report also concluded that 68 percent of the food sampled contained "worrisome" levels of at least one heavy metal, while 15 products tested were found to pose a "potential health risk" if consumed by a baby on a daily basis.
The affected foods include prepared entrees, cereals, popular snacks and packaged fruit and vegetables.
"Babies and toddlers are particularly vulnerable due to their smaller size and developing brains and organ systems," James E. Rogers, Consumer Reports's director of food safety research and testing, said. "They also absorb more of the heavy metals that get into their bodies than adults do."
According to a Nature study conducted last year, young children who are exposed to high levels of heavy metal may experience developmental delays.
These are the 15 products that Consumer Reports recommends limiting to less than one serving a day:
Gerber Chicken & Rice
Gerber Turkey & Rice
Gerber Lil' Meals White Turkey Stew with Rice & Vegetables
Gerber Carrot, Pear & Blackberry
Gerber Carrots Peas & Corn with Lil' Bits
Earth's Best Organic Chicken & Brown Rice
Earth's Best Turkey, Red Beans & Brown Rice
Earth's Best Organic Sweet Potatoes, 1st Stage
Earth's Best Organic Whole Grain Rice Cereal
Earth's Best Organic Sunny Days Snack Bars, Strawberry
Sprout Organic Baby Food Garden Vegetables Brown Rice with Turkey
Plum Organics Just Sweet Potato Organic Baby Food
Beech-Nut Classics Sweet Potatoes
Happy Baby Organics Superfood Puffs, Apple & Broccoli
Happy Baby Organics Superfood Puffs, Purple Carrot & Blueberry
Read more about the study: Baby food: High level of heavy metals found