Baby Survival Rates Improved in States With Affordable Care Act, Data Shows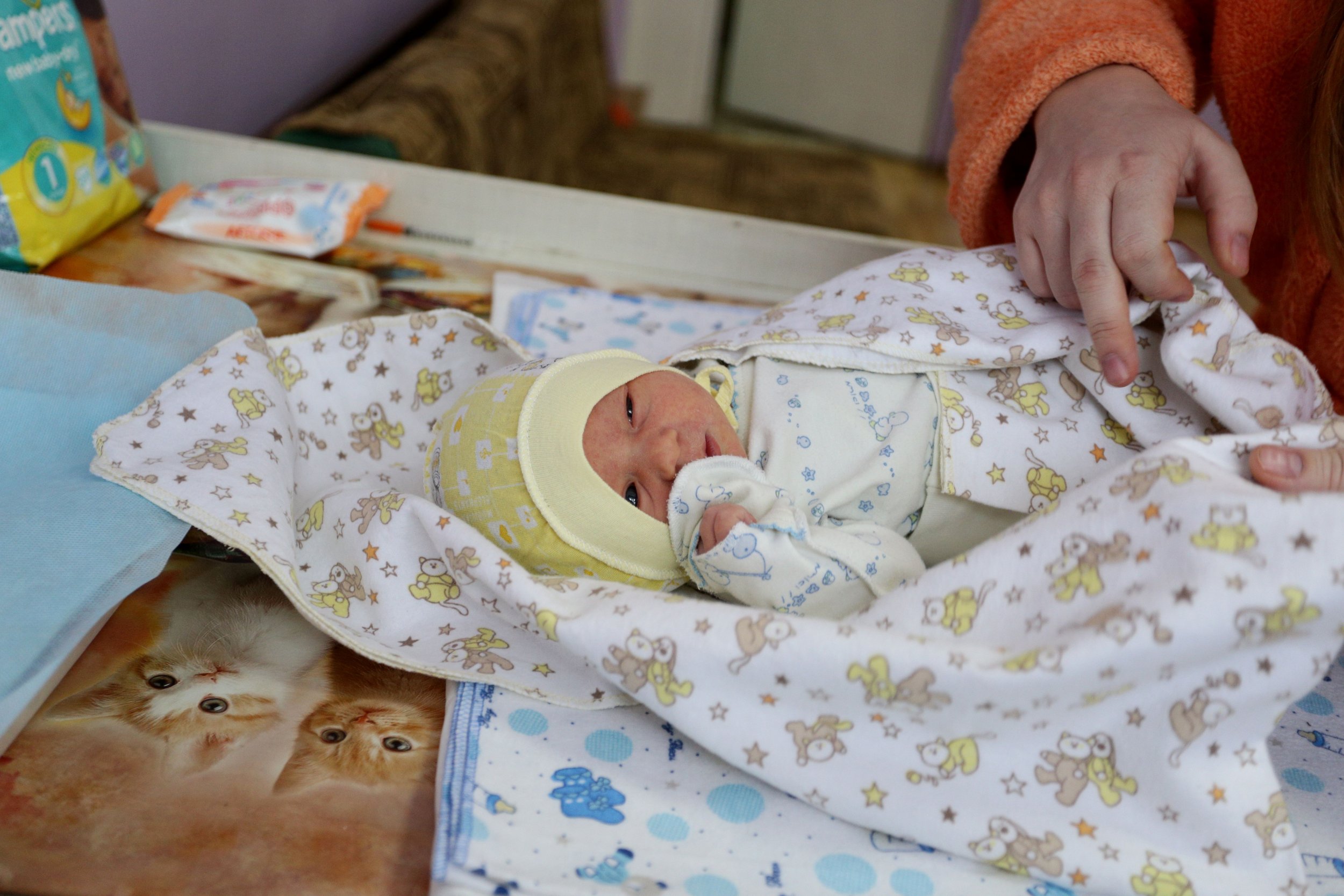 The Affordable Care Act has been a constant topic of debate since being passed In March 2010, and a new report is sure to spur new debate. Published in the American Journal of Public Health, new data shows that infant mortality rates decreased in states that expanded Medicaid.
The Medicaid expansion provided eligibility to almost all low-income people who were below 138 percent of the poverty line, which was $28,180 in 2017 for a three-person family, according to the nonprofit Kaiser Family Foundation. The program was optional and left up for the states to decide.
This paper compared infant mortality rate data from all 50 states and Washington, D.C., between 2010 and 2016. They found that 19 states declined the expansion while D.C. and 31 other states accepted. Overall, the infant mortality rate dropped to 5.9 deaths for every 1,000 live births in 2016. This was down from 6.7 deaths per 1,000 live births in 2010, for a nearly 12 percent decrease.
The report also revealed that the mean infant mortality rate in states that didn't accept the Medicaid expansion rose very slightly from 6.4 to 6.5 from 2014 to 2016. In states that accepted the expansion, the rate dropped to 5.6 from 5.9 for every 1,000 live births.
The most notable impact was found among infant mortality rates for African American babies. As the authors highlight in the report, African American infants saw a 12.3 percent decline in mortality between 2010 and 2015, overall. But the expansion states saw a decline of 14.5 percent among the African American population, compared to non-expansion states, which only experienced a decrease of 6.6 percent.
While the researchers believe Medicare expansion has had a significant impact, they can't say why.
"Our study could not identify which features of Medicaid expansion could account for infant mortality rate reductions, especially in African American infants. However, reductions in unintended pregnancies and improved preconception, prenatal and maternal chronic disease, and mental health management for mothers throughout their child's infancy could have contributed to this reduction," they wrote.
As with most studies, there were limitations to their findings, which the authors address. Specifically, southern states were overrepresented in the states that didn't expand, and these already have higher infant mortality rates and levels of poverty compared to states that accepted Medicaid expansion. And states that took on the Medicaid expansion already had a lower mean infant mortality rate.
Related: Black and White Infant Mortality Rates Show Wide Racial Disparities Still Exist
Earlier this month, another report indicated that the Medicaid expansion helped keep hospitals in rural areas open, reported NPR. Researchers discovered that those who accepted the expansion were six times less likely to close than facilities in states that rejected the coverage. This week, the state of Virginia has made headlines as state republicans are reportedly signaling they are more accepting of expansion.