Who Michelle Young Sent Home in 'The Bachelorette' Week 5—And Who is Left
The Bachelorette Season 18, Week 5 saw Michelle Young head back to her hometown of Minneapolis, in what is the biggest cultural shout-out to the city since Janet Jackson randomly called out its name out in the song "Escapade."
Rather than going there to record a seminal album as Ms. Jackson did, however, Michelle was there to see which of the 11 remaining suitors could hit in with her family, friends, and her busy life as an elementary school teacher. And three men did not make the grade.
In the latest episode, streaming now on Hulu, two men got one-on-one dates, while a few others seemed fairly safe. Joe and Nayte got some one-on-one "Minnesota nice" time with Michelle, while Rick and Brandon looked pretty set to get roses.
Going into that rose ceremony, other men looked more in trouble. Martin looked to be in the firing line after forcing Michelle to defend every woman in Miami from Martin's claim that they are "high maintenance." Which is a bit rich from someone with a haircut that clearly requires a lot of salon time.
And then of course there was Chris S. After somehow making Michelle's talk about how she was feeling ignored all about him last week, he was up to more mind games this week. As Michelle was on her one-on-one with Nayte (who Chris clearly has a personal vendetta against), he interrupted proceedings—and Michelle was clearly not pleased.
Who did Michelle send home on The Bachelorette this week?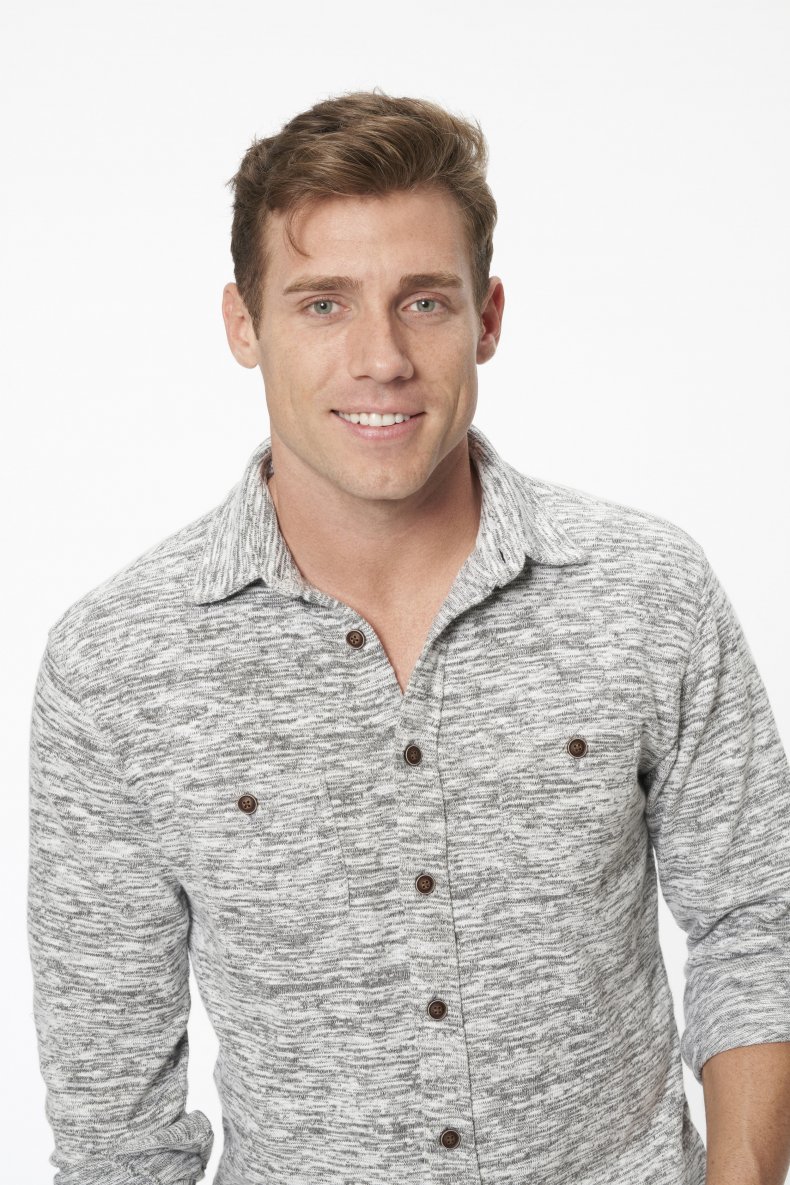 Shortly after this interruption, Michelle decided to interrupt Chris Sutton's time on The Bachelorette by sending him packing.
The writing was probably on the wall for Chris since his actions last week, which Michelle let him know she did not appreciate. She said: "As a female, and a female of color, there's a lot of situations where people speak for me, and my voice isn't heard—I'm empowered when I can speak for myself."
She then let him go with the deservedly brutal, "I just don't see this relationship progressing. So, I do need to walk you out." The 28-year-old commodities broker goes back to New Orleans, and no doubt into an unfortunate Thomas-style Bachelor in Paradise redemption arc.
When it came to the rose ceremony, there was shock as Martin was the final contestant to get a rose. Cue the entire female Miami contingent of Bachelor Nation turning off their sets in unison.
That left the following contestants without a rose and one their way home: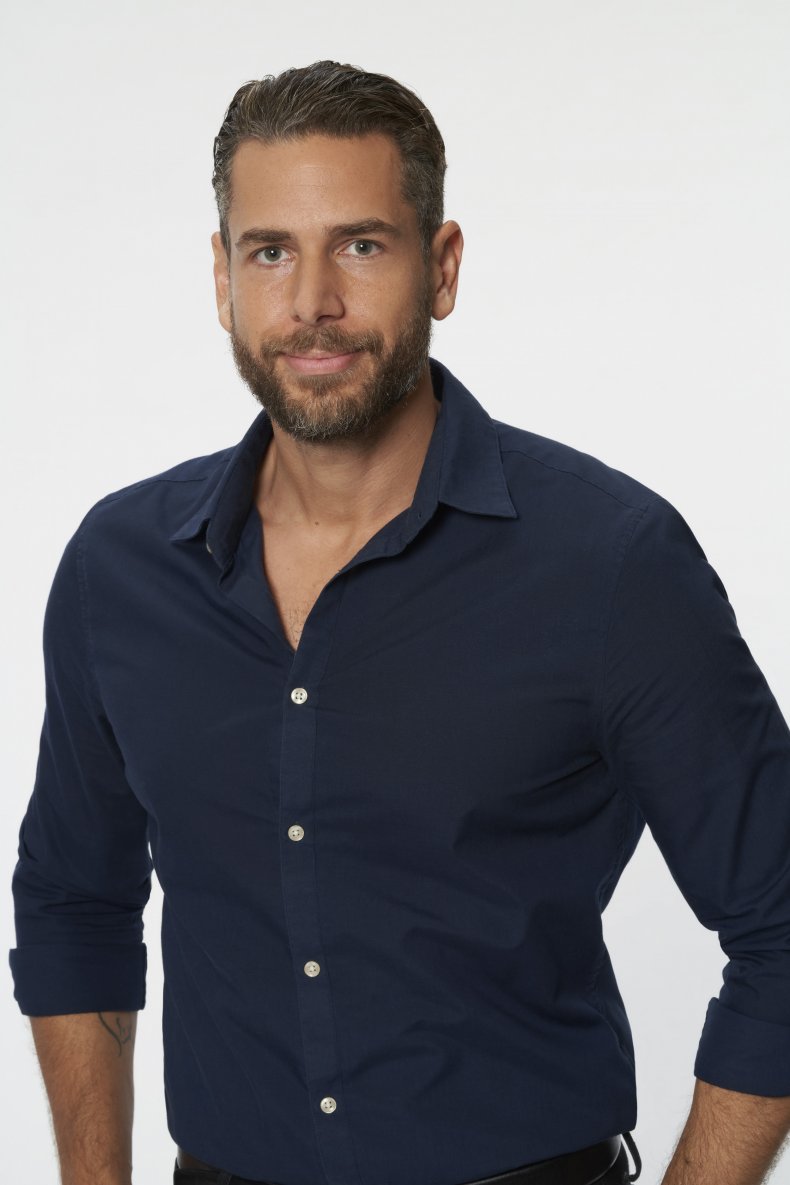 Casey Woods, 36, an advertising creative director from Parkland, Florida
Leroy Arthur, 27, a biomedical PhD student from Durham, North Carolina
Though Martin getting another week was a surprise, it should not be that shocking when we consider how little screen time either of those men got.
The elimination of those three men left us with a final eight. If you have not been keeping up with your fantasy Bachelorette league, they are as follows: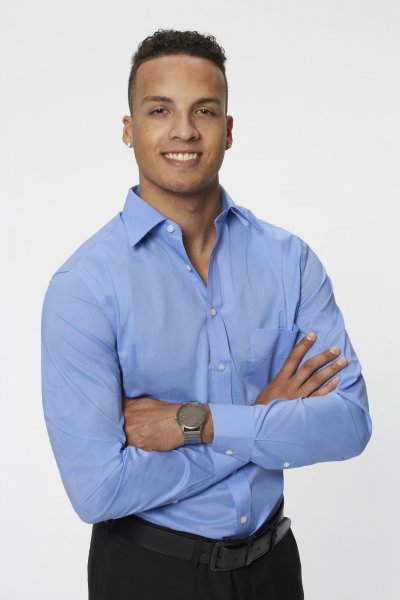 Brandon Jones, 26, a traveling nurse recruiter from Portland, Oregon
Clayton Echard, 28, a medical sales representative from Eureka, Missouri
Joe Coleman, 28, a real estate developer from Minneapolis, Minnesota
Martin Gelbspan, 29, a personal trainer from Miami, Florida
Nayte Olukoya, 27, a sales executive from Winnipeg, Manitoba
Olumide "Olu" Onajide, 27, an IT analyst from Woodland Park, New Jersey
Rick Leach, 32, a medical sales representative from Munroe Falls, Ohio
Rodney Matthews, 29, a Sales representative from Rancho Cucamonga, California
The Bachelorette Season 18 airs Tuesdays at 8 p.m. ET / 7 p.m. CT on ABC.